Annual Review 2017–2018
Welcome to our review of activities for the 12 months to June 2018. It's been an amazing year of growth and we hope you will enjoy reading about what's been going on with the DofE in the UK, helping young people develop their skills for work and life.

Explore the Annual Review by scrolling down or download our full Annual Report and Accounts.
Download Annual Report and Accounts
Chairman's Report
"The primary aim of our charity is to support as many young people as possible to achieve the benefits of a Duke of Edinburgh's Award. This year 142,961 achieved their Bronze, Silver or Gold Award, an increase of 7.2% over the previous year. This is not only a record number for the DofE in the UK, but also within our family of international DofE organisations – we really are the world's leading achievement award for young people."

The Lord Kirkham CVO
Chair of Trustees, The Duke of Edinburgh's Award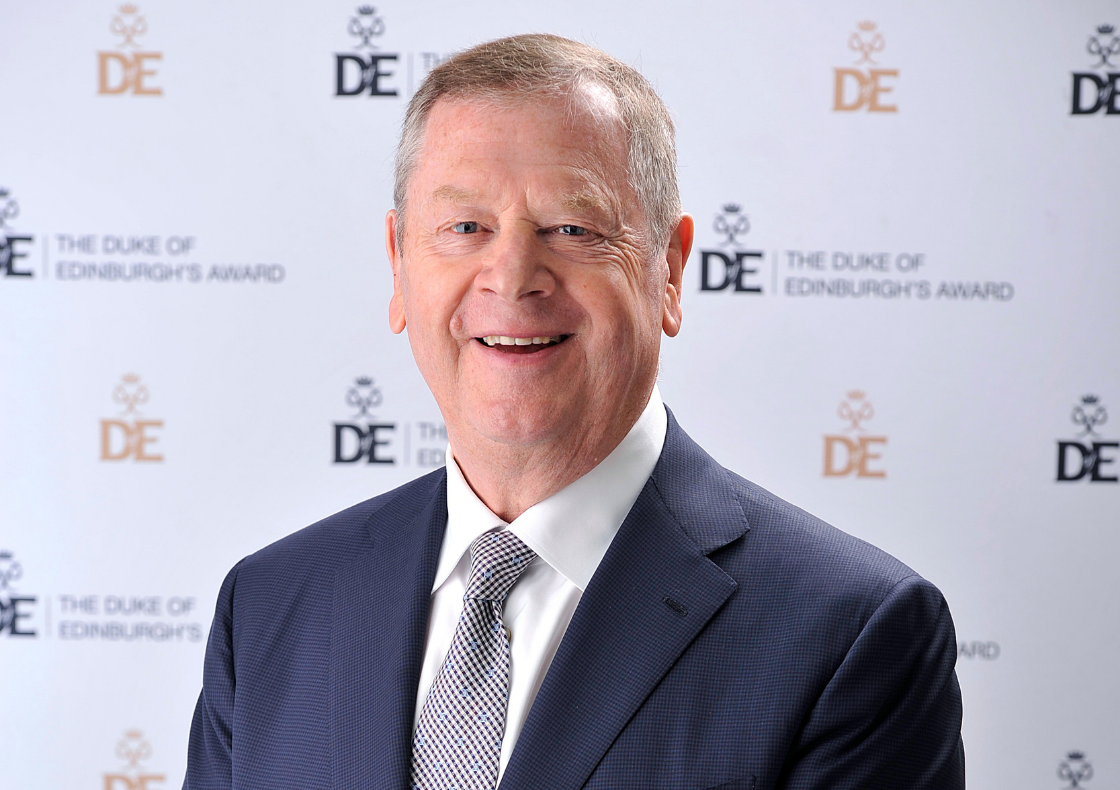 Our strategic objectives
In 2011/12 we set ourselves challenging targets to be achieved by 2016/17. At that time, we could not have foreseen the dramatic impact of cuts in Local Authority budgets and the resulting closure of youth work activities across the country.

At the DofE we felt the impact of these changes in 2014-15 when we were able just to maintain activity levels. However, we lost a year in our growth plan but, reassuringly, we demonstrated that we could increase the proportion of young people completing and achieving their Award.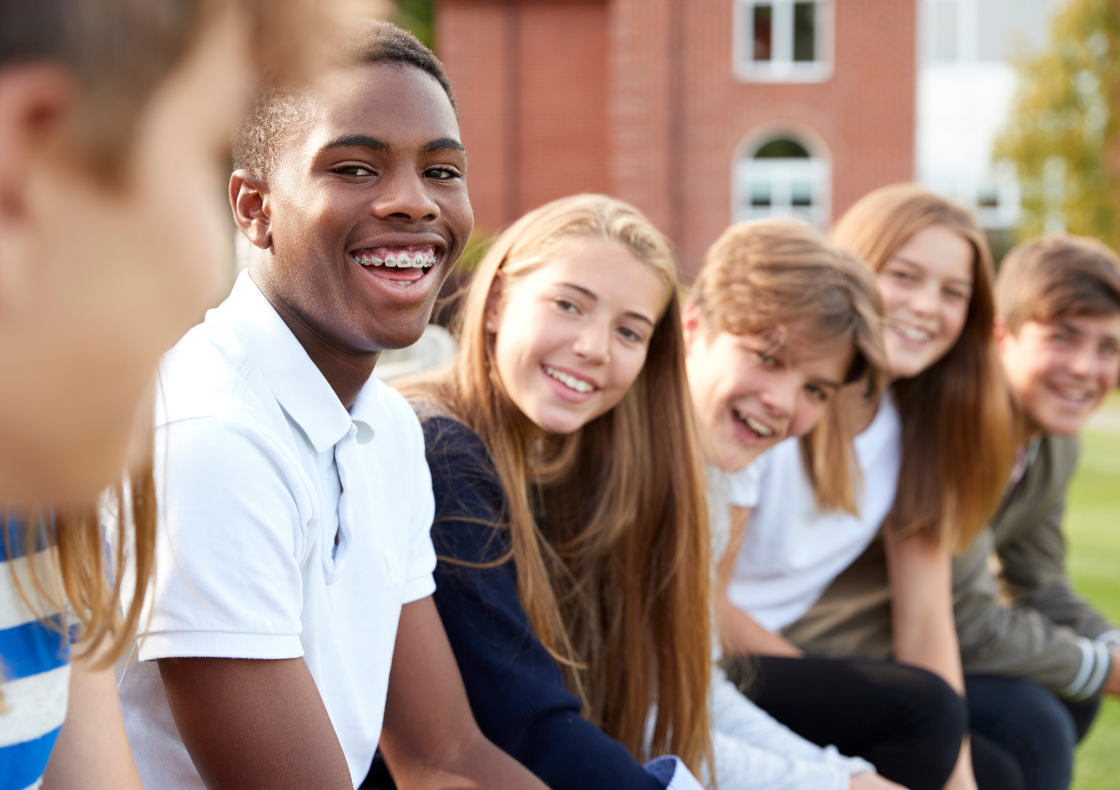 Thank you to our Licensed Organisations
It has been yet another year of amazing growth at our charity. In 2017/18 more young people in the UK than ever improved their life and work prospects by achieving a DofE Award. Growing up in a highly sophisticated media and technological environment, Generation Z faces challenges never navigated before, including social media pressures and the rise of automation in the workplace demanding flexibility and new skills.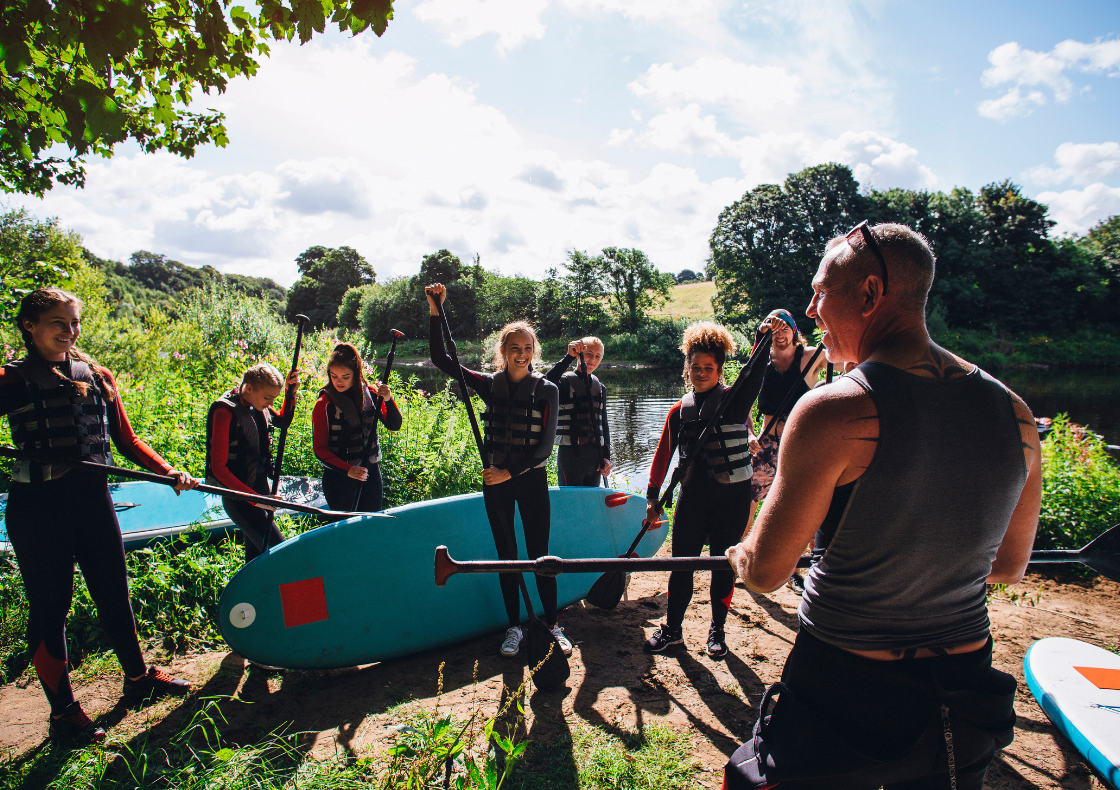 DofE stories
Read in The Latest about the amazing work done in the name of the DofE over the past year, helping to develop young people for life and work.
The Latest
Thank you to our supporters
Thanks to our supporters, we have been able to help many more young people realise their potential. Thank you to all those who have attended an event or taken on a personal challenge on behalf of the DofE. Over 1,000 Adventurers joined us at DofE Adventure to experience the effort and resilience required to complete a DofE expedition. We really couldn't do what we do without your enthusiastic help. We are also grateful to our partners and the businesses that support young talent across the UK and in their companies by investing in our leaders of tomorrow. See how our business partners Amey, Heathrow and Tarmac are really getting involved with us and helping us reach out to young people across the UK.
Delivery quality DofE programmes
As ever, a great deal of our time and resources over the last year have been spent in supporting the delivery of DofE programmes.

This year, we have continued to develop eDofE, added to our excellent portfolio of training modules, undertaken programme pilots to help us move the DofE forward, embraced GDPR and so much more.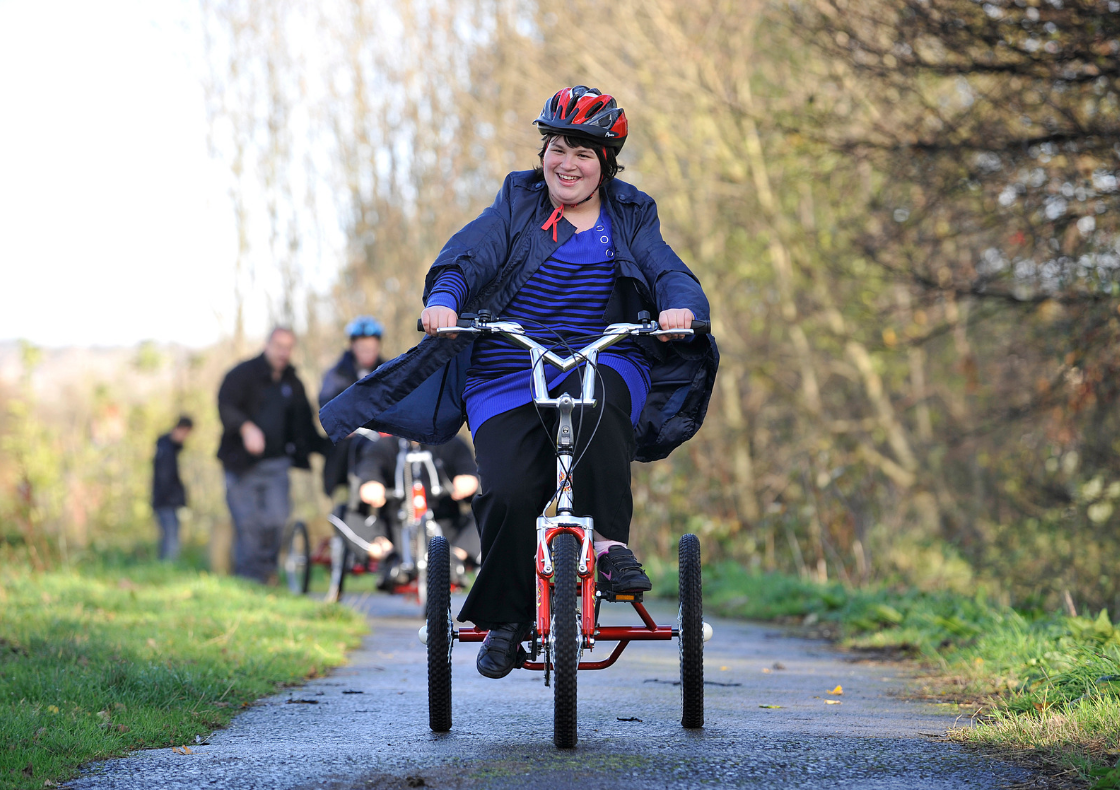 Fuelling growth
We have continued to grow our structure of Licensed Organisations over the year and now have 3,019 licensed concerns, an increase of 16% year-on-year. This network of mainly directly licensed schools born out of the necessity, to fill the gap left by local authorities no longer able to support DofE delivery, has proved to be a remarkable success.

Whilst we have capped our licence fees for this year and next, we have uplifted our investment in these schools and other youth organisations through training and funding support.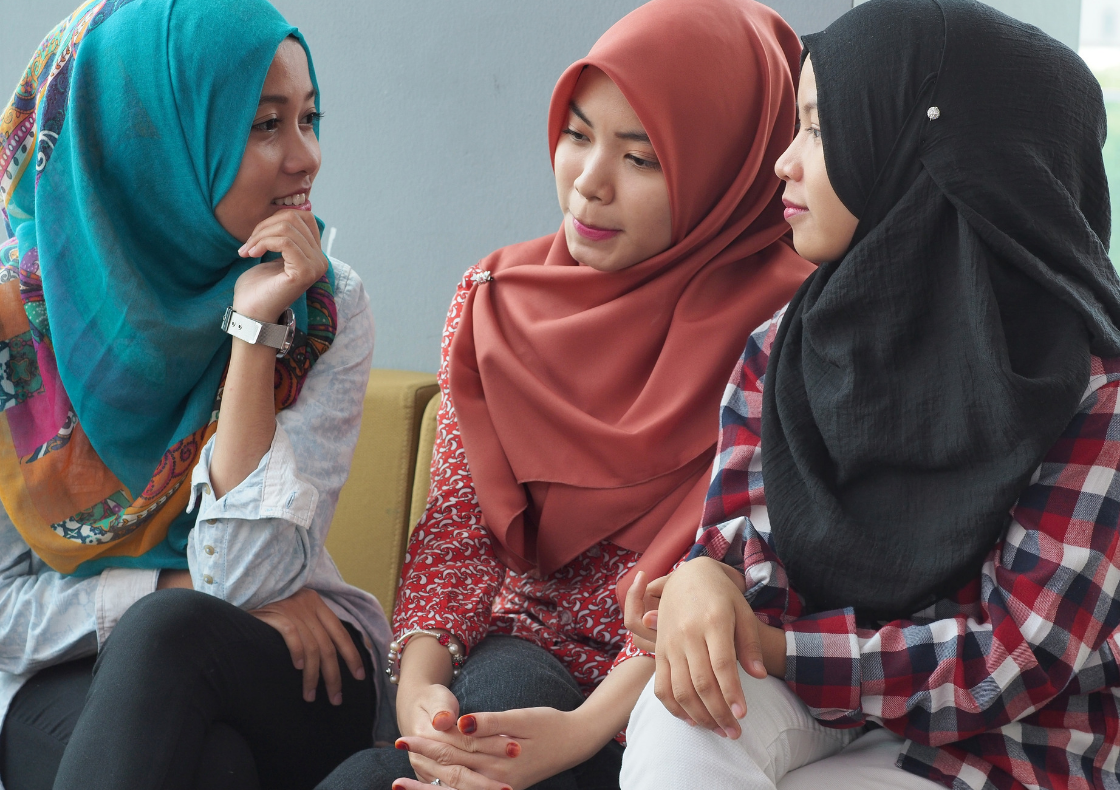 Incentivising achievement
Employability benefits are a big incentive for participants to see their programmes through to the end. Throughout 2017/18 we raised awareness of the skills and attributes a young person gains through their DofE and how these translate to the workplace.

We have identified a positive opportunity to support older students and apprentices to develop their work and life skills through the DofE by improving our reach into Further Education and Apprenticeships. There is a significant element of our age range that we believe we can serve better. We have some excellent examples of colleges and apprenticeship programmes using the DofE to great effect and we plan to expand on this in the coming year. There will be Further Education pilot programmes in each UK Country and Region that will help us to explore the barriers and opportunities to greater involvement in that sector and we will work with our corporate partners to expand the use of DofE within apprenticeships.
Why soft skills matter
Extending our reach
We've continued to extend our reach, working towards our strategic objectives of getting more participants to start and complete their DofE Award programmes and reaching more young people from disadvantaged backgrounds.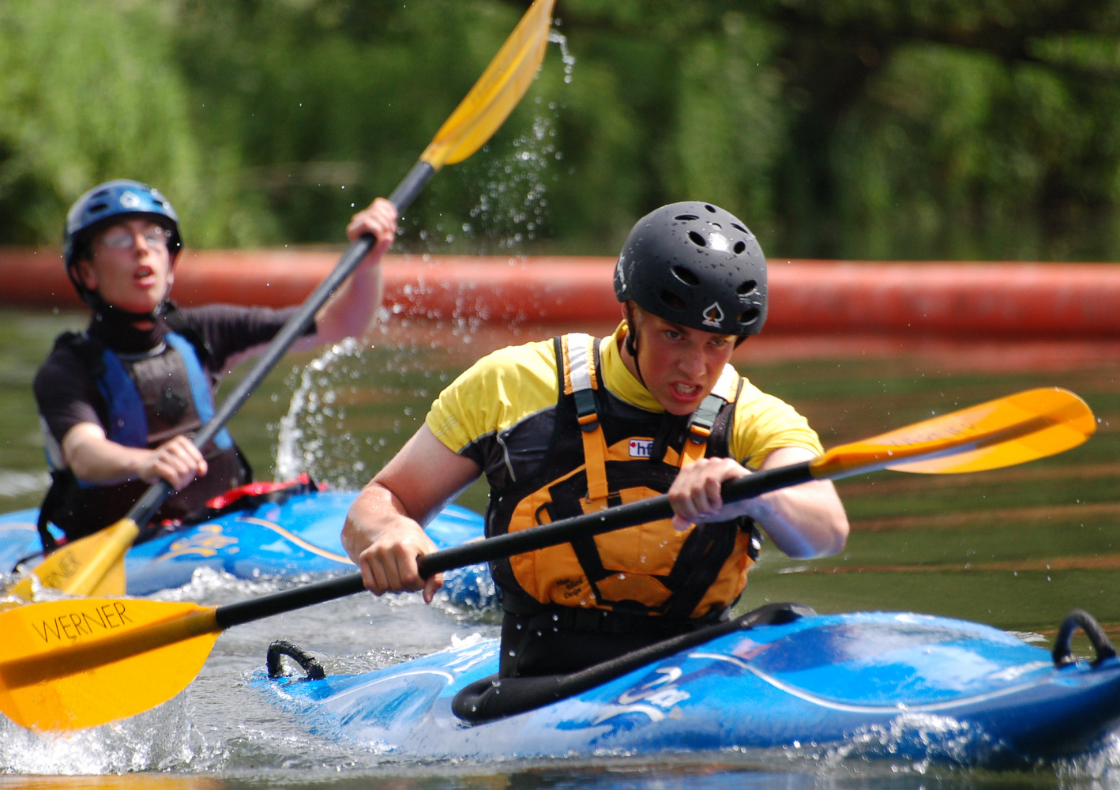 Funding the DofE
The charity was able to increase the amount of charitable spending this year whilst still strengthening the reserves position. These reserves include Diamond funds targeted to be spent on disadvantaged groups over the next three years and will be match funded by a £1m grant from #Iwill.

Savings of £1.3m were made in the year on year cost of fundraising allowing a further £1m to be channelled into charitable spending, which was primarily used to fund additional operational staffing to support the increasing local requirements due to the growth of the Award and the increasing proportion of Directly Licensed Centres.