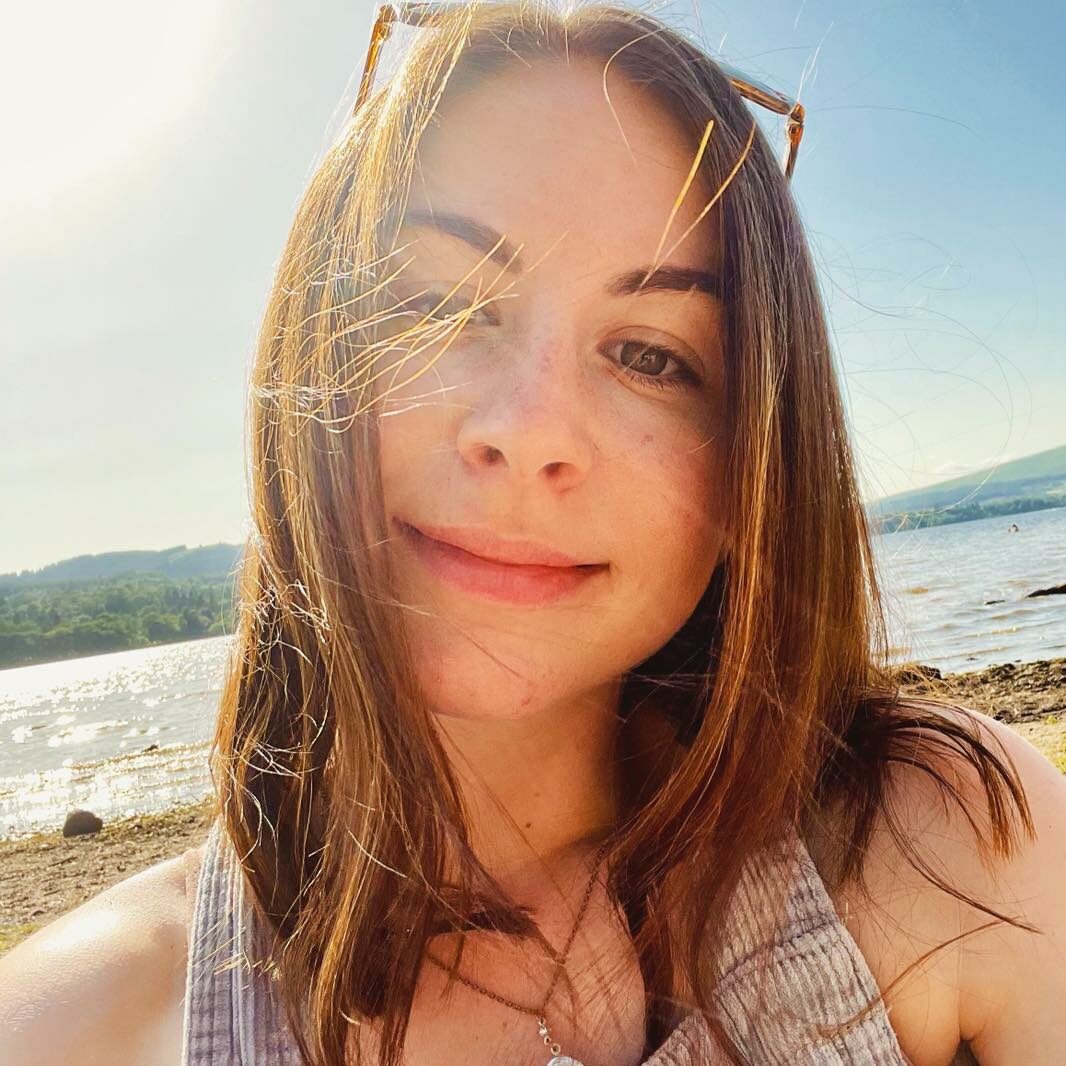 Amiee Williams
Operations Officer – Central Scotland  
Role: Amiee's role is to support DofE Managers, Coordinators, and Leaders across Central Scotland to create strong and sustainable DofE programmes for all young people. Amiee is extremely passionate about youth participation and engagement and helping to ensure that programmes best meet and reflect the needs and interests of young people.
At the conference, Amiee will be supporting a group of inspiring young people from across Scotland, including some of our DofE Youth Ambassadors, to share their own incredible DofE journeys and experiences.
Interesting fact:  Amiee has paddled through the Amazon Rainforest.