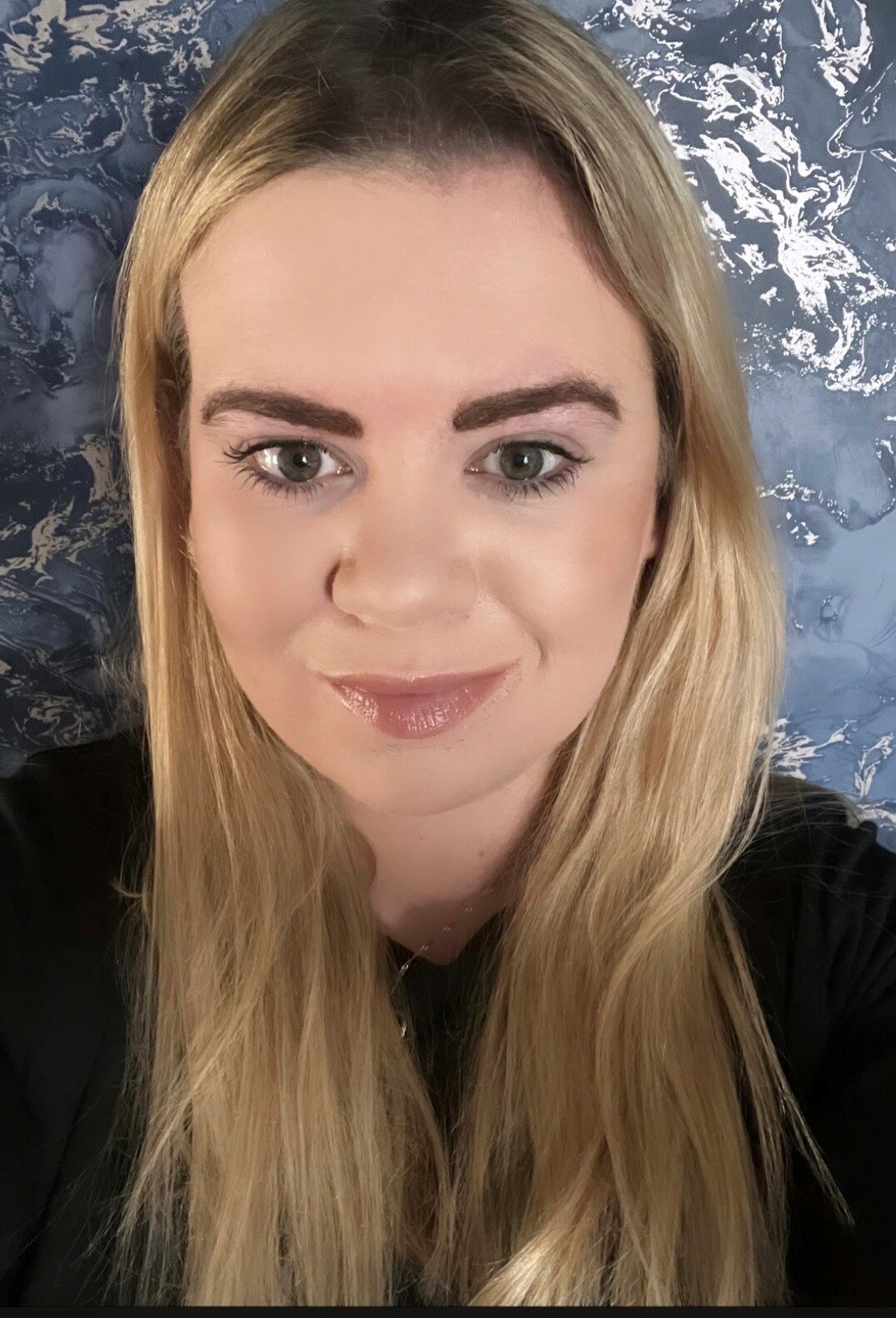 Ashleigh Rosie
Business Support Manager
Role: The Business Support team are your first point of contact when you get in touch with DofE Scotland.  We look after everything from general enquiries, finance and funding, administrating training courses and producing statistical reports, to licensing our licensed organisations who run the Award.  We manage events in Scotland, including our annual leaders conference, Gold Award celebration events, Royal visits, and look after communications in Scotland, including the DofE Scotland social media pages, newsletters, case studies from the network in Scotland, and so much more!   
Ashleigh manages the Business Support team in Scotland. Ashleigh joined DofE in 2018 after a 12 year career in hotels – working from Receptionist to Finance Manager in various 4 and 5-star hotels, with a few pit stops on the way in various  roles!
Ashleigh is a strong advocate for removing barriers to participation and achievement and that there is no one path to achievement or success.
Interesting fact: Outside of work, Ashleigh enjoys adventures with her family, including her three young children.