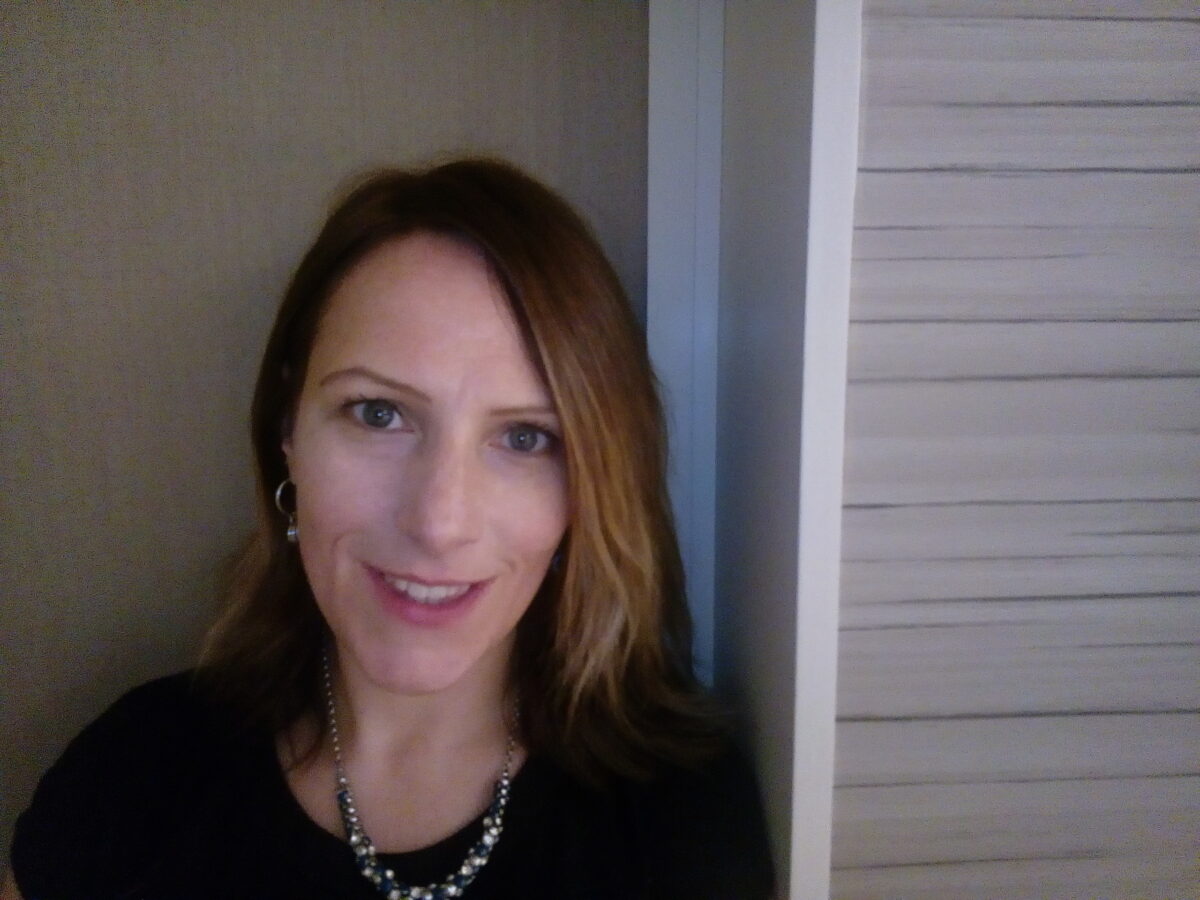 Helen Anderson
Director of DofE Scotland
Role: Helen joined us in June 2020 from EDT, Scotland's largest STEM charity, and brings with her a wealth of experience of working with young people in a wide range of school and university settings as well as managing relationships with over 300 industry partners. 
Helen has held leadership positions in charities for the last 14 years and in a range of both Scotland-focused and UK-wide roles including WaterAid and BAFTA Scotland. As Regional Director she leads the DofE Scotland Team and is responsible for their financial and strategic planning. She licenses new organisations, works closely with strategic leads in national and local Government, CEO's of voluntary organisations, and funders from the public and private sector.  

Interesting fact: Helen studied at the University of Glasgow and has a degree in Russian Language/ Theatre Studies and a masters in Slavonic Languages and Literature.