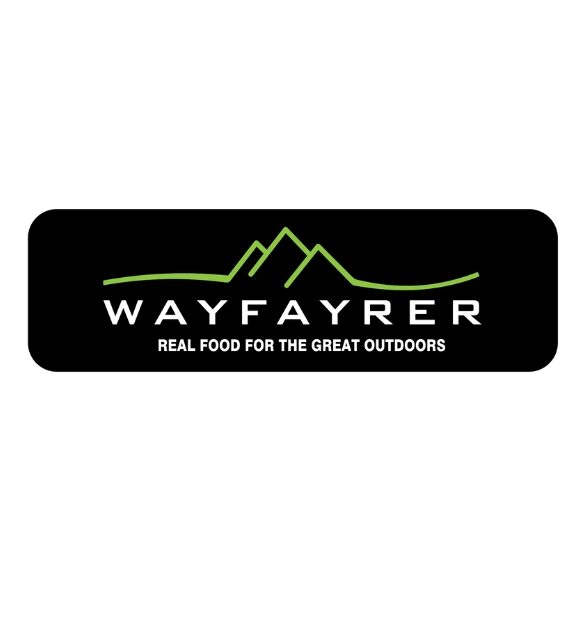 Wayfayrer
Commercial Partner
Wayfarer meals are real food, ready to eat. Perfect, high-quality meals for the great outdoors, with a range of breakfast, mains and desserts that can be eaten hot or cold and come in robust individual portion pouches.
Equally at home in the British countryside or Himalayan expeditions, Wayfarer has fuelled expeditions at the ends of the earth.
Sales of each Wayfarer pack also helps provide for the Duke of Edinburgh's award with a donation for each pack sold going to the DofE Charity (No.1072490).
Visit our website: https://www.wayfayrer.co.uk/