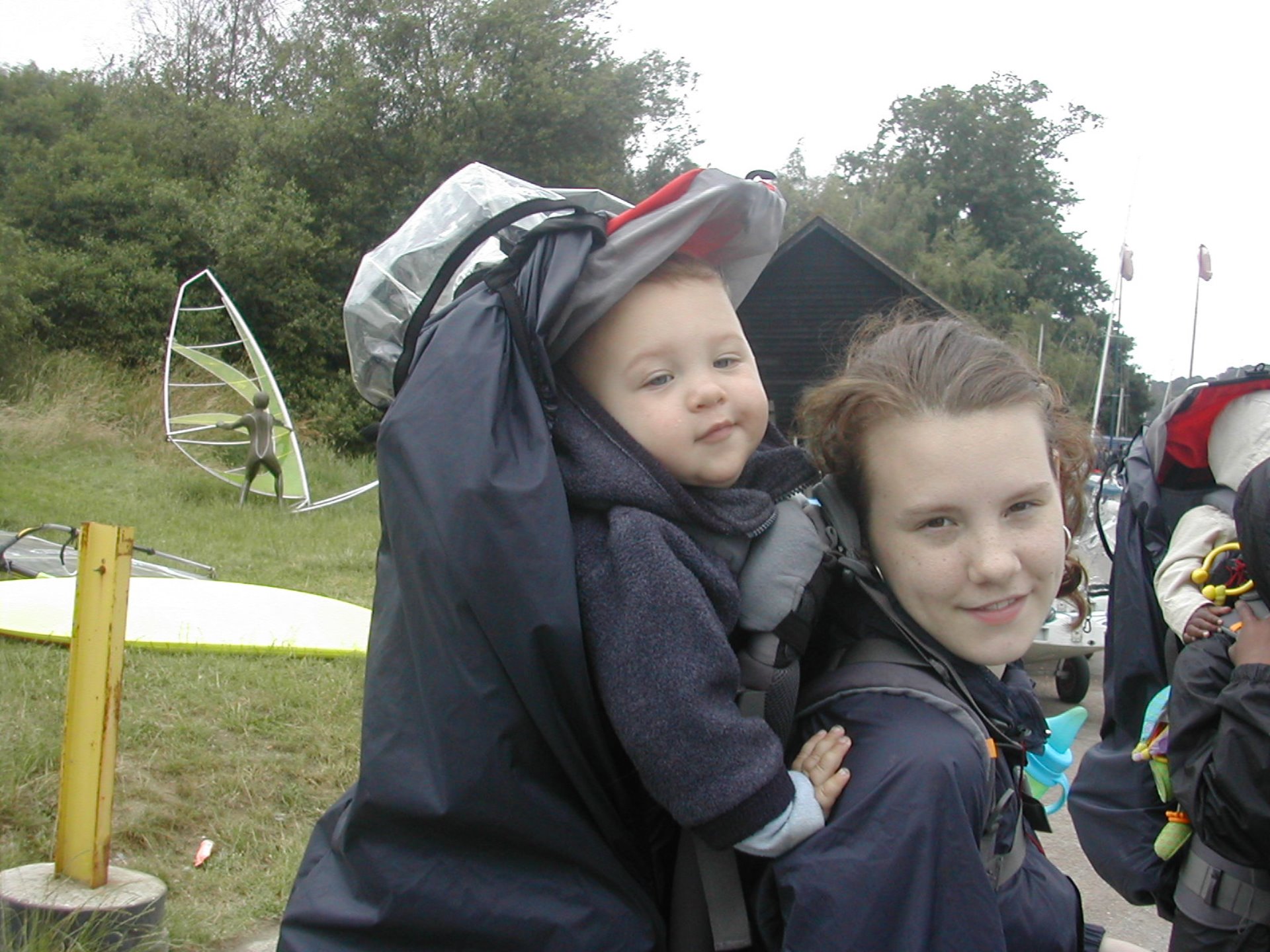 Emily Mailes
Emily was 16 when she fell pregnant and after leaving school with very few qualifications, she decided to join a local youth group for teenage mums in North Kensington. Whilst there, she began working towards her Bronze Duke of Edinburgh's Award (DofE).
She loved going on the expeditions, particularly as she was able to take her son Luke along. She became more confident and relaxed in the outdoors and was happy to allow her son some freedom too. Her positive experience led to her working as an Expedition Leader for other groups of young people.
Whilst doing her DofE, Emily also re-engaged with education and obtained film-making, editing, media and youth work qualifications. She became a paid youth worker at the young mothers group where she supported other young mothers doing their DofE programmes.
Emily was part of the first young mums group to take their children on expedition with them. After achieving her Bronze and Silver Awards, she received her Gold Award in 2013; it took a great deal of co-ordination and fundraising to devise an expedition where these young women could take toddlers and young children, and they ended up hiring special tandem cycles and journeying across the Netherlands, where they also met and spoke to Dutch young parents' groups.
She is now employed as a youth services co-ordinator for Living Well and teaches sex education to young people all across London whilst studying for a degree in youth work. She is determined to provide a secure background for her son.
"If it weren't for my DofE, I'd be sat in my flat living on benefits. It showed me that if I worked at something, I could achieve it. It gave me back my aspirations and the confidence to achieve them. Through doing DofE, I have made friends, gained qualifications, learnt to be a better mother and learnt to be a better person. The DofE has helped me to achieve all I have today and make my mother proud, which is something I was not sure if I was going to be able to say."