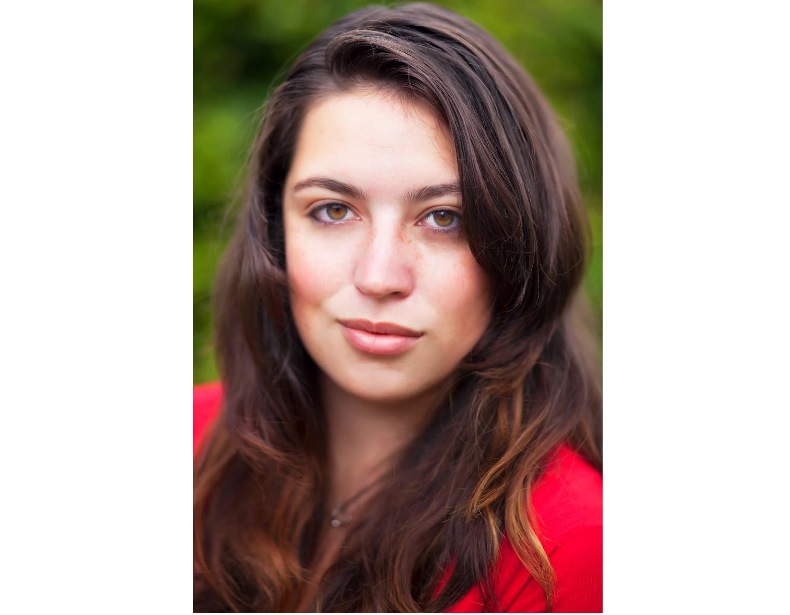 Georgina Rastall
Georgina Rastall is a shining example of how a DofE Award benefits individual participants and can even inspire and guide them into their chosen career path. After initially being introduced to the DofE through her school, Ackworth School, Georgina was encouraged to participate in the Gold Award by her uncle, a DofE Leader, who told her of the enjoyment, sense of accomplishment and life skills that participants get out of the programme. Already being a lover of the outdoors and hearing about the Expedition section, Georgina didn't take much persuading; but she didn't expect that her DofE Award would have a greater impact on her future.
As part of her Skills section, Georgina chose to take up photography, as this was always something that interested her and was an opportunity to gain some experience. Since then, Georgina has become a professional photographer and credits the DofE as the main catalyst which sparked her interest in photography and motivated her to pursue it further as a career, as she explained; "I started photography as my skill for my Gold Award, which really sparked my interest. I soon realised that it is where my true passion lies and I thoroughly enjoyed it. As I progressed through my Award, I built up some credible photography skills and I am now a professional photographer, shooting portraits". Georgina has achieved great success in her short time as a professional photographer; "My work has been featured in 'Practical Photography' magazine and I am currently working a seasonal contract with Kamp Kohut in Maine, USA. Without DofE I wouldn't have been inspired to go on and work towards a career that I love."
As well as her practical photography skills, Georgina has gained key life skills that she feels have helped her to prepare for the world of work; "Taking part in the DofE can be challenging at times and by persevering through tough times on my expedition, during late shifts for my Volunteering section and juggling my DofE commitments with my A levels, I've learnt about commitment and a drive to achieve an end goal, even when things are difficult. I think these skills that I have gained through DofE have certainly helped me in the workplace."
Georgina continued, "The DofE programme helps young people get a sense of discipline and structure. You acquire many skills that are essential in life, as well as those which are not so common these days, such as map reading skills. It is a fantastic achievement to talk about and creates a real bond with the people you do it with."
Whilst the DofE helped Georgina to decide upon her career, the experience was more than that for her. Talking about the most memorable time of her Gold Award, she jokingly remarked; "The bath after the expedition" but went on to explain, "A truly memorable experience for the whole group was reaching the summit of Fan y Big; a point where we were looking over the view and realised we had nearly completed our expedition!"
Since completing her Gold Award, Georgina has ambitions to become an Assessor. She explained; "the thrill of achieving the Award has fuelled my love for the outdoors" and she hopes to lend her support and knowledge to future DofE participants.
Commenting on how the DofE has impacted on her, Georgina said; "DofE changed my life for the better; I don't know what I'd be doing now if I hadn't done my Gold DofE Skill!"