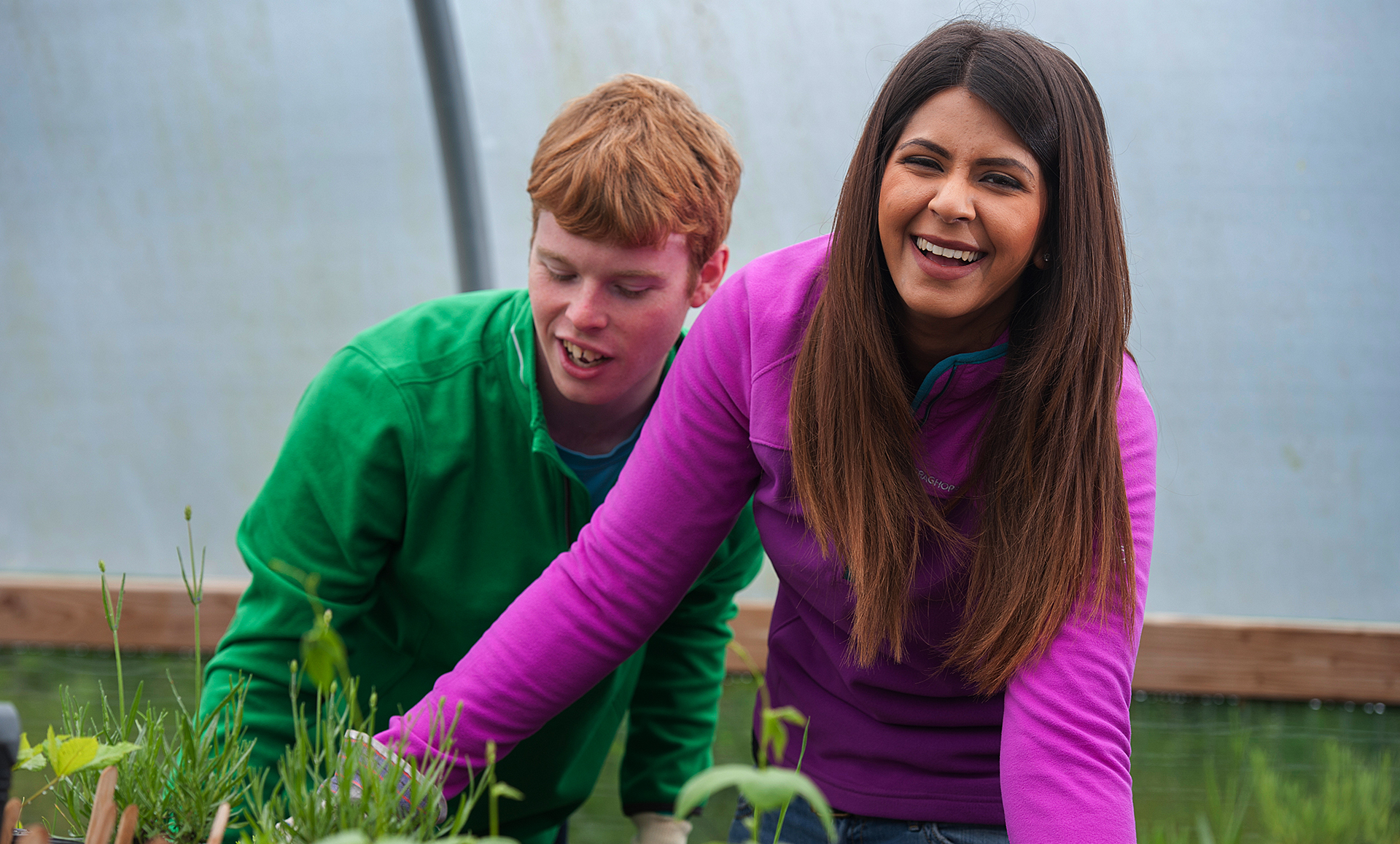 Heathrow

Heathrow Airport Ltd is one of the DofE's major business supporters, a Strategic Partner of The Duke of Edinburgh's Award. Heathrow's support fuels the DofE's ambition to reach 350,000 young people from diverse backgrounds every year by 2021 – both in the boroughs closest to Heathrow and across the UK. Over 1,000 colleagues have undertaken a DofE Challenge to fundraise for the DofE (including an abseil down the side of Terminal 5, a Zipwire from the roof of Terminal 2, and a 34-mile Crossrail Walk from Terminal 4 to Abbey Wood). Heathrow gives support to local young people doing their DofE, offering work experience and volunteering opportunities to those going to school in the boroughs near the airport. Plus it offers its colleagues aged under 25 to take part in the challenging Gold Award, boosting confidence and skills at work.
John Holland-Kaye, Chief Executive, says: "Over the past few years, I've seen many of our colleagues progress into new roles after taking part in a Gold Duke of Edinburgh's Award programme offered at Heathrow, and I could not be more proud. We look forward to continuing our strong partnership with the DofE for years to come."
Nitu Ahluwalia, DofE Gold Award Holder from Heathrow, is pictured above volunteering at Green Corridor, Horsham.