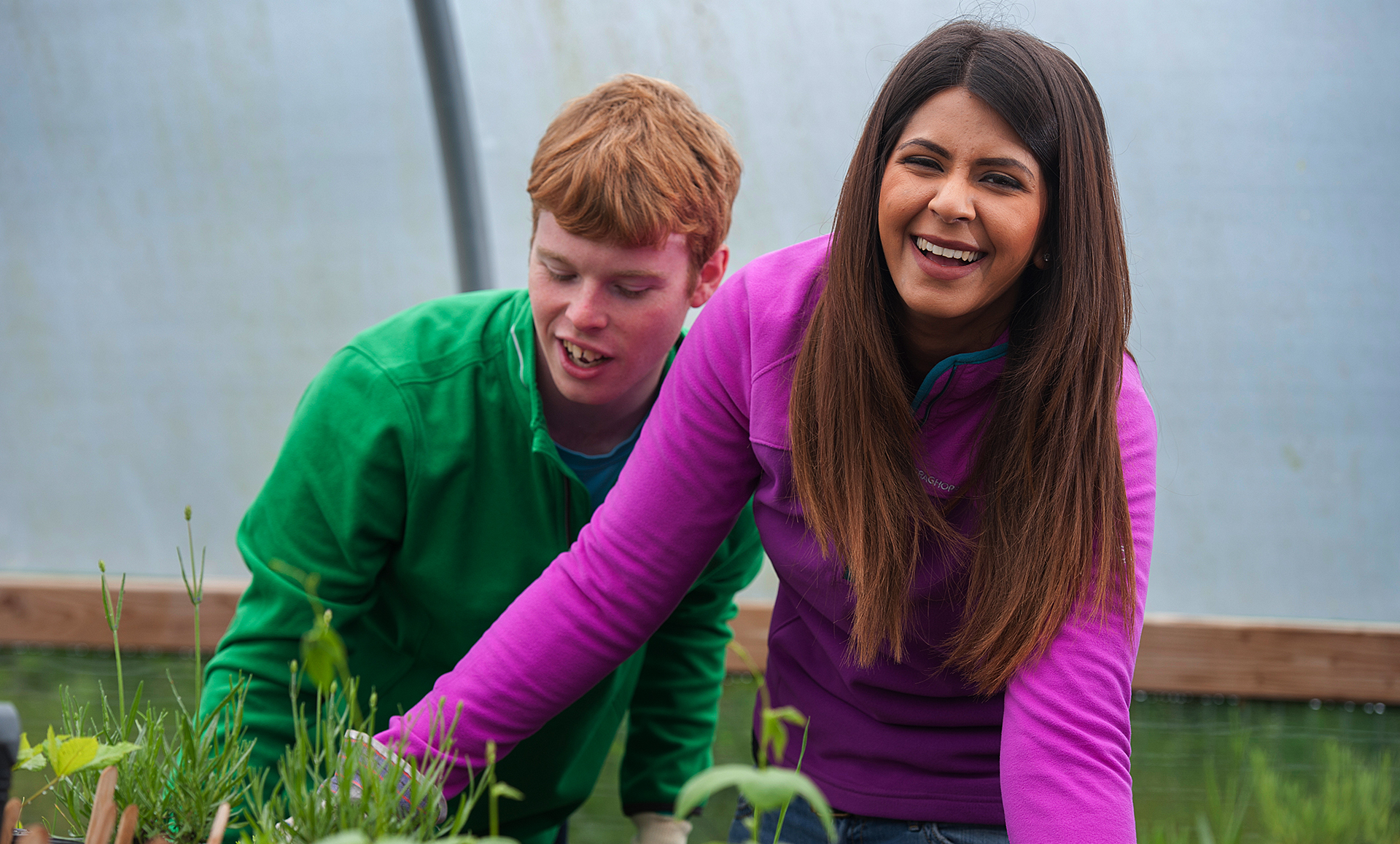 Heathrow
Heathrow became one of the DofE's four Headline Diamond Partners. Their support is helping the DofE to radically lift the number of young people it can help over the next five years, bringing the opportunities and benefits that come from doing the DofE to young people and communities right around the UK.
"Success isn't only about getting a job. It's about becoming the 'you' you want to be. When you do your DofE you give back to others; you practice skills that are important to you; you test your own limits and stretch your horizons. You make Britain a better place to live. And for every passenger travelling through our airport, and everyone who lives in the UK,  that really matters. That's why we're Headline Diamond Partners of the DofE."
Paula Stannett, HR Director
See our list of Diamond Supporters here.
Nitu Ahluwalia, DofE Gold Award Holder from Heathrow, is pictured above volunteering at Green Corridor, Horsham.