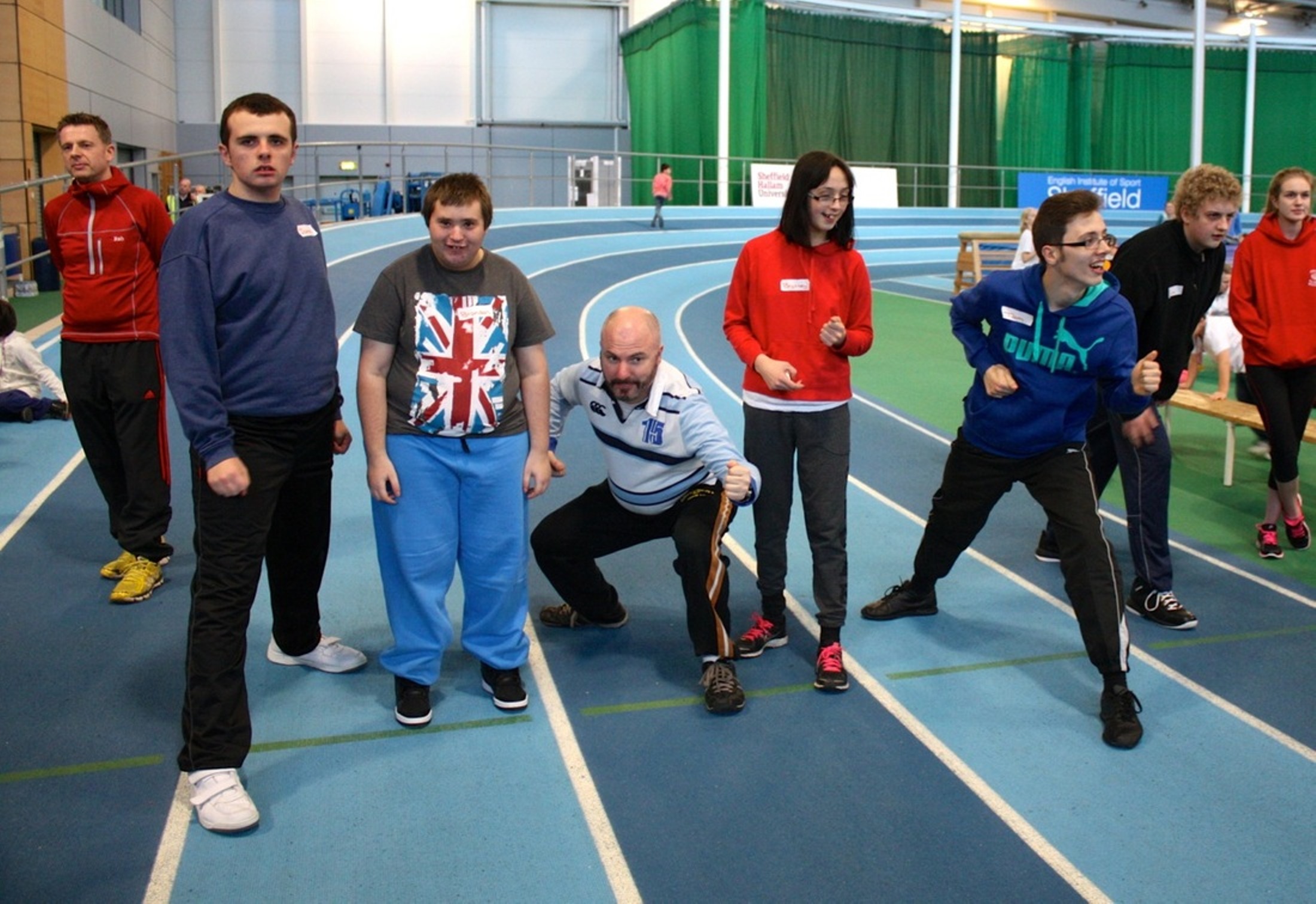 Maltby Hilltop School
Maltby School in Rotherham has been running the DofE for two years. They currently have students undertaking both Bronze and Silver programmes and are growing each year, with the hope of expanding to Gold. The students that participate have complex learning difficulties meaning they might sometimes need additional support in activities, particularly with their Expedition section.
Matt Telling, DofE Co-ordinator at the school explains; "As far as possible we ensure that the 20 conditions [of the Expedition section] are adhered to, whilst still maintaining the element of challenge and independence that makes these Awards such an achievement. In our most recent expedition, we chose to use canoes as the mode of transport as it placed all our students at a similar ability level in terms of paddling."
After extensive training, the students were able to paddle independently in tandem canoes, but as they had not developed the rescue skills to be safe and independent whilst on the water their Supervisors were granted special permission to closely monitor the group, providing assistance in the case of an emergency.
Matt has seen first-hand how his students have progressed personally whilst working towards their DofE; "Our students have made massive developments in a number of areas, but the one that stood out to me was in their social skills. Often our students would rely on adults to initiate conversation, be it between students and staff or between other students within their peer group. During our first outing I can remember the students sitting together having lunch and barely speaking a word to each other. Now they seem to have developed common interests with each other and have the confidence and desire to engage with their peers. Much of what they talk about is nothing to do with their DofE, but it is important to them in their lives.
Explaining the motivation behind introducing the DofE, Matt said, "We [Hilltop School] got involved with the DofE initially, as it provided an opportunity for our students to gain vital life skills, become visible within our community and provide them with new experiences."
Matt concluded: "What's great about DofE programmes is that young people achieve exactly the same Award regardless of their background or abilities. Often we find awards have an award for mainstream students and a separate one for students with disabilities, which is almost like a watered down version. For the DofE, it's always just the one which is why our students value it so highly. Successful candidates are able to achieve a nationally recognised Award and have done so on their own merit, due to their own commitment and hard work. Also, as successful completion of the Expedition section was judged on the collective effort of the group, everyone's contribution was important, valued and influential on the group's achievement."