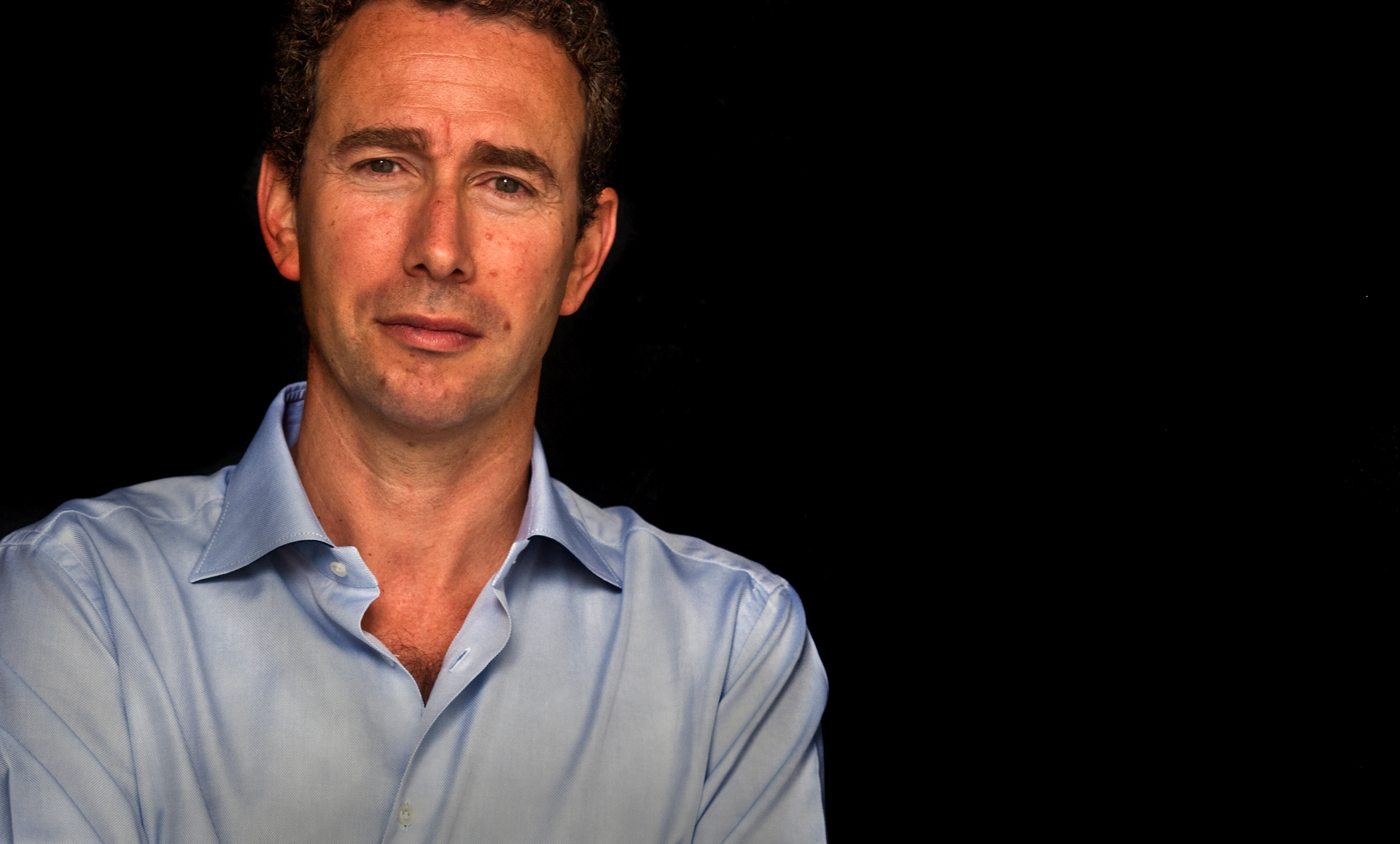 Pears Foundation
The Pears family have supported The Duke of Edinburgh's Award for 15 years. Pears Foundation has now given in excess of £2.5 million pounds supporting our core work and strategic growth, with a particular focus on Award completions, accessibility and inclusion.
Trevor Pears, CMG – Executive Chairman of Pears Foundation, explains their rationale for giving:
"Over the past 60 years The Duke of Edinburgh's Award has established itself as one of the best known and highly regarded programmes for the support and development of young people in Britain. We are delighted to have played a small part in building that success, and look forward to continuing our journey together for many years to come."
Our partnership with Trevor, Bridget and the team at Pears Foundation is greatly valued as they guide our development and test our ideas with the keen eye of a supportive honest friend. They are also the first to celebrate our successes, able to enjoy what are often small steps forward because of their close association and interest in the detail of our development.