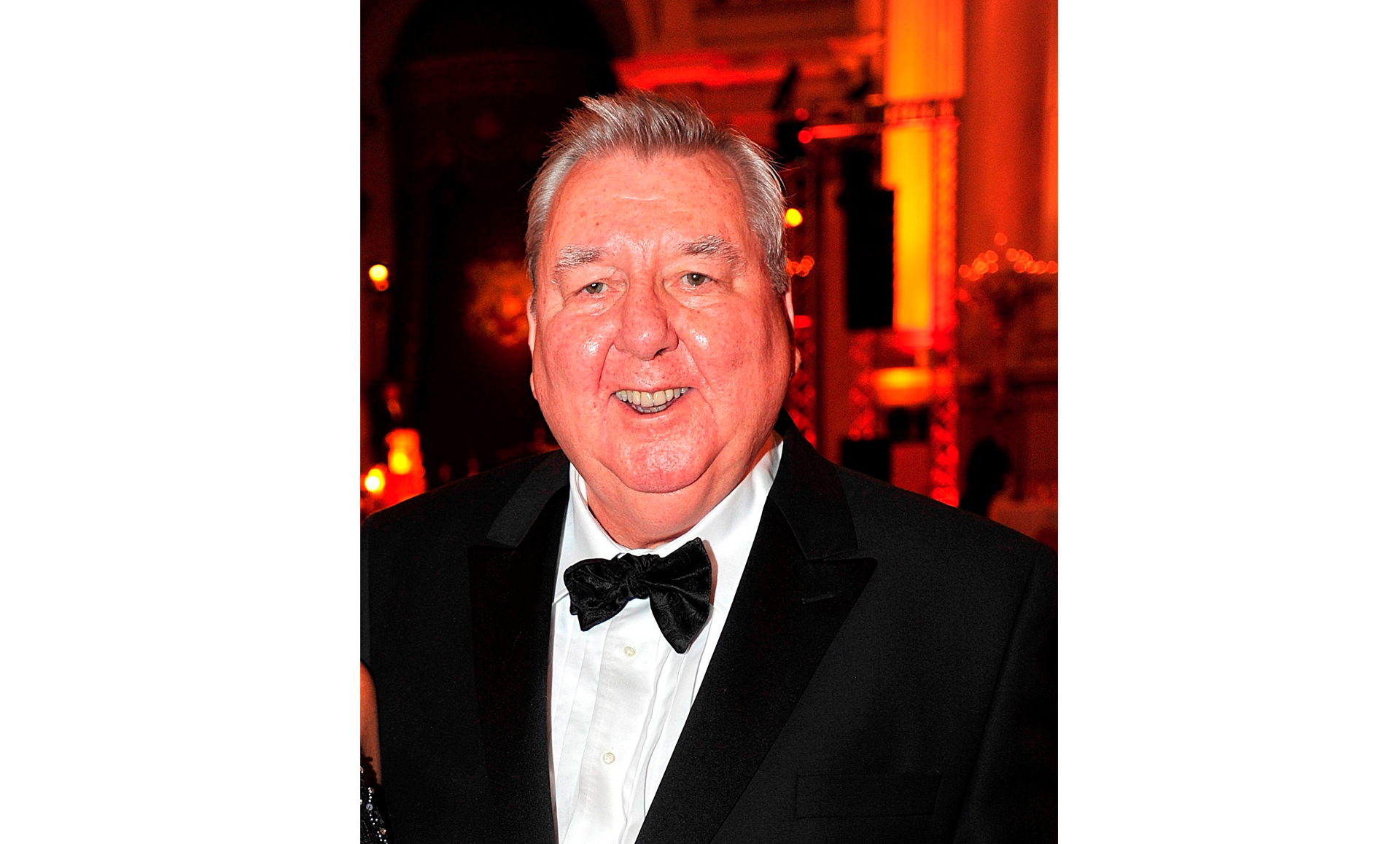 Peter Harrison Foundation
The Peter Harrison Foundation was founded by Peter Harrison CBE in 1999. Over the past 16 years the Foundation has made some 957 grants totalling nearly £37 million to 549 charities.
The Foundation has maintained its commitment to three broad areas of need:
Opportunities for self-development through participation in sport, including sport for disadvantaged and disabled people (donations to date £16.4m);
Care of children and young people with special needs (£6.4m); and,
Education, with a particular interest in supporting Harrison Scholarships and capital development at Reigate Grammar School (£9.7m).
A keen sailor and former rugby player, Peter Harrison believes that sport provides important stepping stones to self-development and self-reliance. This is one reason why the Foundation has done so much to foster sporting achievement and participation by disabled and disadvantaged young people.