Almost a year on from our founder and Patron's death, The Duke's legacy – the DofE – is needed more than ever. As young people navigate the challenges left by the pandemic, the DofE can help them develop confidence and self-belief, help their education and mental health, and help them find the job they want.
We're reflecting on how HRH The Duke of Edinburgh made a difference to the lives of millions of young people through the DofE, empowering them to learn new skills, overcome obstacles, and build their confidence and resilience. Watch our 2021-22 DofE Youth Ambassadors tell us how they have spoken out on issues that are important to them over the last year and shaped the future of DofE.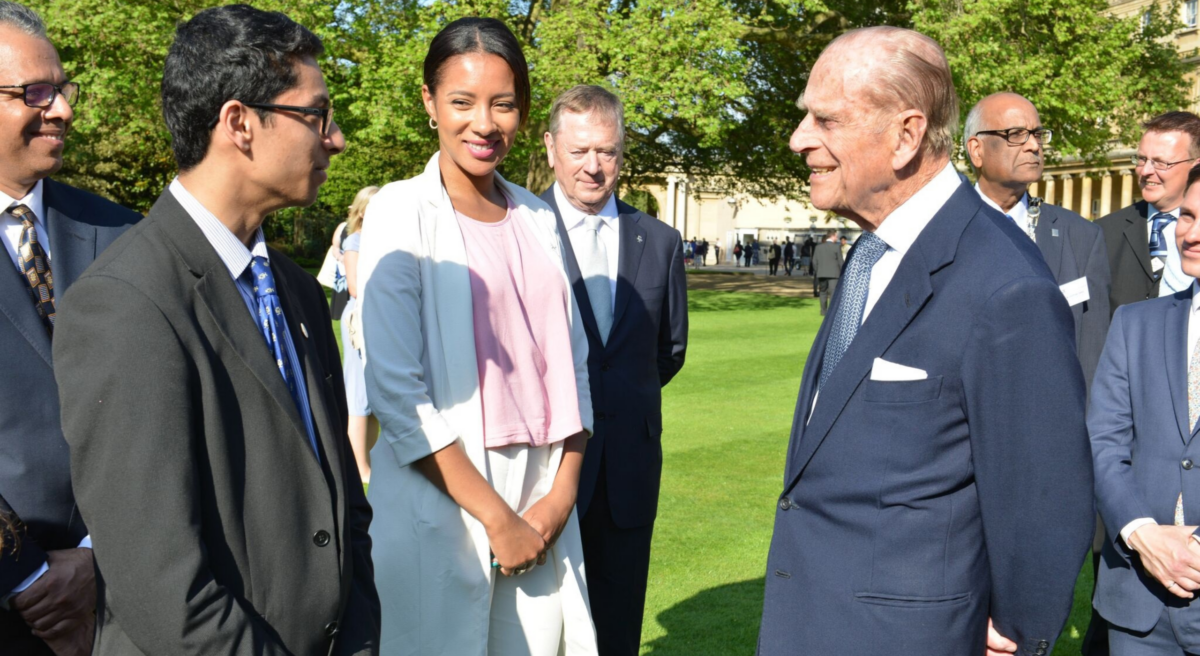 Press Release
We're working to create a legacy for The Duke by reaching a million young people by 2026 – with a particular focus on those who face barriers to taking part or need specialist support, like young people from deprived areas, who have additional needs, or who are in prison.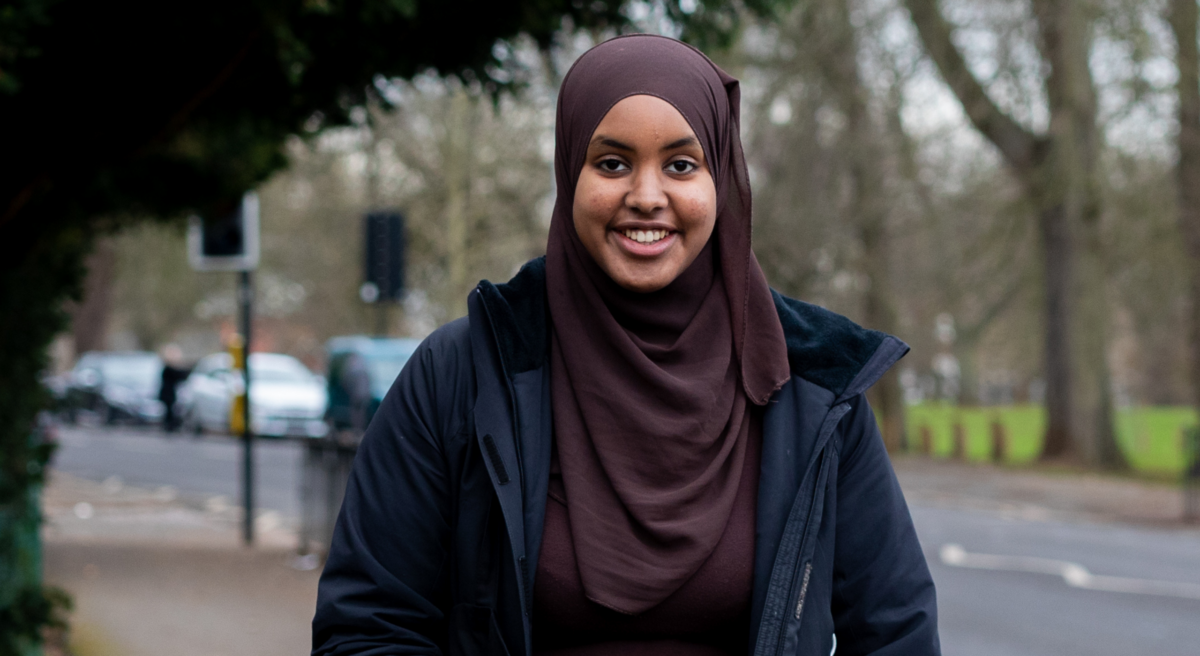 Hana
Listen to Silver Award holder Hana tell us why The Duke's legacy – the DofE – is important to young people.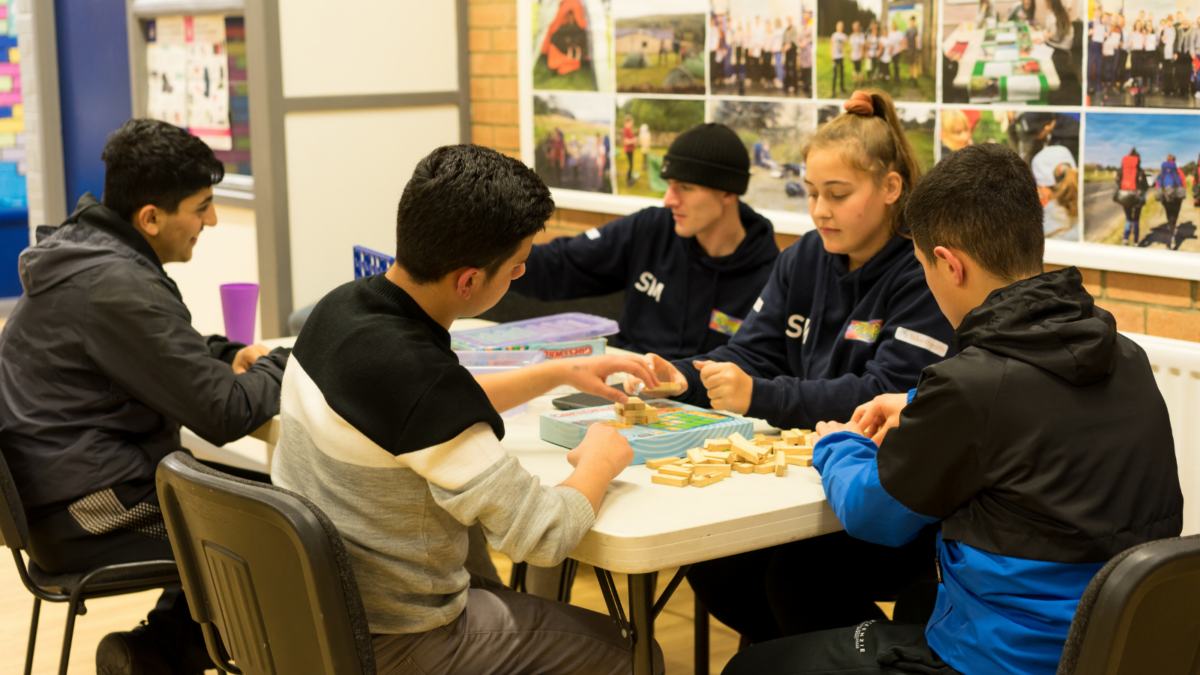 Living Legacy Fund
The Living Legacy Fund gives young people the life-changing opportunity to achieve their DofE Award, building on their self-belief, confidence and skills to feel ready to overcome anything life throws their way. Please consider donating today.
As The Duke's legacy continues to empower young people through their DofE, read how four extraordinary young people are navigating the challenges left by the pandemic and shaping their futures.