Choosing activities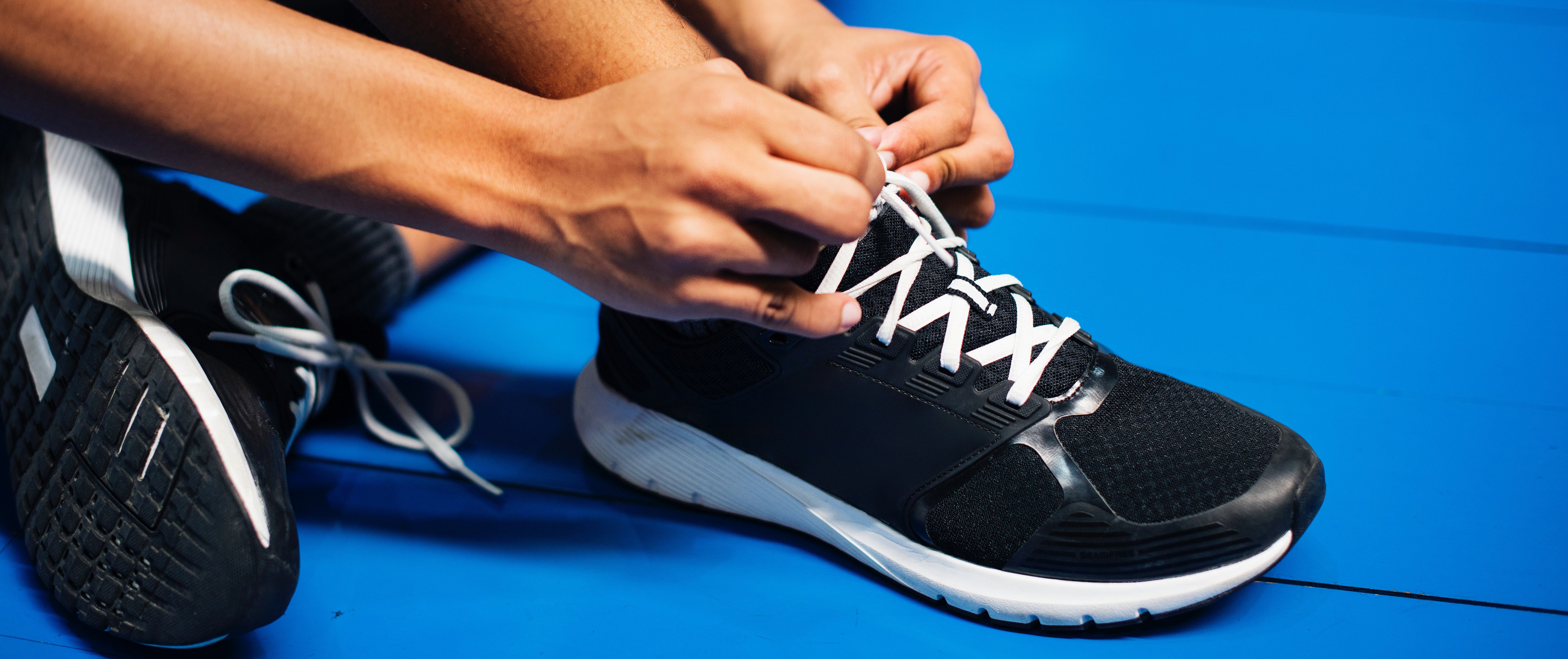 Once a young person has found their nearest DofE centre and enroled, they can start planning their programme. They can choose from a range of volunteering, physical, skills and expedition activities that will set them up for life.
Perhaps they want to help out at a local youth club or improve their swimming? Learn how to bake or go hiking? They should work out what excites them and makes a difference to them and the people around them.
For each section of their DofE programme, they need to take part in their chosen activity for a set period of time (this is different for Bronze, Silver and Gold Awards).
It's up to them what to do for each one, so they can choose something that they're really into or keen to have a go at. It's all about setting themselves a challenge and feeling great when they achieve it.
Programme Planners are available below to print out. These will help them work out what they want to do, how and where they can do it and set their goals. They will need to decide who will be their section Assessors and agree their programme and aims with them. Once they have done this, they set their timescales and complete the programme aims and goals in eDofE, our online record keeping system.
Their DofE Leader must approve that their choices are in the right section and that they've set yourself enough of a challenge.
Their Leader will also check that the chosen Assessor is suitable for the chosen activity. The participant should give each Assessor one of the Assessor Guidance Notes cards in their Welcome Pack when they start each activity.
Find opportunities for sectional activities on our Opportunity Finder:
Download the Programme ideas lists and Programme planners for each section below: