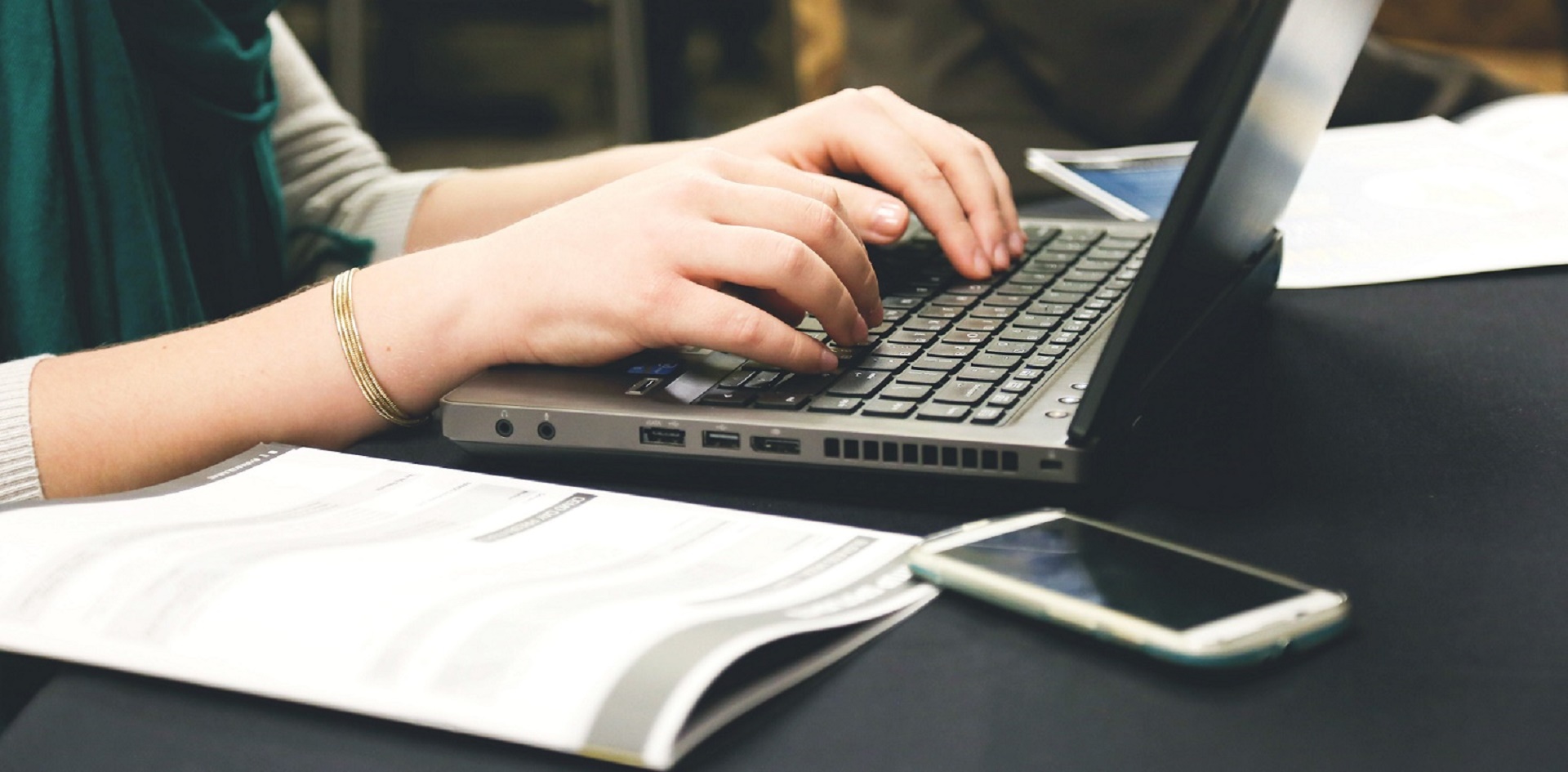 Creating engaging newsletters
Figure out what kind of e-newsletter you want to send.
With so much information to include in e-newsletters, it's easy for emails to become cluttered or un-focussed. Readers have a short attention span, so we need to ensure we get straight to the point to give them the information we need to.
Using the Communications Team's 'themed months' will help focus your email. This doesn't mean everything has to be, say, 'employability' themed in an issue, but it might help you think more carefully about what to and what not to include.
Balance your e-newsletter content to be 90% operational and 10% promotional.
Your network doesn't want to hear about the products and services the DofE has to offer 100% of the time. While they may love us and want to hear from us, we don't want to be 'that' e-mail in the inbox that we all scream at once it comes through because we feel overwhelmed with the 'buy, buy, buy' messaging.
Think about programme or operational content you could include – we find that the content that goes down well is the content people can get something from, e.g. advice or training days.
Think about your e-newsletter subject lines.
There's no guarantee that your network will open your email just because they have subscribed. The subject line should be engaging and creative, it should entice you to click on 'open'.
Use strong photography and videos, keeping your 'teaser text' short and sweet.
If you find that you ramble on when you're writing copy, why not try and find an image that you can use to accompany something a bit shorter, after all, a photo is worth 1000 words!
When choosing the image, try not to go for the most literal one – think about the emotion behind what you're saying and think about the different ways your topic might be portrayed.
Keep it short and to the point.
By keeping your emails short and to the point it will encourage readers to click through for more information. If you give away all the details in the body of an email they have no reason to click through and find out the full details.
Don't be afraid of white space! Shorter paragraphs break up the text and therefore make it easier for someone to read.
Check your email is mobile optimised.
Around 90% of our emails are opened on a mobile or tablet. If your emails aren't responsive, you're probably irritating at least half of your audience, because they'll have to sit there, scrolling on their phone screens just to understand what you are saying.
Your emails should always be optimised for mobile use, the template builder we have created in Pure360 is mobile optimised however it is always worth sending a test email to your mobile to check how you receive it, you can also do an 'inbox preview & advanced deliverability checker' in Pure360, this will show you what an email will look like on different platforms.