Confidence is key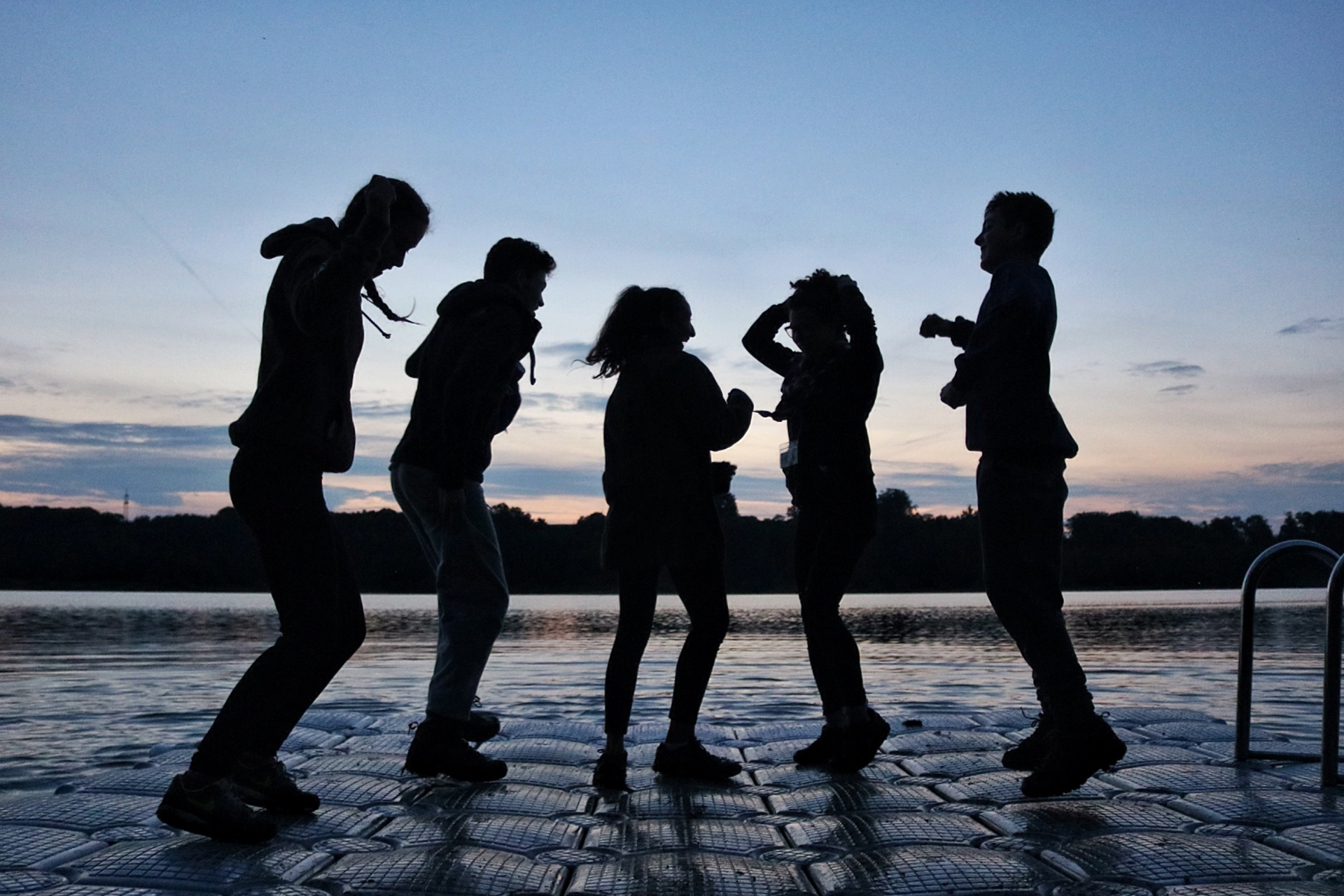 Confidence isn't something that you're born with. If someone seems to have a lot of it, it is more than likely because they have spent time to build it up, through challenging themselves and experiencing new things.
We know that in today's world, there are a lot of obstacles to over come that may deflate you, but rest-assured the skills you develop through doing your DofE will put you in front in life.
Dragon's Den investor and British entrepreneur, Sarah Willingham has pulled together her top tips for building confidence to help you on your way to success.
– Don't be afraid of getting stuff wrong. No-one knows all the answers so it's OK that you don't either. Be brave and remember that making mistakes is an important part of learning, and an opportunity to develop yourself.
– Don't compare yourself to your friends. Don't try to be the best version of someone else, be the best version of you. Take some time to understand – and appreciate – your own strengths and weaknesses.
– Do what makes you happy. Sometimes we do certain things because we think we should do them or because our friends are doing them. Whether it's swimming, running or reading – take time to do things you enjoy. Hobbies provide a break in routine and can help to relieve stress.
– Connect with people around you. Whether that's at your local shop, speaking to a neighbour on the street, or asking for something in a restaurant. It's important to feel confident speaking to new people, as you'll need to be able to do this in the workplace.
– Get moving. Maybe you could take a picnic to the park, plan a walk with friends, or visit your high street instead of shopping online. Exploring new places will help build confidence in speaking to new people, planning routes and looking after yourself.
– Try something new. Taking on a new challenge will help you discover the things that you're good at and might surprise you. Through The Duke of Edinburgh's Award you can learn new skills, go on an expedition and meet new people. Learning different skills and testing yourself gives you a sense of accomplishment and helps to boost self-esteem.
– Help someone else. Make a positive difference by showing someone else how to do something. Help a friend with their homework in a subject you enjoy or teach a younger sibling how to cook their favourite meal. It will certainly make you feel appreciated and valued.
– Be kind to yourself. It's easy to feel angry at ourselves when we make mistakes, or when something happens which is out of our control. Whenever you think a negative thought about yourself, try to replace it with a positive one.
– Fake it till you make it. Practice acting 'as if' you are already confident – hold your head up high and if you feel shy, speak up when you have something to say. After you've practiced it a few times, it will start to come more naturally. Remember that no one feels confident 100% of the time – even your teacher leading an assembly might be nervous about public speaking!
The DofE has recently released survey results that show 66% of 14-18-year olds would like a leadership role in the future, but more than a third think that a lack of confidence would hold them back from having one. Read the results here.