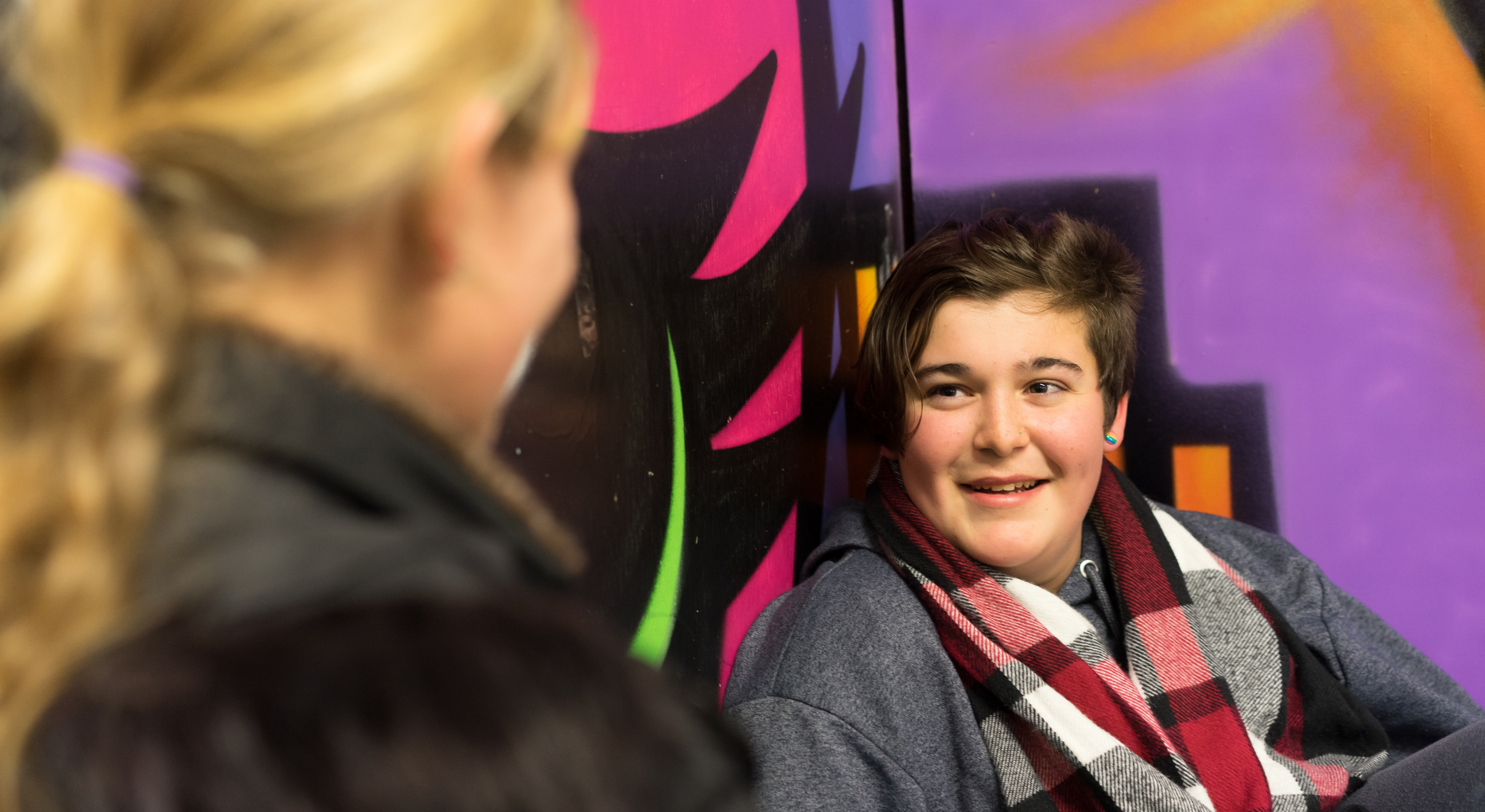 Approved Activity Network Toolkit
Discover More
This DofE AAN Managers toolkit has been designed to help AAN Managers in their role. It outlines key information to enable your organisation to give the best experience to participants, and to make the most of your AAN licence. 
AANs play a key part in enabling young people to achieve their DofE Award by providing an opportunity for them to fulfil a section; it is important that, as a licensed provider, AANs maintain the highest possible standard of DofE delivery, upholding our ethos and programme requirements. 
This toolkit should be used alongside The Handbook for DofE Leaders (8th edition), which contains all the information about DofE programmes, timescales and general guidance.