Do your DofE!
College or university is not just about lectures, assignments and exams.
It's also about making friends, trying new experiences, being active and healthy or pursuing an interest or activity.
The DofE takes you out of your comfort zone and into a place where you'll push yourself and have amazing new experiences.
You'll build confidence, resilience, skills and friendship groups and have a brilliant time doing it. It also gives you the added benefit of gaining a competitive edge as employers regard a DofE Award highly so it will help to open the right doors for you.
Many of the skills and attributes you gain can be directly applied to your studies as well as your personal and social development.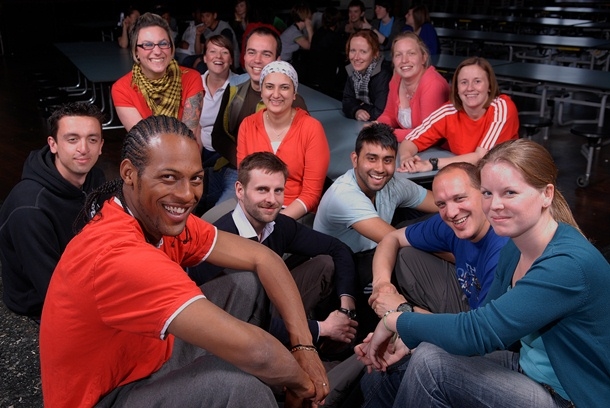 Click on the map below where your college or university is located. Then contact the DofE Regional/ Country Office on the right-hand side of the next screen.