Amey
Amey began supporting the DofE in 2003 and in January 2014 they became a Strategic Partner of the Charity. The most committed level of DofE supporter. Amey also support every Amey apprentice through their Gold DofE as part of their training.
Inside Amey
Number of employees:
20,000
Locations (of offices):
Amey operates 320 contracts
Areas of operation:
Amey provides an unrivalled range of public services, including: Engineering, Facilities, Environment, Utilities, Transport, Defence and Justice.
Job opportunities available in:
All of the above, as well as Finance, Human Resources, Business Development, Bidding, Legal and other support functions.
Our pledge to DofE Award holders
We believe The Duke of Edinburgh's Award makes young people more employable and better prepares them for work.
We believe the DofE develops young people's leadership, problem-solving, self-management and teamworking skills – attributes essential to the future of UK business.
We look favourably on young recruits with DofE Awards in our recruitment process.Amey – creating better places to live, work and travel
Our team of 20,000 work across four continents – making us a leading supplier of consulting and infrastructure support services both in the UK and internationally.
We work with more than 15 local authorities to help keep towns and cities running smoothly, including Birmingham, Sheffield and Staffordshire. We also partner with clients like Highways England, BAA, United Utilities, Network Rail, Ministry of Defence (MOD) and Metropolitan Transport Authority in New York, as well as Australia's Roads and Maritime Services.
Our collaborative approach means we get the job done, on time and to budget. Our clients trust us to deliver – whether it's providing key utilities, collecting refuse, or maintaining roads and railways.
We believe in sharing our knowledge and learning from best practices. It's how we make sure we do things a bit better every day.
Amey has been a supporting partner of the DofE Charity since 2002 and Gold Partners since 2009. In 2014 we formed a strategic partnership specifically for disadvantaged young people, aiming to support and target individuals to have access to attain their DofE Award.
Amey and the DofE work closely to design personal development opportunities for our Apprenticeship Programme, which enables our apprentices to benefit from the unique learning experience that the DofE Gold Business Award delivers.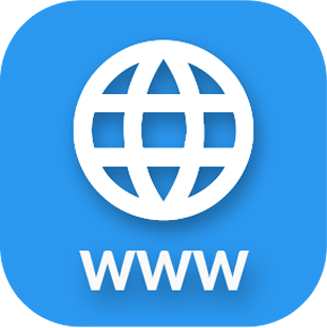 amey.co.uk/media

Ameyplc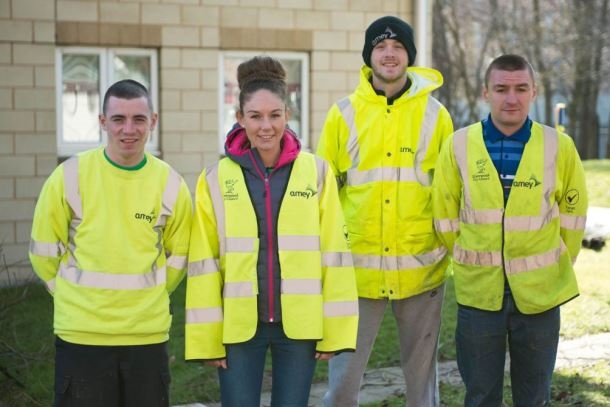 Amey apprentices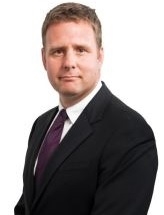 "Amey has sponsored apprentices to achieve their DofE Awards for six years and in that time we've seen it have a real impact on the young people we work with. Our young people are encouraged to push themselves outside of their comfort zones when doing their DofE and the skills that they develop can be life-changing."
Andy Milner – Amey CEO