ao.com
ao.com have been a proud supporter of The Duke of Edinburgh's Award Charity since 2012 and offer their young employees the opportunity to do their Gold DofE.
Inside ao.com
Number of employees: 1,343
Locations (of offices): Bolton, Manchester and Crewe
Areas of operation: Online retail and logistics
Our pledge to DofE Award holders
We believe The Duke of Edinburgh's Award makes young people more employable and better prepares them for work.
We believe the DofE develops young people's leadership, problem-solving, self-management and teamworking skills – attributes essential to the future of UK business.
We look favourably on young recruits with DofE Awards in our recruitment process.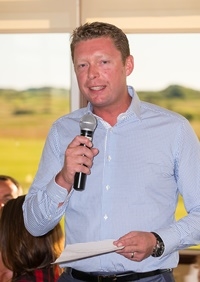 Leading online electrical retailer
We're always on the lookout for fresh new thinkers to join our thriving team! As a business that sees our people as leaders of the future, we make it our mission to keep them happy, growing and developing as they progress through their careers with us.
Many of our team members at ao.com began their careers in departments and roles completely different to the ones they work in today. Our employee progression programme allows us to use our staff to their full potential, promoting from within to ensure everyone's happy!
We also offer our young staff the opportunity to achieve their Gold Award whilst working with us. We currently have 54 employees doing their DofE with the first due to complete this year.
Across our pages you'll gain insight into the people behind our brand, what their roles involve and most importantly, why they love what they do!
We have lots of young staff in our team and you can find out more about them and their roles at ao.com alongside some light-hearted hints and tips on getting your foot onto the online retail ladder!

theaoteam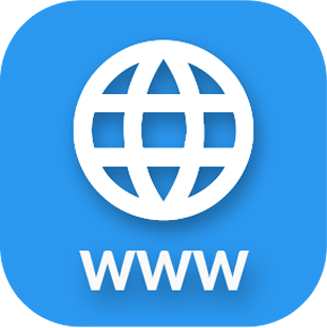 ao.com/life/careers/
Amazing people in an awesome environment, creating award-winning innovations and astounding ideas!
Vicky Pritchard