Why the DofE is important to us
Hear from some of our staff Award holders…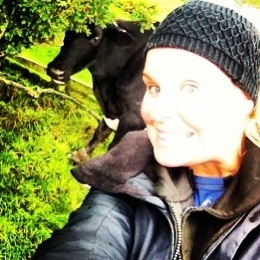 Jessica Entwistle
"Doing your DofE through ao.com is all about gaining life experiences in a business environment. It's about pushing you out of your comfort zone and making you think about things differently and more logically. The experience has given me life and business experience that I wouldn't have had the opportunity to receive anywhere else, let alone in a fun and exciting way!
My Gold DofE is allowing me to develop my knowledge and skills both personally and professionally as I've worked to challenge myself in areas I previously hadn't experienced.
The highlight for me so far has been turning up at the first residential, knowing few of my team members and then leaving having established strong relationships with the whole team."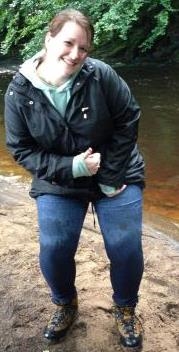 Natalie Hendry
"Doing your DofE through ao.com is all about bettering yourself, not just within a working environment but also on a personal level. It's a great opportunity to push yourself and develop key skills in the process.
I wanted to complete the challenge in order to develop my own skills whilst meeting new people within the business. I have gained much more than what I signed up for, having established strong relationships with my colleagues, developed strengths in new areas that will aid me in my role and having become aware of the great value of charitable work – something which I'll continue to pursue."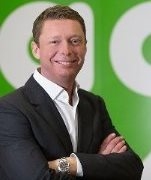 The essence of The Duke of Edinburgh's Award is about giving people independence, confidence and skills they wouldn't normally have acquired, and to make people ready for the world. Having something like this actually speaks a lot more about what you are like as an individual. It shows commitment over a period of time, the willingness to become independent and demonstrate a lot of the skills we are looking for as a business.
John Roberts - CEO and Founder of ao.com