Why the DofE is important to us
Hear from some of our staff about why they value DofE Award holders…
Hear from Tom, Asda's Strategic Planning and Public Affairs Co-ordinator, about how his DofE Award has helped him in his career…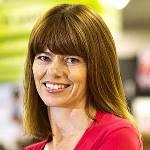 As a people-focused business we are always on the look out for new talent. Our approach is to recruit for attitude and train for skill – so achievements like a Duke of Edinburgh's Award really help potential applicants to stand out from the crowd and demonstrate the positive leadership behaviours we need in our colleagues. Therefore we are proud to support the DofE Charity and would encourage any young person considering starting their programme to definitely do so.
Hayley Tatum, Senior Vice President People and Stores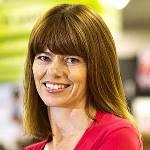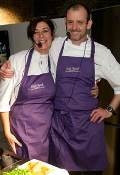 The DofE is really personal to me. I have a son called Dominic who did his Bronze DofE. I saw what it meant to him and how it changed him in small ways but it made a difference to his life. He learned to communicate with others and work with a team. The DofE gave him some independence – he had to cook for himself, set up tents, work with his community where he did a lot of tennis coaching. Those additional skills are really important and take you forward in to the work environment.
Mark Richmond, Asda's Innovation Chef