Balfour Beatty
We are proud that Balfour Beatty has recently begun supporting The Duke of Edinburgh's Award and offer their young employees the opportunity to do their Gold DofE.
Inside Balfour Beatty
Number of employees: 40,000
Locations (of offices): Nationwide across different divisions
Areas of operation: Global infrastructure group
Our pledge to DofE Award holders
We believe The Duke of Edinburgh's Award makes young people more employable and better prepares them for work.
We believe the DofE develops young people's leadership, problem-solving, self-management and teamworking skills which are attributes essential to the future of our business.
We look favourably on young recruits with DofE Awards in our recruitment process.
What we do
We are a global infrastructure group and for more than 100 years we have created and cared for the vital assets that enable societies and economies to grow: road and rail; airports, seaports, tunnels and bridges; health and education facilities; heat, light, power and water; places to live and places to work – the infrastructure that underpins all our lives and drives progress.
There are a huge range of roles across Balfour Beatty (designers, planners, engineers, builders, project and facilities managers, analysts, consultants and more).
Our Construction Services UK division employees under the age of 25 all have the opportunity to do their Gold DofE programmes because we truly value personal and career development.
We invest in The Duke of Edinburgh's Award, and respect those who have already achieved it, because we can see the important role it plays in giving you the confidence and skills to be the leaders of tomorrow.

www.facebook.com/balfourbeatty

Follow us @bbcsuk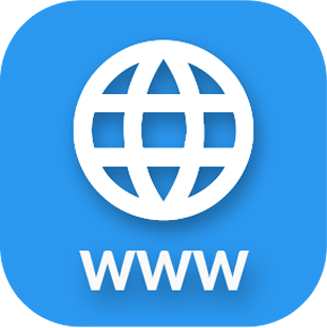 www.balfourbeatty.com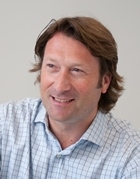 I hope the following pages will open your eyes and inspire you to the exciting career opportunities which exist across our company. We have lots of young people in our teams; you can find out more about them and their roles. Balfour Beatty is delighted to work alongside such a respected and important charity. This collaboration supports our community investment approach, specifically our approach to skills and training, recognising that if we support and inspire young people we will all build a better, brighter future for our industry and the UK. By working in partnership with The Duke of Edinburgh's Award we are not only bridging the skills gap in the UK construction industry, but we are making a real commitment to boosting the aspirations, work readiness and future prospects of young people.
Dr Paul Toyne –Director of Sustainability, Balfour Beatty Construction Services UK