DAKS
DAKS have been a proud supporter of The Duke of Edinburgh's Award Charity since 1994.
Inside DAKS
Number of employees: 35
Locations (of offices): UK
Areas of operation: Fashion
Our pledge to DofE Award holders
1. We believe The Duke of Edinburgh's Award makes young people more employable and better prepares them for work.
2. We believe the DofE develops young people's leadership, problem-solving, self-management and teamworking skills – attributes essential to the future of UK business.
3. We look favourably on young recruits with DofE Awards in our recruitment process.
The DAKS name has always been synonymous with British Heritage, style and elegance. Originally founded in 1894, DAKS is today one of the UK's most quintessentially British luxury labels, specialising in fine tailoring and accessories for both men and women (shown seasonally at Milan Moda Uomo and London Fashion Week respectively).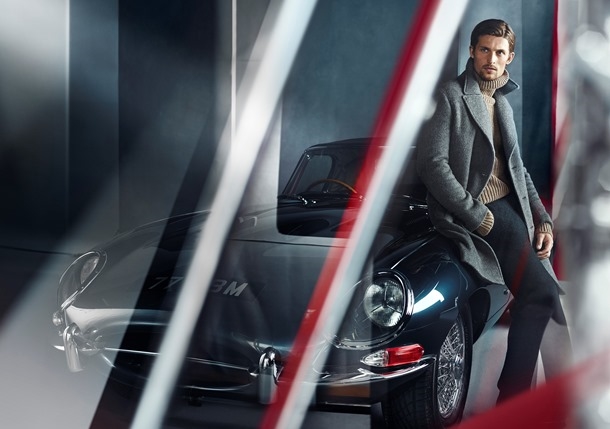 AW15 campaign
Our product continues to uphold the values of quality, reliability and innovation first established over 100 years ago. These values remain unchanged and paramount to the brand's identity, as does the pursuit to create much loved British classics.
DAKS are very proud to hold Royal Warrants granted from three members of the Royal Family, one of 15 firms (out of a total of 820) to do so. The Royal Warrants are a hard-earned reflection of excellence of product and service.
DAKS AW14 120th Anniversary Campaign featuring Leah and Paul Weller
Young people need all the help they can get at the moment. Here at DAKS we want to get behind The Duke of Edinburgh's Award because we believe it is something all young people should have the opportunity to get involved in, whatever their background. We share a vision with the DofE based on quality, reliability and innovation. We believe that by achieving a DofE Award, young people have a better chance of staying in employment, which is good for UK Plc.
Paul Dimond - Deputy Chairman of DAKS Simpson