Why the DofE is important to us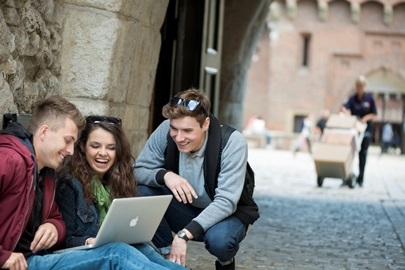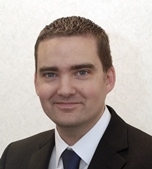 The DofE is a unique programme, which allows young people to develop essential skills, while also testing their discipline and commitment. It equips young people with essential vocational and life skills that will set them in good stead for future employment opportunities and a lifetime of achievement.
Steve Wilkins, HR manager at FedEx Express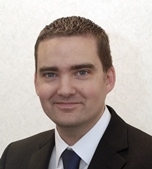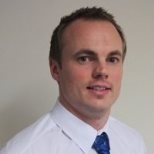 The most important attribute I gained from doing my DofE was finding the motivation to succeed. My willingness to be challenged and eagerness to progress really helped me achieve my career ambitions.
Ian Evans, Bronze DofE Award holder and customer experience specialist at FedEx Express