Advice and tips for DofE participants and Award holders
We don't have hundreds of vacancies – but we do advertise all our job opportunities on our website, Facebook careers page and Twitter feed. We'll usually always ask for a CV, covering letter and/or application form.
Here's some tips on getting through the first stage…
First impressions count
This is your opportunity to tell us why you're the person we're looking for, so:
Read the job advert carefully. It may sound obvious, but you'd be surprised at the number of applications we receive which don't tell us how the applicant meets the criteria listed in the advert.
Include the requested information and documentation. If we've asked for an application form or covering letter we've done so for a reason.
Tell us about your major achievements and fantastic results, include any proud achievements through your DofE here, especially if you have got all the way to Gold!
Tell us how you demonstrate the behaviours and values we're looking for. How people go about their job is just as important to us as what they do. Your DofE, and things you will have done following that experience as a result of your DofE experience are likely to be relevant here.
Finally, keep a copy of your application and bring it with you to the interview! If you are invited in for an interview we will ask you about what you have told us.
Interviews
We meet people face-to-face for most jobs. Make sure you take the opportunity to tell us what we need to know:
Prepare. Find out about us, re-read the information you have about the job and about the person we are looking for.
Read your application. Think about what we might ask, and how you might answer.
Think about examples of when you've demonstrated the skills or behaviours we're looking for. Bring your DofE to life here.
Be sure you know all the relevant information about the interview, such as:
* the time
* the date
* the location
* the names of the interviewers
* whether you need to do a presentation. If you do, make sure you know what format you need to present it in.
Think about any questions you might have – it's your opportunity to find out more about us, too!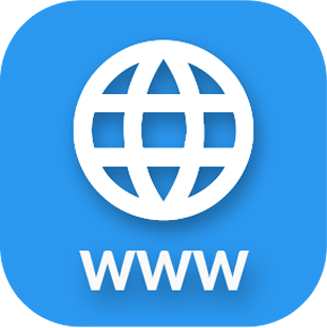 Careers website

Facebook careers page

Twitter page