The Duke of Edinburgh's Award
Inside the DofE
Number of employees: 180
Locations (of offices): 11 across the UK
Areas of operation: Charity and youth development
Our pledge to DofE Award holders
1. We believe The Duke of Edinburgh's Award makes young people more employable and better prepares them for work.
2. We believe the DofE develops young people's leadership, problem-solving, self-management and teamworking skills – attributes essential to the future of UK business.
3. We look favourably on young recruits with DofE Awards in our recruitment process.
Working for the DofE
At the DofE we are passionate about developing young people for work and life. We are the world's leading youth achievement award, united by an ambition to inspire, guide and support young people in their self-development.
We help over 300,000 young people every year; inspiring them to realise their potential and achieve no matter what their background or ability. Our nationwide DofE delivery is managed by team of just 150 paid employees (nearly 40% of them are DofE Award holders themselves!) who co-ordinate 1,000 licensed operators and over 40,000 volunteers. Their can-do, positive attitude creates a buzz that keeps us on top of our game – for 58 years and counting!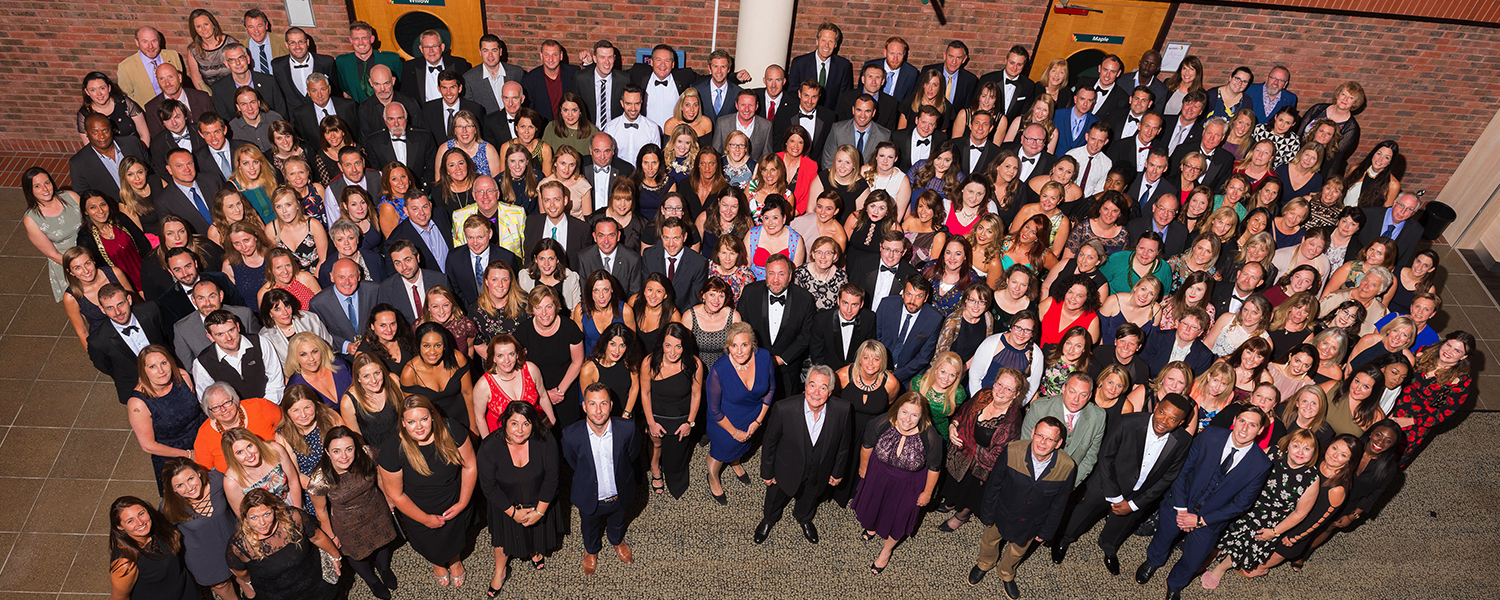 The DofE Charity's team at the staff conference 2017
---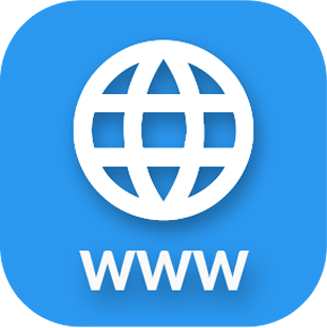 DofE.org
Facebook.com/theDofE
twitter.com/DofE

YouTube.com/theDofEUK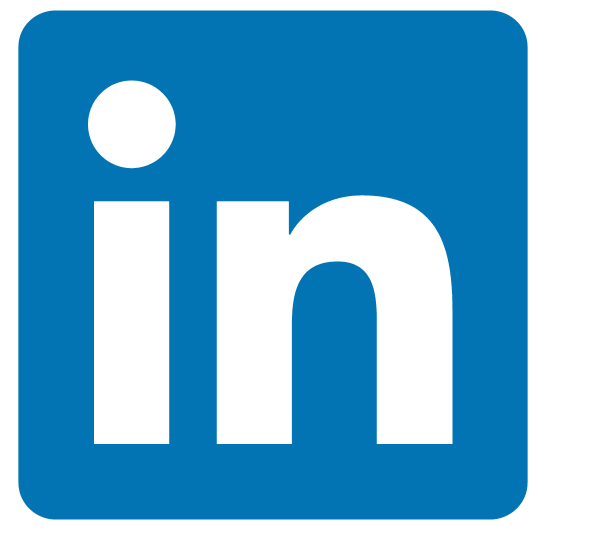 linkedin.com/company/The-Duke-of-Edinburgh's-Award
instagram.com/dofeuk
Hear from Jack our Development Officer in London…