Advice and tips for DofE participants and Award holders
We're always looking for passionate, hard working, ambitious and fun people to fit in with our team. Getting this across in an interview is a skill in itself! Here's what our HR department have to say…
Advice for Award holders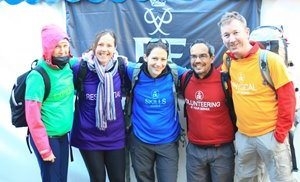 At the DofE we look to recruit people who share our values which are: Together we are better, Together we are ambitious, Together we have passion and Together we demand quality.
Our values run throughout our recruitment process and we are always looking for candidates that are able to demonstrate times where they have worked towards these. As Award holders and DofE participants you will have loads of examples of this!
Have a think about the following and any other skills you've gained…
You might have built up your confidence when you tried an activity for the first time.
Did you have to overcome a difficult challenge on expedition, such as dealing with disagreements in the team? What skills did you use to come to a decision and keep everyone happy?
How did you manage your different DofE activities alongside your other commitments? It will have taken careful planning and organisational skills.
Were you placed in a position of responsibility for one of your sections? Perhaps helping out as a young Leader for your volunteering or maybe as a captain for your Physical section?
Tips for participants and Award holders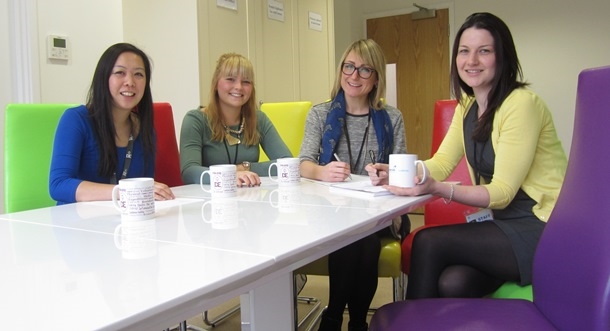 We are always impressed by candidates who have done their research. Our website has lots of information on the DofE including information on the structure and history of the Charity and what a DofE programme is all about.
It is clear when candidates have invested the time in linking their experience (including their DofE experience) to fit with the Charity and the specific role they are applying for, both in the early stages of the recruitment when preparing a covering letter through to the interview stage.
We are passionate about the work of our organisation and finding people who share that passion is very important to us.