UK Power Networks
UK Power Networks joined the DofE in June 2016 as a supporting partner. They have immediately shown their support for the Charity and for their apprentices by putting every UKPN apprentice through their Gold DofE as part of their training; the first group of 15 began their apprenticeships and their DofE journey in September 2016.
Inside UK Power Networks
Number of employees Around 5500
Locations London, South East and East of England
Areas of operation Engineering
Job opportunities available Various
We believe The Duke of Edinburgh's Award makes young people more employable and better prepares them for work.
We believe the DofE develops young people's leadership, problem-solving, self-management and team working skills – attributes essential to the future of UK business.
We look favourably on young recruits with DofE Awards in our recruitment process.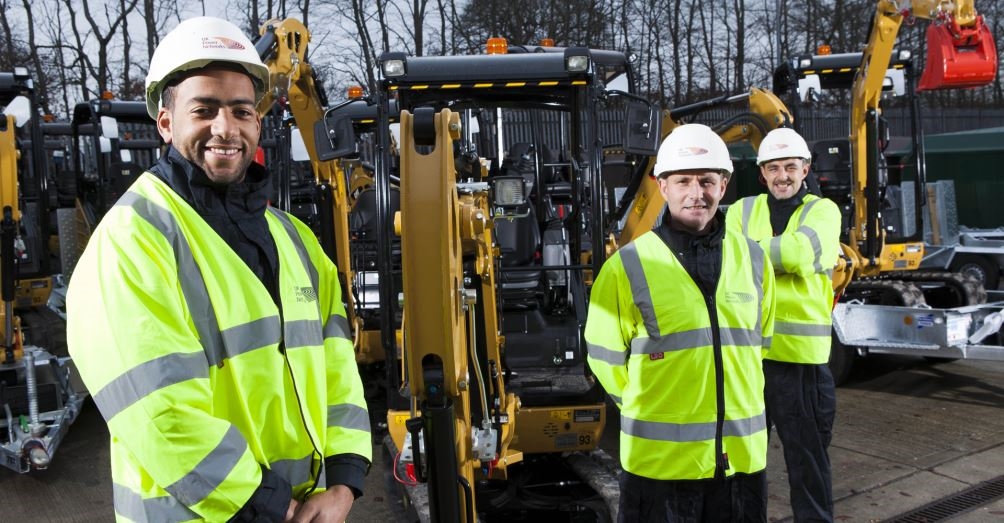 UK's largest owner and operator of public distribution networks
Did you boil a kettle to make a coffee this morning? Or charge your iPod? Or turn on the lights while you brushed your teeth? Have you jumped on the Tube recently or jetted off from one of the major airports in the South East? All of these events could not have occurred without UK Power Networks.
UK Power Networks distributes more than a quarter of the UK's electricity through its networks of substations, underground cables and overhead lines making sure the lights stay on across London, the South East and the East of England, regardless of who customers pay their energy bills to. A range of other companies deliver power to the rest of the country.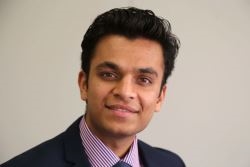 What I love about my job is that nothing is repetitive and I can make a difference every day. I relish the challenges working in this industry presents and I proactively put myself forward to work on projects that are delivering a step-change in our business, improving performance and delivering our values.
Darshan Patel, Field Engineer