Celebrity Award holders
Well over two million people have achieved their Award in the UK since it began in 1956, including some well known faces! To find out more about their DofE experience, click on the headers below.
HRH The Earl of Wessex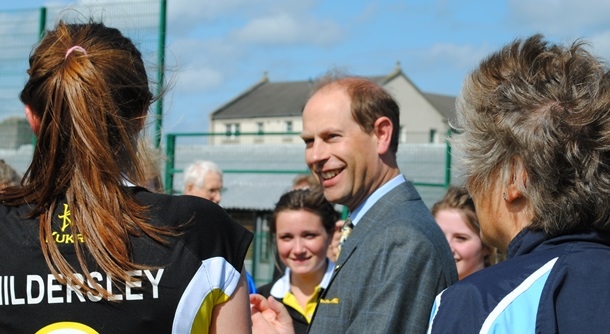 "On reflection, I'm quite glad I didn't complete my Gold Award while at Gordonstoun. The school provided so many opportunities that if you were prepared to have a go it was fairly straightforward.
The challenge for me became trying to do new things rather than those I was already involved with. Beyond school the range of opportunities increased dramatically, as did the need for self-discipline and self-determination to fulfil my Residential and especially my Physical section.
Thus it was that at Cambridge I took up Real or Royal Tennis, a sport I'd never played or come across before and which has provided many hours of fun and many new friendships since then, just as the founders intended."
Alice Beer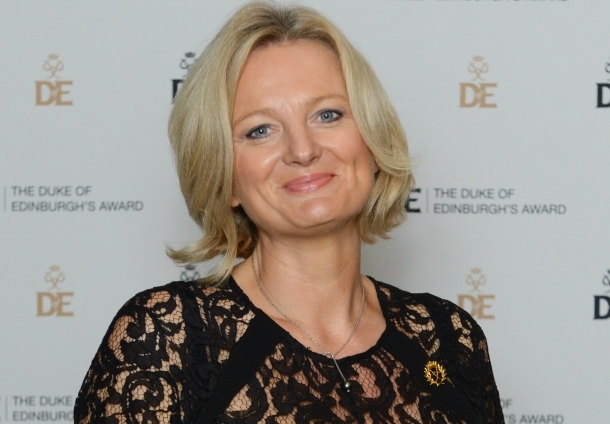 "Achieving a Duke of Edinburgh's Award isn't luck; it shows everyone you've seized the opportunity and made the most of it. My stickability and durability came from my own Duke of Edinburgh's Award and in achieving your Gold DofE, you have started something that you'll carry with you the rest of your careers and lives; you see opportunities, take them and commit to them. Your Gold DofE Award says a lot about you as a person; that you've achieved, that you know how to tackle difficult situations, you're confident and you will shine compared to those that don't have the same experience you have. This is a moment of huge pride so lap it up and take your certificate and do something amazing with it – don't waste it."
Levison Wood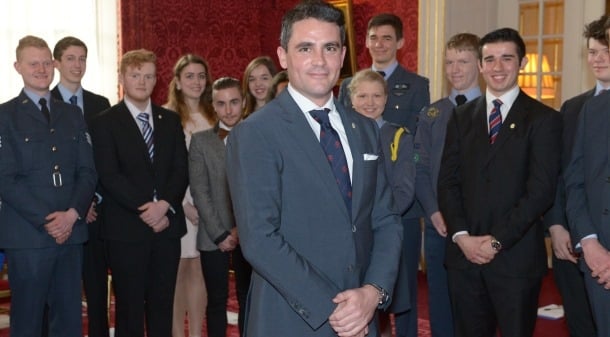 "It was 14 years ago that I was collecting my own Gold Award. What you've achieved is really incredible and the skills and experience you've gained will certainly set you up for the careers and adventures that you have ahead of you."
Steve Backshall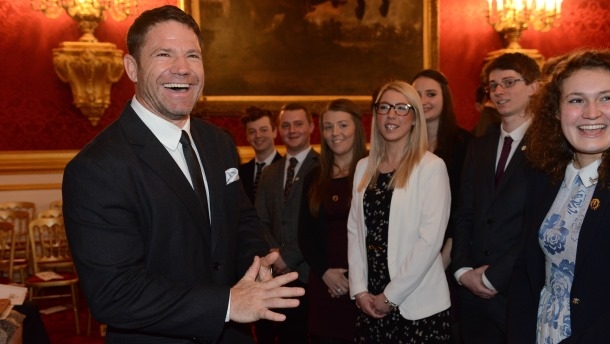 "Your DofE shows you have fortitude and the ability to stick to a task, which is recognised by universities and employers alike."
Dame Kelly Holmes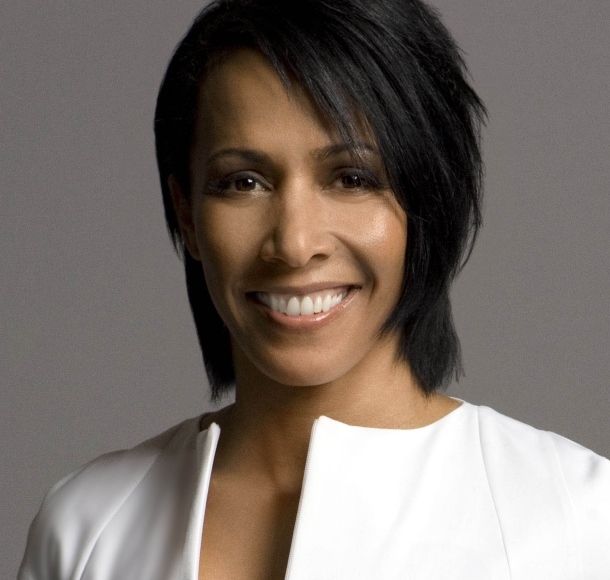 "I really enjoyed taking part in The Duke of Edinburgh's Award while I was at school. It provided an opportunity to challenge myself, learn new things and do good work in the community. It is something that I still talk about with my school friends to this day."
HRH The Duchess of Cambridge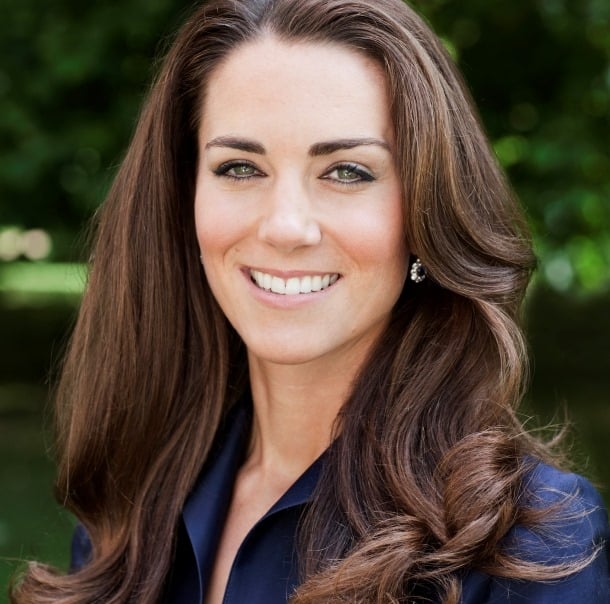 "I started my Duke of Edinburgh's Award while I was at Marlborough College; completing my Bronze before getting my Gold Award while I was in the sixth form. The Duke of Edinburgh Awards are such a great way for young people to grow in confidence, learn new skills, work as part of a team and have great fun along the way. While getting my Gold Award was challenging at times, it is one of my most memorable experiences from growing up, and I could not recommend it more highly."