Volunteer for the DofE
You've had a great time doing your DofE and gained a huge amount. This doesn't have to be the end of your involvement with the Charity – stay connected!
Here are some compelling reasons to volunteer for the DofE:
You can keep your DofE journey going as an adult volunteer – the fun doesn't have to stop.
You have spent years learning some excellent skills. Keep those skills active.
Pass on what you know to young people doing their DofE now; it's your chance to give back!
DofE voluntary roles are highly skilled and respected. Others will value your additional efforts.
If you are considering doing an Outdoor Leadership qualification (e.g. the BEL, or ML), continuing to gain experience of expeditions with the DofE will be invaluable.
If you are thinking of going into teaching, youth work or coaching, a DofE leadership role is very useful experience to have.
You could stay supporting for many years to come!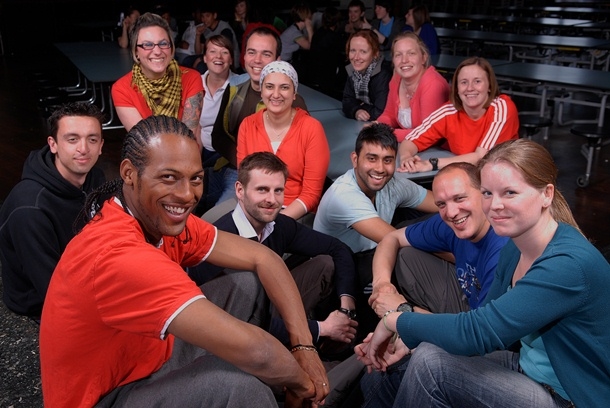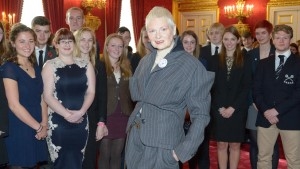 The DofE has given young people a sense of achievement and a motivation to make the world a better place. If you have that as your aim in life you won't go wrong, you'll do your best. As Award holders you owe it to yourself and the world to fulfil your potential, follow your deep curiosity. Believe in yourself and follow what interests you. The acorn is to become the oak.
Vivienne Westwood