Gold Award Presentations (GAPs)
Actor Benedict Cumberbatch was just one of the guest presenters at the Gold Award Presentation in St. James's Palace on 19 March 2014.
---
Achieving your Gold Award is a big deal. It shows that you have the skills, determination and mentality to really succeed. So it's only right that you get a proper celebration of your achievement. Our Gold Award Presentations (or GAPs for short) are just that.
We hold GAPs in:
You'll receive your Award in the presence of a member of the Royal Family – it's a great day out!
Our photographers will be on hand to capture the event for you – find out more about our photography service.
You can expect to receive an invite to a GAP around 8-12 months after we've received your approved Gold notification form from your Licensed Organisation.
Please check out our information and FAQ pages for lots of information, advice and travel tips for each venue:
---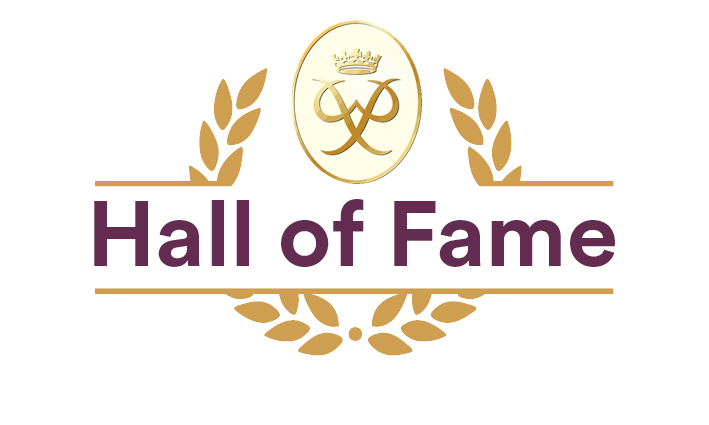 ---
Don't forget!
Please remember to bring two forms of ID with you – both for yourself and your guest. One of these must be photographic.
If possible, wear your Gold Award Badge or Brooch. This should have been sent to you from your Licensed Organisation – if not please contact them.
Gold Award Notification forms
You can download the Gold notification forms here:
Travelling to attend a Gold Award Presentation? Save some money…
We've partnered with SuperBreak, who offer great deals on hotel accommodation with optional rail travel, dining & entertainment.
Superbreak are the UK's leading short break operator. For details visit www.DofE.org/gaptravel
Shout about your achievements!
A Gold Duke of Edinburgh's Award is a huge achievement. Let your local press know what you've done and that you're coming to the Palace – many really like this story. A sample press release template is available here: GAP PR template
If you have any other questions about GAPs we'll be happy to help:
For London GAPs please contact the Gold Award team on 01753 727431 (Mon-Fri 09.00-17.00 ONLY) or email us.
For Scottish GAPs please call 0131 343 0920 (Mon-Fri 09.00-17.00 ONLY) or email us.
For Northern Ireland GAPs please call (Mon-Fri 09.00-17.00 ONLY) or email us.
If you have a question about photography please contact Tempest Photography via www.tempest-DofE.co.uk