Early Careers opportunities for DofE participants and alumni
Young people are the future of work – our job is simply to help you get there.
We know that moving from education into employment can be daunting. And we want to support you in bridging that gap.
Resilience. Teamwork. Showing initiative. Problem solving.
These skills and many more that you've gained doing your DofE can be a real asset in the workplace.
But what is that crucial next step?
Our Early Careers campaign is here to give you some inspiration – showcasing roles with respected employers who value the skills you've gained doing your DofE.
We've partnered with these organisations to give you some great insight into the workplace, tips and advice for starting out your career, as well as upcoming job opportunities.
The following Early Careers content is sponsored by our Early Careers partners, helping even more young people to do their DofE.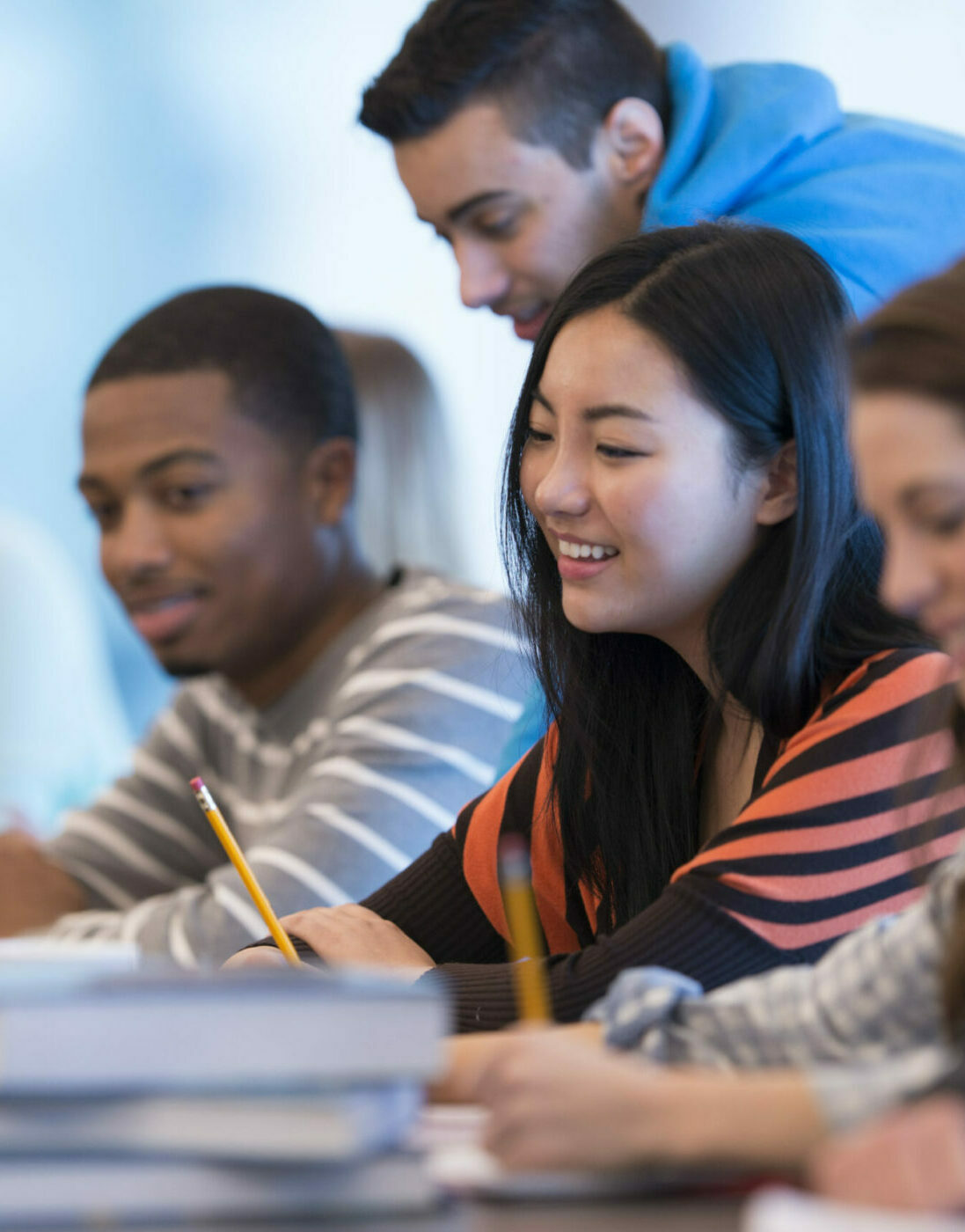 PwC
At PwC, it starts with you
PwC is one of the UK's leading providers of professional business services, including Tax, Audit and Risk. They have a diverse range of businesses and varieties of roles. Find out more about who they are, their early careers opportunities and careers advice for those starting out.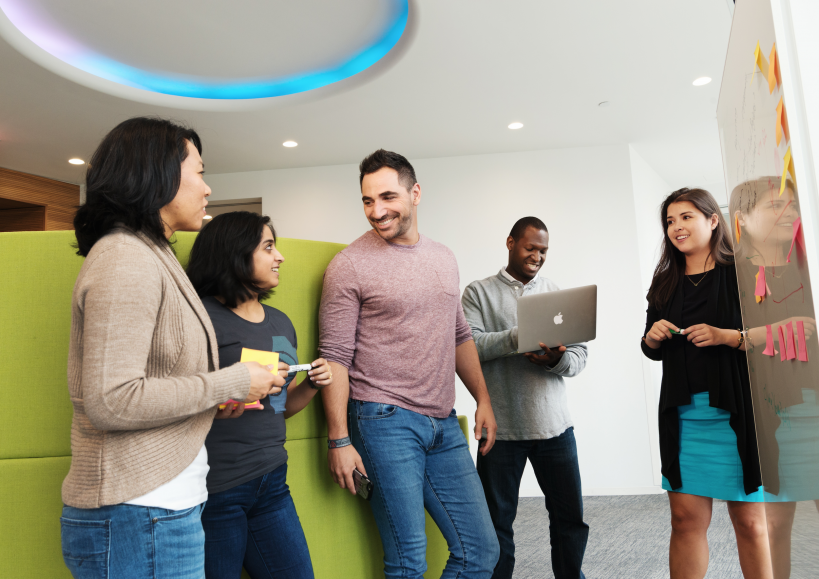 IBM
Let's put smart to work.
IBM provides infrastructure, software and consulting services. From degree apprenticeships to placement schemes, find out more about who IBM are, what early careers opportunities they offer and what it's like to work for a company operating in over 171 countries.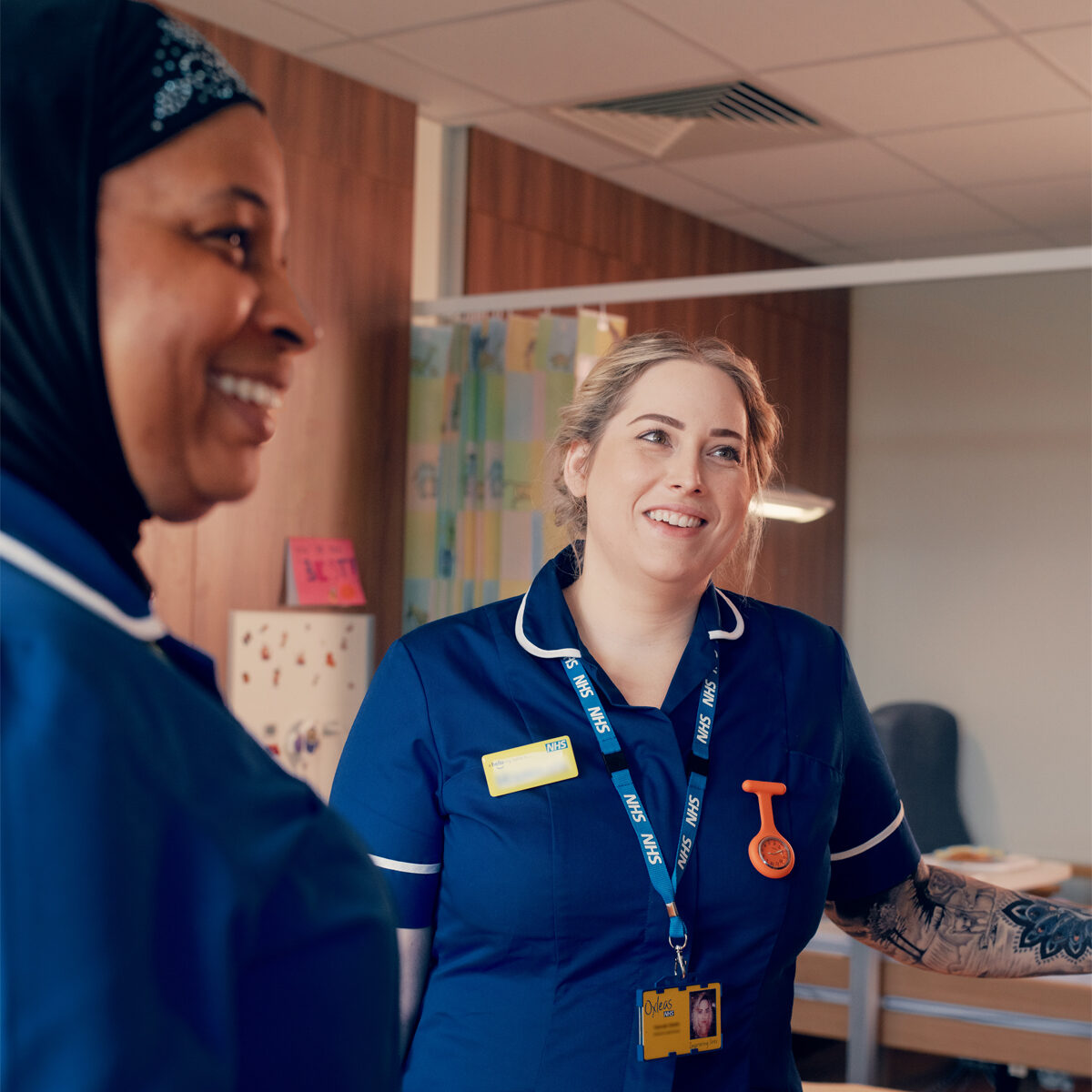 NHS
We are life-changing careers. We are the NHS.
The NHS provides publically funded healthcare across the UK and is one of the largest employers in the world. Find out more about nursing careers in the NHS, how you could make a difference in your career and what roles are available in nursing.
When I look back at the last decade, I've achieved so much more than I thought I could - and it's down to my DofE and the opportunity it gave me.
At times like these, with so much uncertainty and upheaval, it's so important all young people get opportunities like this, so they have every chance to fulfil their potential too.
Doyin Sonibare
DofE Gold Award holder