Early Careers opportunities for DofE participants and alumni
Young people are the future of work – our job is simply to help you get there.
Resilience. Teamwork. Showing initiative. Problem solving.
These skills and many more that you've gained doing your DofE can be a real asset in the workplace, and we don't want you to forget that.
Here at DofE, we want to help you navigate the gap from education to employment and support you in taking the next step in your career journey.
Our Early Careers campaign is here to give some great companies the chance to show you how much they value the skills you've gained doing your DofE, as well as showcasing job opportunities you may be interested in.
We've teamed up with some hand-picked businesses to give you some great insight into the workplace, tips and advice for starting out your career, as well as upcoming job opportunities.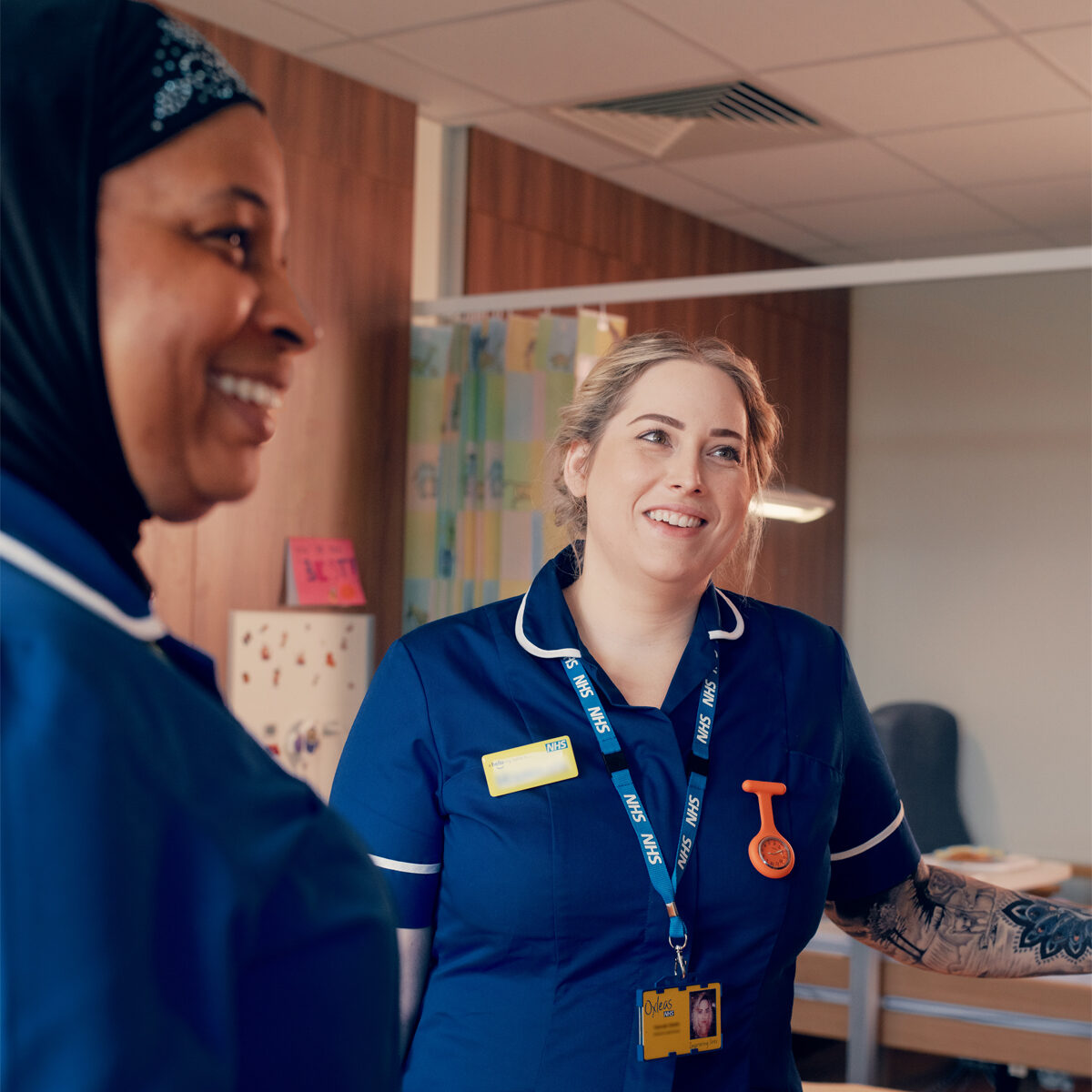 NHS
We are life-changing careers. We are the NHS.
Think you know what a nursing career in the NHS looks like? Think again.
From adult and children's nurses to mental health nurses, there are over 50 different nursing roles available. All of which have a real impact on people's lives.
We are life-changing careers. And we are recruiting now.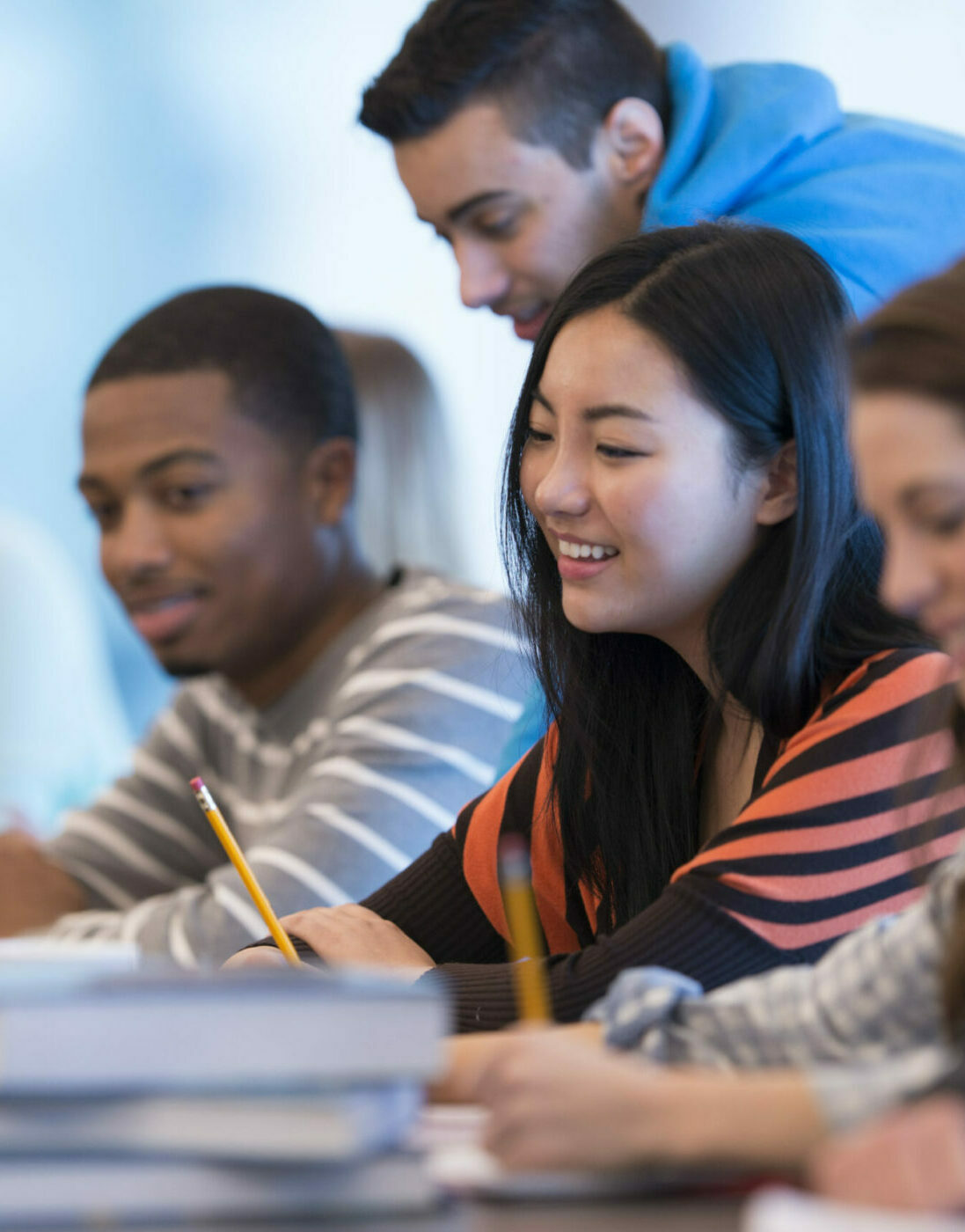 PwC
At PwC, it starts with you
At PwC, we focus on your skills and passions, not just your experience and education. With our diverse range of businesses and variety of work you'll easily find your perfect role. Join us and we'll help you to reimagine the possible whilst developing an inspiring career and help us solve important problems together.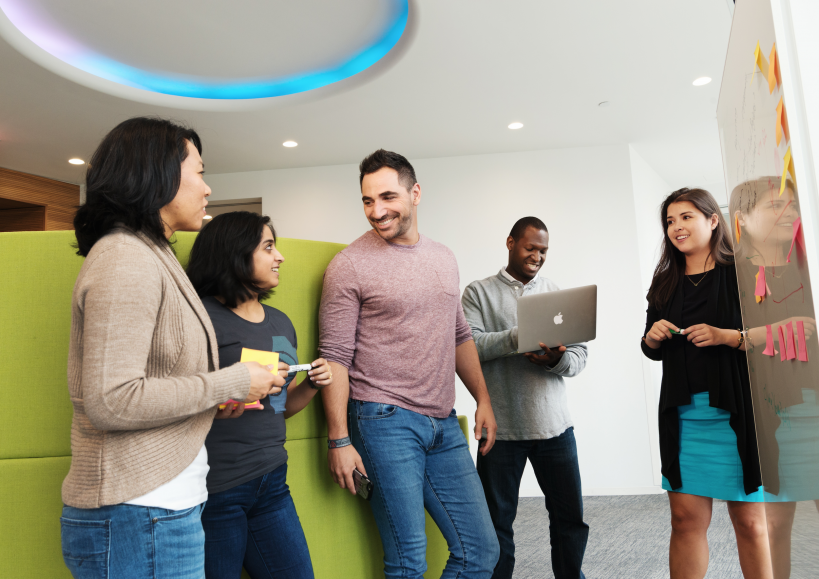 IBM
Let's put smart to work.
At IBM, work is more than a job – it's a calling. To build. To design. To code. To consult. To think along with clients and sell. To make markets. To invent. To collaborate. Not just to do something better, but to attempt things you've never thought possible. To lead in this new era of technology and solve some of the world's most challenging problems.
When I look back at the last decade, I've achieved so much more than I thought I could - and it's down to my DofE and the opportunity it gave me.
At times like these, with so much uncertainty and upheaval, it's so important all young people get opportunities like this, so they have every chance to fulfil their potential too.
Doyin Sonibare
DofE Gold Award holder