Sponsored by NHS – we are life-changing careers
Why consider a career in the NHS?
A career with the NHS is unlike any other. You can make a massive difference to people's lives, every single day. With all the skills you'll learn, experiences you'll have and opportunities available to progress, a career as a nurse can be life-changing. We're partnering with the DofE to bring you a flavour of what a career in the NHS looks like, and detailing some of the pathways into the industry.
One of the most rewarding roles in the NHS is nursing. A career in nursing can be life-changing, with the ability to positively impact both your own life and the lives of the patients you'll treat. Nurses are highly skilled and there are a variety of specialisms to choose from. Currently there are more than 50 types of nursing roles available at the NHS, such as mental health, adult and children's or learning disabilities nursing, to name a few. No two days are alike. You could be working in a hospital one day, and in someone's home the next.
The most common way to get into nursing is by completing a nursing degree, though there are other ways, including via an apprenticeship. A nursing degree is the UK's most employable type of degree with 94% of graduates getting a job within six months of finishing their course. Moreover, yearly payments of £5,000 are available to support you in your nursing studies and you won't need to pay a penny back. Once you complete your degree, there are endless opportunities to specialise and focus on an area that you are particularly interested in, such as psychiatric, neonatal and theatre.
If you want to learn more about the amazing opportunities a career in nursing can bring you, search 'nursing careers'.
We are life-changing careers. We are the NHS.
Routes into nursing
From degrees to apprenticeships, there are lots of ways to break into a career in nursing. And if you're eligible for the course, you could receive up to £5,000 per year of study.
FIND OUT MORE
Types of nurses
A career in nursing is life-changing, and you'll be able to make a difference to people's lives every day. There are different types of nurses. Explore them all by clicking below.
FIND OUT MORE
Keep up to date
Keen to discover more about what nursing's really like? Register your interest via the link below and we'll send you all of the information you need.
FIND OUT MORE
Explore available roles
Discover an A-Z of nursing roles available today. From mental health nurses to children's nurses, you can learn about them all via the link below.
FIND OUT MORE
Take the careers quiz
Think a career in the NHS could be for you? Take the next step and figure out which kind of nursing role would suit you.
Why do you work with the DofE?
The more we know the more we grow. The Duke of Edinburgh have always supported young people in learning new skills, overcoming obstacles and being the best they can be. These are qualities we hold dear at the NHS. So, we're working together with the Duke of Edinburgh to spread the word about the life-changing power of a career in the NHS. There are over 350 different career roles at the NHS and everyone makes a difference every single day.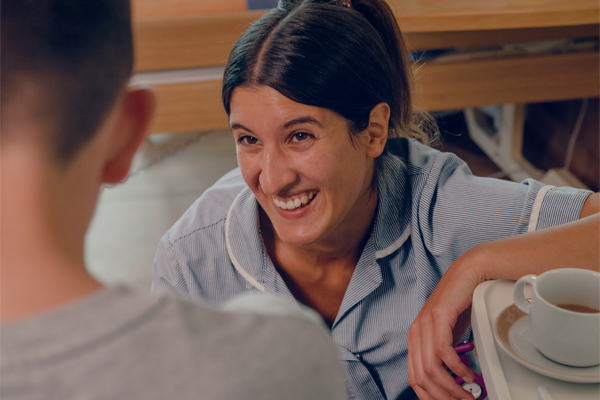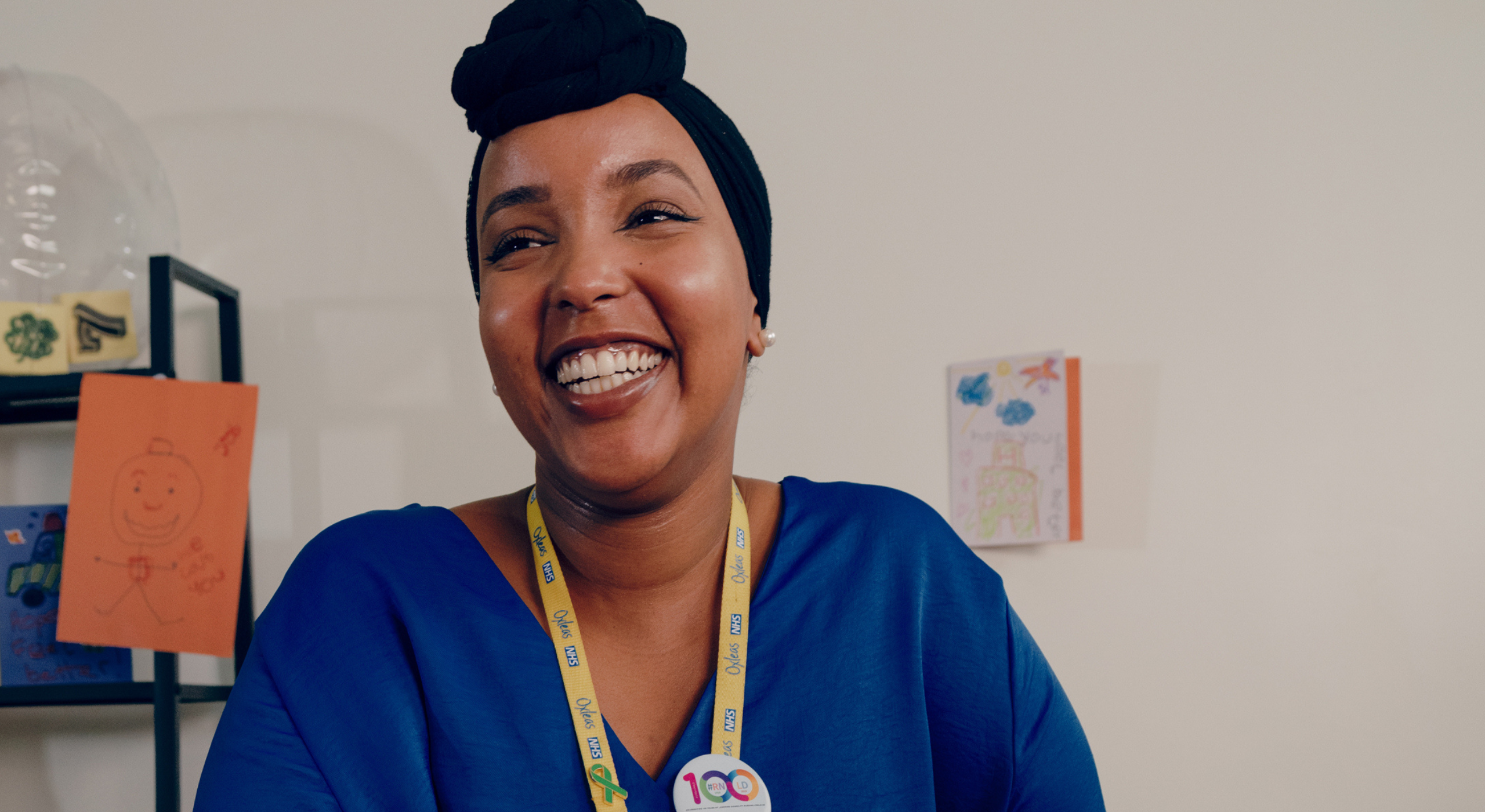 "A great thing about my role is that no day is the same. That's the beauty of nursing, it's one of the most creative and versatile roles out there. The shared strive for betterment makes it all so fulfilling - from both our patients & families to ourselves as Clinicians."
Siraad Ismail
Lead Nurse (CAMHS)