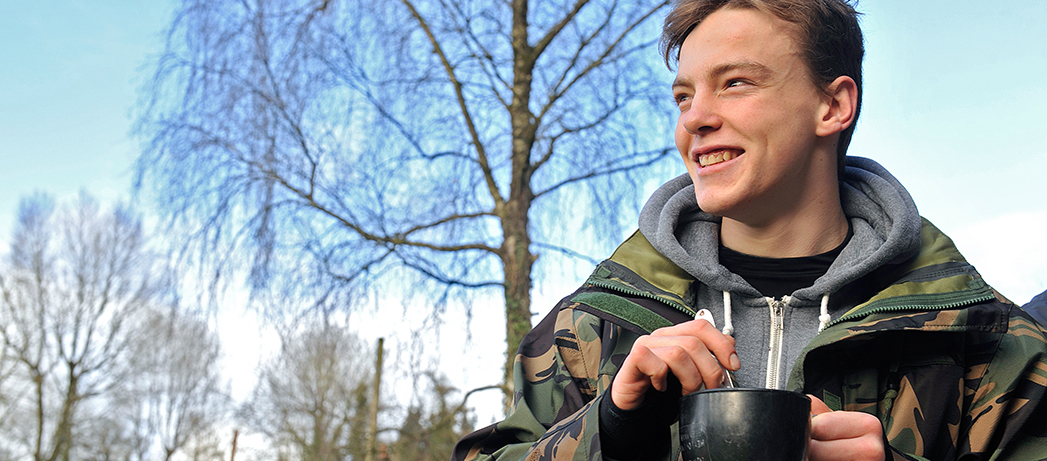 Expedition
"Ever since my first taste of the outdoors I have become addicted." - Aswad Hamid, Gold Award holder
Imagine horse riding in the Brecon Beacons, cycling in the Scottish Highlands or hiking in Canada. Whatever you decide to do, you'll have an unforgettable experience getting to grips with the great outdoors.
As part of a small team, you'll plan and complete a practice and final expedition that will truly stretch your horizons. You'll improve your communication and leadership skills and take a rucksack full of memories home with you.
Get some inspiration from our programme_ideas_-_expedition

Find open expeditions run by our Approved Activity Providers (AAPs) to suit you in our Opportunity Finder.