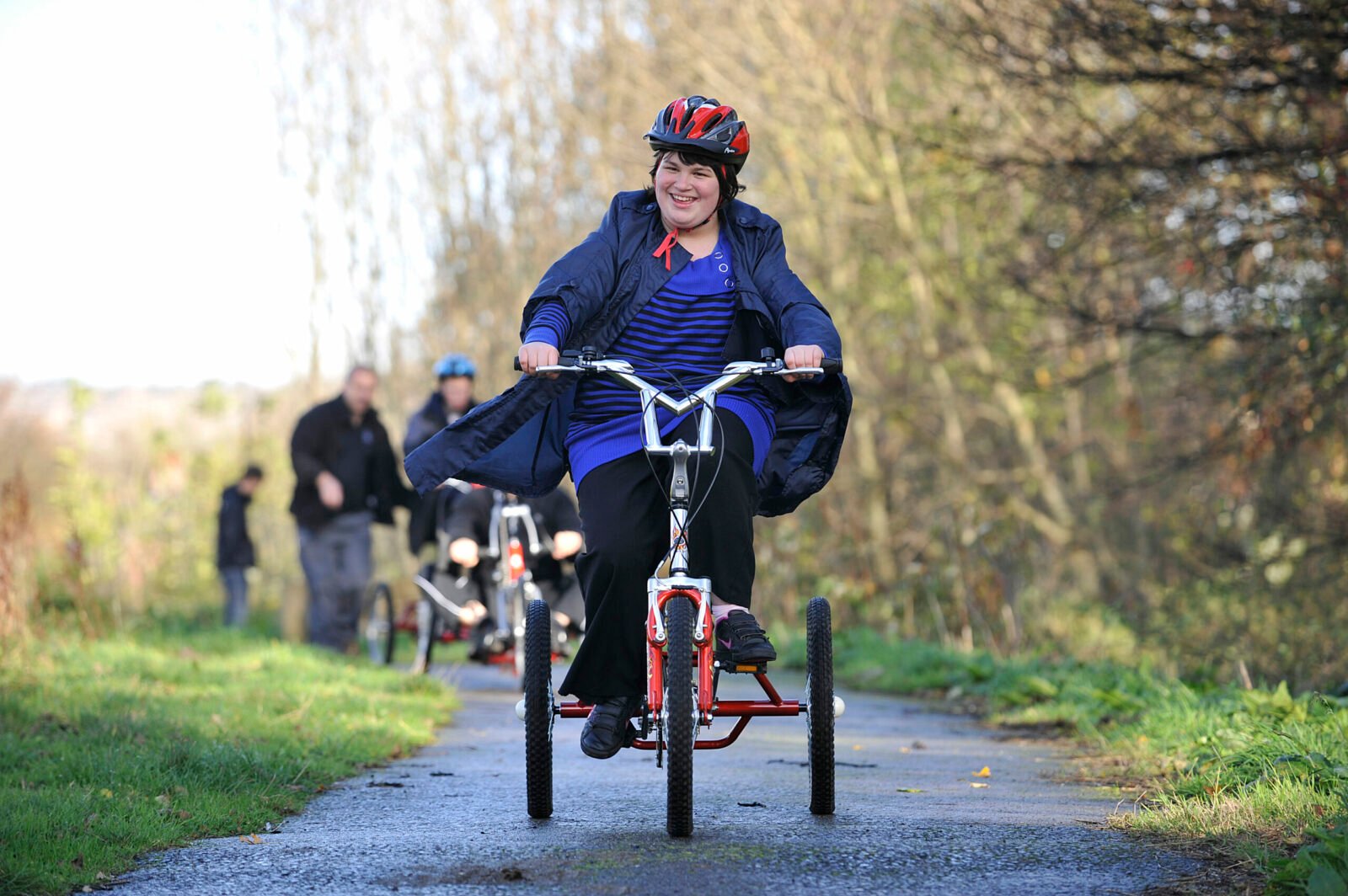 Extending the DofE experience to all young people
The coronavirus has put young people's lives on hold – and its longer-term impact threatens their future education and employment opportunities.
It's affected their mental health. And, for some, it's heightened inequalities that jeopardise both their short- and long-term prospects.
The DofE can help young people recover and rebuild. But the need for this intervention is greatest for marginalised young people, many of whom have been hardest hit by the pandemic's effects.
For young people living in poverty, those with special educational needs and disabilities, and those who are marginalised and at risk, the DofE is an accessible development tool, with low- or no-cost activities that can be done from home or in the community.
And, when they achieve, they gain a respected and internationally-recognised Award that can help level the playing field.
Here are some pre-pandemic examples from across the UK, showing how the DofE can be offered to students with additional needs and those who face barriers to participation.