The Department for Culture, Media and Sport has committed over £370,000 to help existing Licensed Organisations (LOs) and Centres facing financial pressures due to the current challenging economic situation. This fund will assist LOs and Centres to support marginalised young people, and support LOs and Centres who wish to expand their programmes to offer the Award to more young people.   
Grant applications are now closed for this funding.
Grant recipients may also be asked to host visits from the DofE and the funder to see the projects taking place, to meet participants, to gain a better sense of the impact of the funding on marginalised young people, and to support case study and communications materials about the project.
How to apply:
Please get in touch with your local DofE office or contact us via email – [email protected].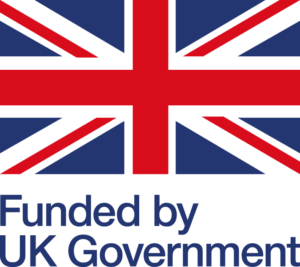 Read about DofE participants who have been positively impacted by the Access Without Limits Funding: