When you recruit young talent into a growing business, the DofE can help you unlock their potential – and for much less than you might expect. By signing them up for a DofE programme, you will be giving them the opportunity to develop valuable skills for their future and bring benefit, not only to them but also to your business.
Invest in their future and yours
Growing businesses often have limited training budgets. The DofE can help you maximise on what you've got, by offering young people a chance to gain invaluable skills for much less than you might expect. Everyone gets a DofE card, with access to discounts on kit and expeditions to help you keep costs down.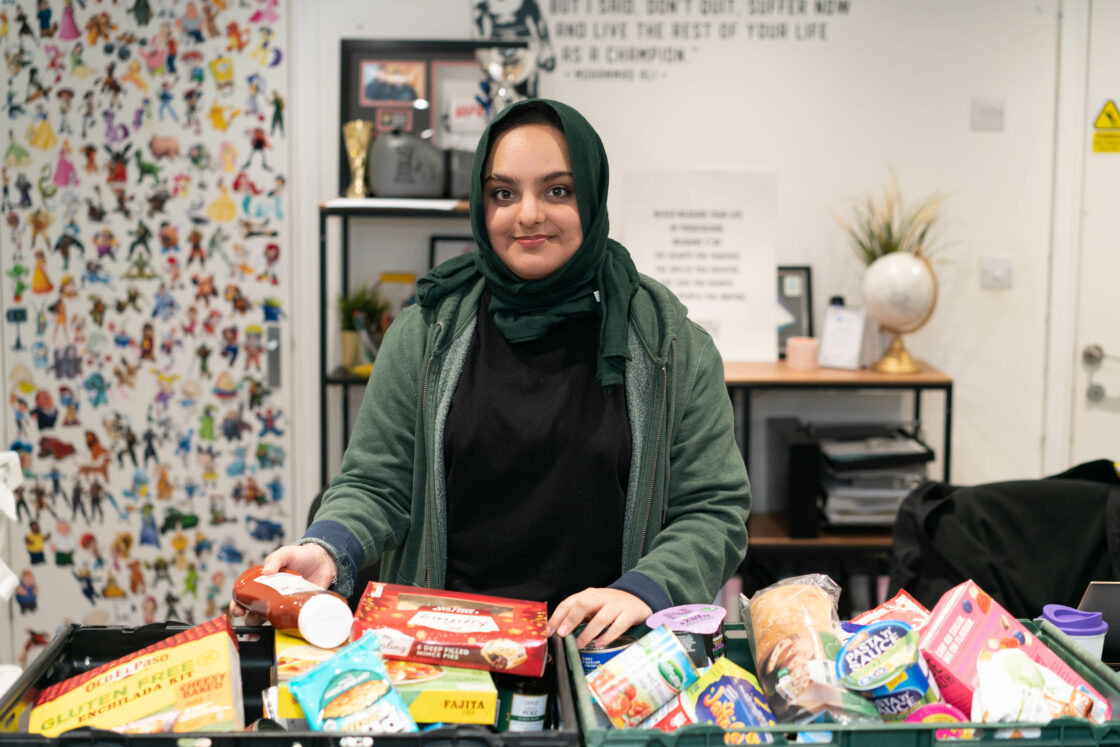 A call for Thames Valley businesses to invest in skills for work – and skills for life!
If your business is based in the Thames Valley, sign-up today for our DofE Direct Gold Award promotional offer which closes at the end of April 2023. Get in touch via the form below to find out more.
Building initiative, transforming teams
Through their DofE programmes, young people develop the skills and attributes that support them as they progress in their employment and into management positions. Skills that include communication, resilience, enterprise, leadership, drive, team working and commitment.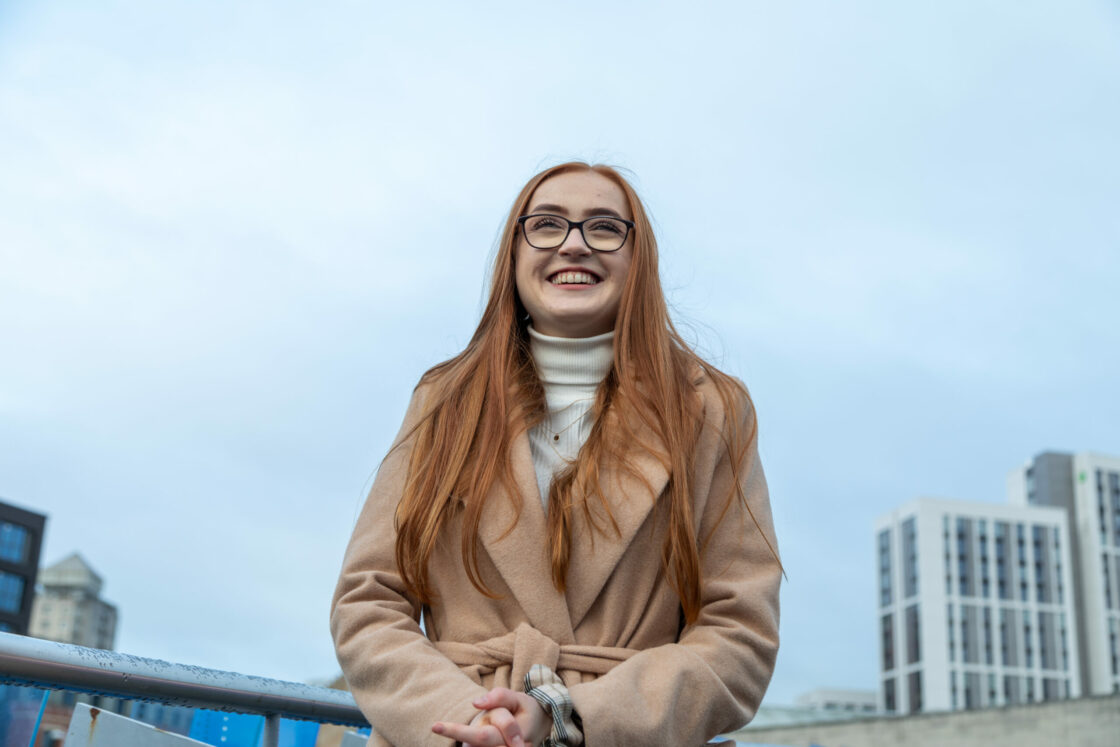 Please leave your details below and we will get back to you shortly to discuss how DofE Direct could benefit your business and your young employees.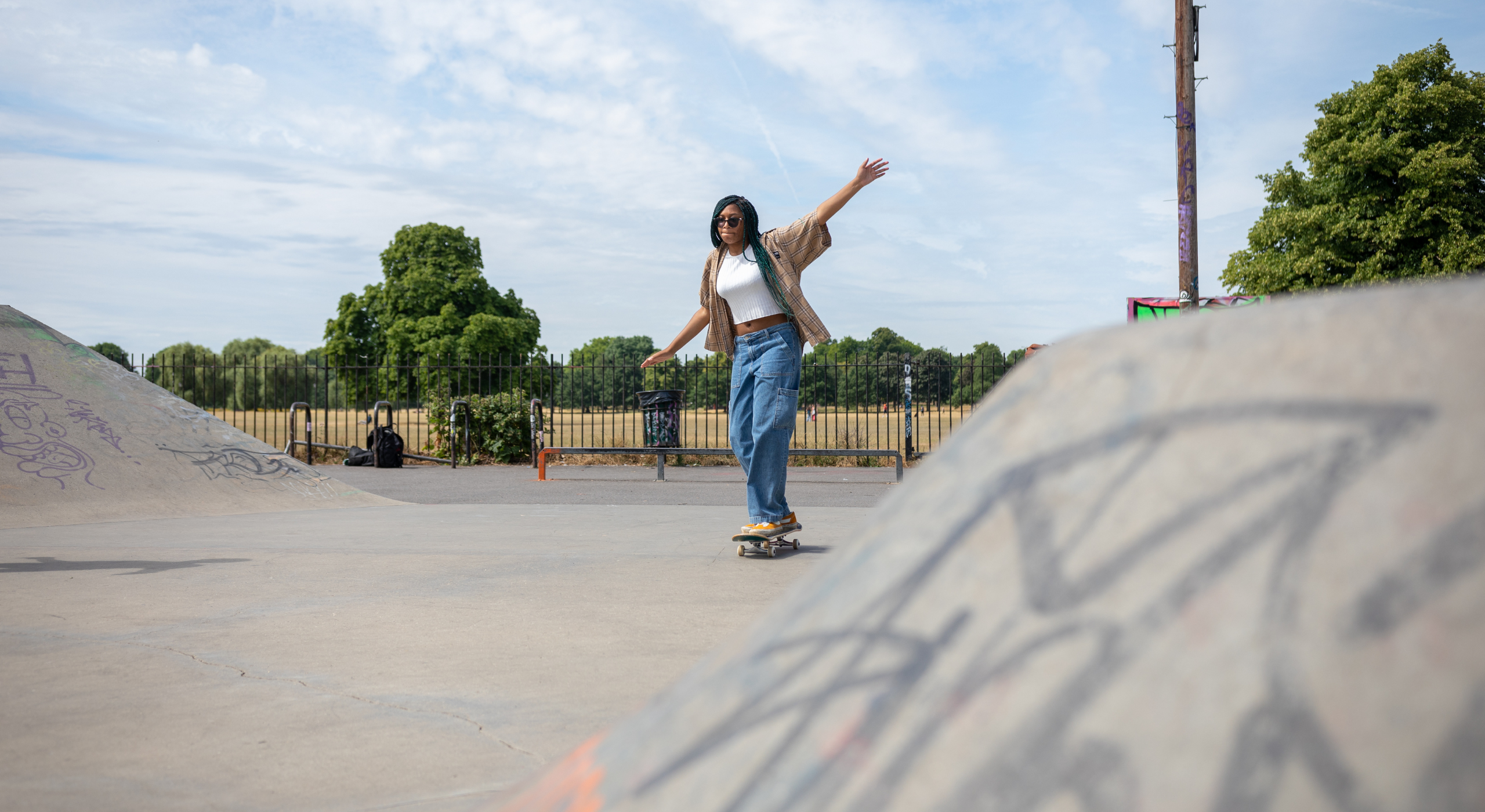 We value learning and development and encourage young staff members to sign up to do their DofE through DofE Direct... They gain essential skills and attributes including confidence, resilience and leadership that support them in life and work. They also give back to our local community, helping individuals and charitable organisations through their DofE volunteering.
Paul Pleace
Copper Connexions Ltd