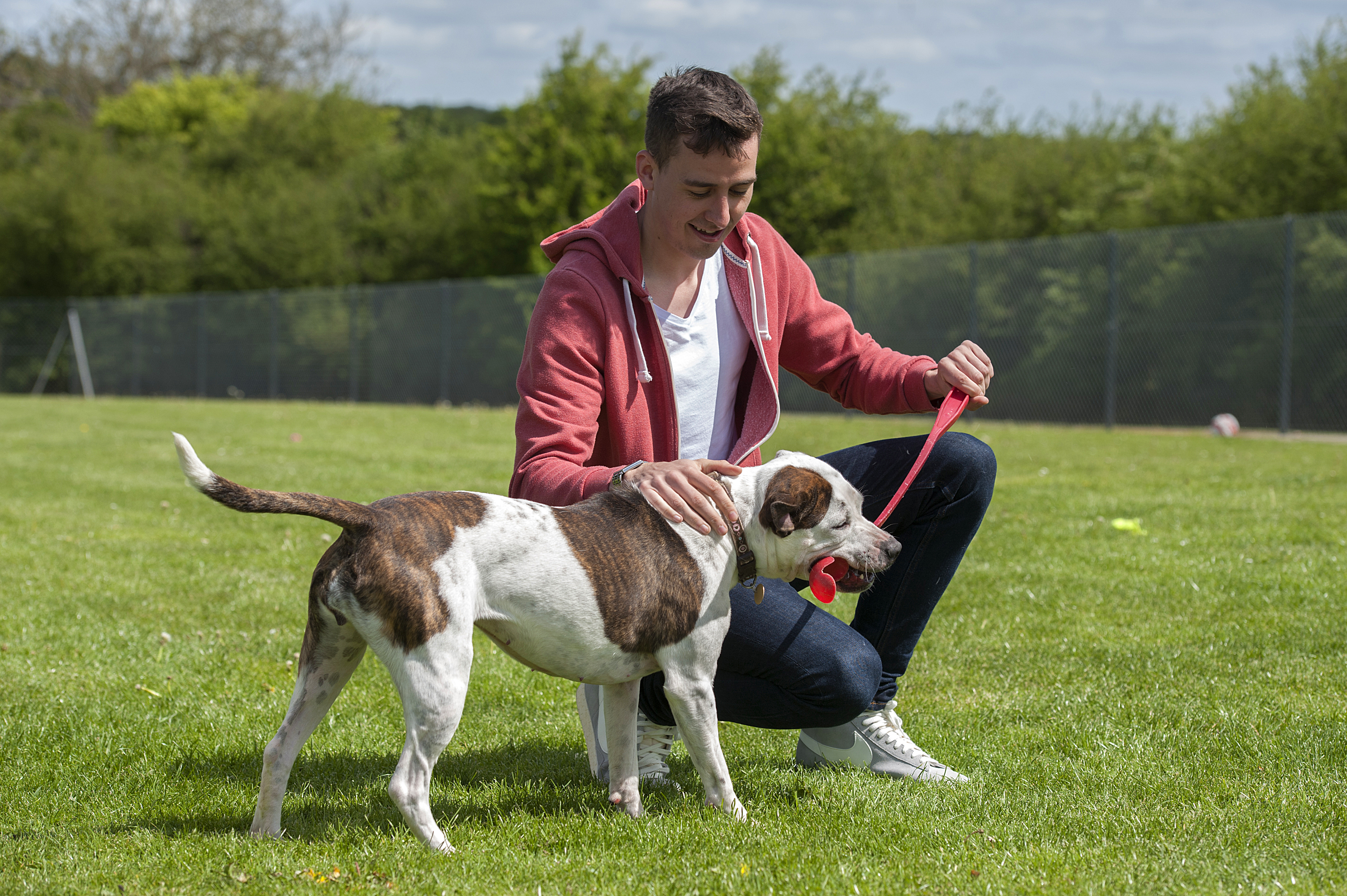 How to include your DofE volunteering in your CV
Volunteering as part of your DofE not only benefits the organisations and individuals in your community but also gives you an experience and the chance to learn a host of soft skills that will help you stand out from the crowd and impress others, particularly potential employers. So, it's important that you showcase it properly in your CV. But how do you go about this?
Preparation
Before including it in your CV, think about your volunteering experience and how you could describe it to others, such as:
What your activity involved, your position and how it fitted in the organisation.
When you did your volunteering and for how long.
What your main tasks and responsibilities were, e.g. booking meetings, ensuring stock arrived on time, led a small team etc.
What skills you gained, e.g. communication, time management, teamworking etc.
What you achieved from the experience, e.g.: "Through my DofE volunteering, which amounted to over 130 hours, I developed my communication skills – liaising with customers in the BHF shop and interacting with other volunteers and staff. I was declared the store's 'top seller' in 2010, increasing profits by 10%, due to my 'exceptional customer service' and took on the duty of training new volunteers."
Putting volunteering in your CV
Using our CV template, there are three main sections where you could put your volunteering:
Work experience – If your CV is chronological, include your volunteering in the correct order but make sure you highlight that it was voluntary and unpaid. Don't forget to write the duration, organisation's name and your role in the heading and the description of what you did, including your responsibilities and skills gained, below.
Skills I developed whilst doing my DofE – You'll have gained many soft skills during your sectional activities, especially from volunteering, so you might want to group them together under one section and emphasise the knowledge and experiences you developed. That way, an employer can scan the headings to get a quick overview of your key skills.
Interests and achievements – If your volunteering activity took place whilst you were already working, perhaps in the evenings after school or at the weekends and doesn't obviously relate to the role you're applying for, then you could include it here.
Demonstrating your volunteering skills
Your DofE volunteering proves a lot of things to recruiters and hiring managers – that you're willing to try new things, you're a go-getter and you have the initiative and commitment to make things happen. These are essential soft skills employers look for in their employees. So, if you're just starting to get ready to enter the world of work or have little experience within an organisation, demonstrating what you learnt through volunteering and how it is relevant to the job could give your CV the edge. This might include where you went above and beyond, overcame a difficultly, reacted quickly and positively, or worked with others. E.g. if you're applying for a job in retail, you could say: "My work in the charity shop gave me customer service skills and I proved my reliability by managing the stock and the till".
Don't forget to use appropriate keywords that match those in the job description. This way, your CV will show up when employers search CV databases and help you get through the initial screening when they assess whether you have the right skills for the role. For instance, if the job requires "leadership" and you led a team during your volunteering activity, make sure you use that exact word in your CV.
Are you looking for a new job? Need more advice on how to include volunteering in your CV and talk about your soft skills during interviews? Check out the LifeZone – our careers inspiration resource designed exclusively for DofE participants and Award holders.