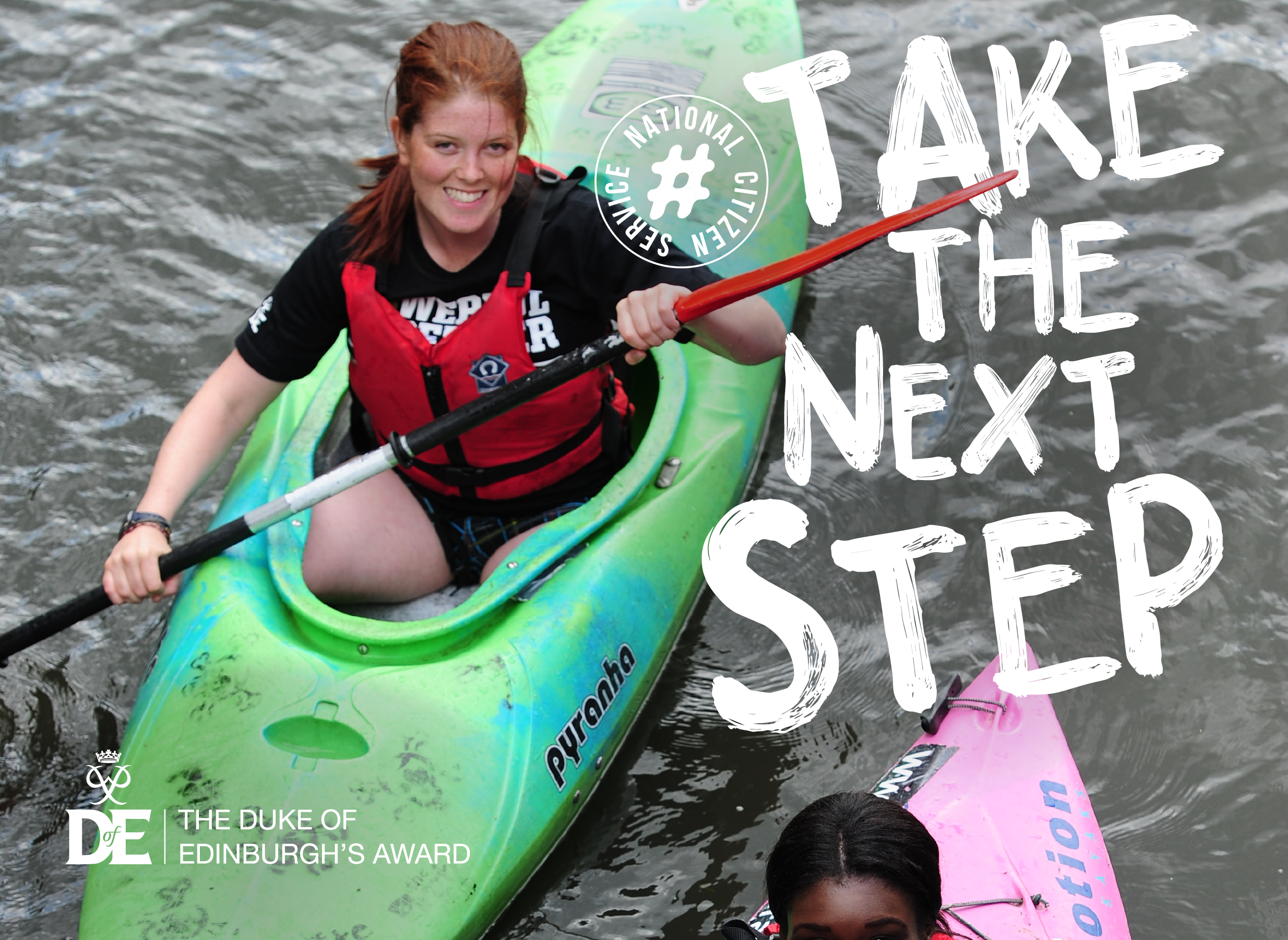 Remember when you were told NCS would open doors? It's time to start walking through them, by striving to achieve a prestigious Gold Duke of Edinburgh's Award. If you're not already doing your DofE, your NCS residential may count through DofE Direct until 9 February 2018, meaning you could have already completed one fifth of a Gold DofE programme!
DofE Direct is a brand new way for young people aged over 18 to do their Gold DofE independently online, if they don't have access to a local DofE centre. Sounds good, right?
Through your DofE you'll get to do even more of the fun stuff you did at NCS. You'll learn new skills, set yourself physical challenges, go on a wild country expedition and give something back to the community.
Your Gold DofE Award will set you apart from the crowd and help you become unstoppable. It's a recognised mark of achievement that universities and employers keep an eye out for.
Register now with DofE Direct, but be sure to check that your NCS residential is eligible to count towards a Gold Duke of Edinburgh's Award.
You must…
– Be over 18
– Have completed your NCS residential in the last six months.
– Have completed the summer version of your NCS residential – five days and four nights.
But hurry – you only have until 9 February 2018 to make your NCS residential count! So register your details below and we'll be in touch.
[contact-form-7 404 "Not Found"]