Do DofE and become unstoppable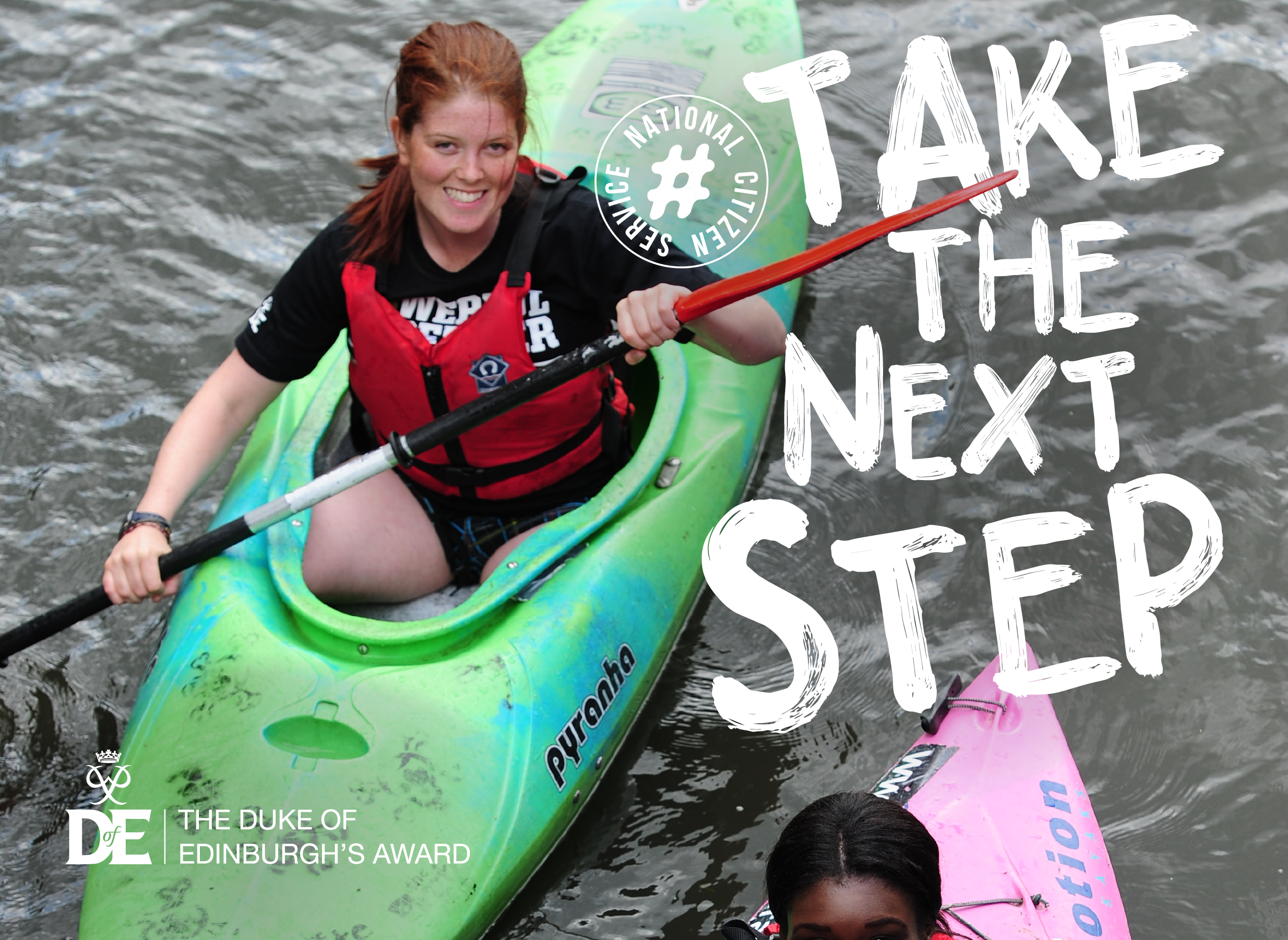 Want to become unstoppable? Continue the fun and excitement of your NCS experience and sign up to do your Gold Duke of Edinburgh's Award. It's super easy – you can see if your school offers it, or find a local centre, and start your DofE journey today!
Through DofE, you'll get to do even more of the fun stuff you did at NCS; learn new skills, set yourself physical challenges, go on a wild country expedition and give something back to the community.
Your Gold DofE Award will set you apart from the crowd – it's a recognised mark of achievement that unis and employers look out for. There'll be no stopping you.