Carer Sharandeep gave a voice to others and became a 'young hero'
Like many young carers during the pandemic, Sharandeep went above and beyond for her family. She helped her blind grandmother and her epileptic grandfather daily, helping with their personal care.
But Sharandeep still found time to help feed Coventry's homeless through the Midlands Langar Seva Society (MLSS). She used her own money to buy and prepare food and spent her valuable and rare free time preparing meals and distributing them in the city. She also became chairperson of the Young Carers Council, giving a voice to others in her shoes.
"My school advertised DofE as amazing opportunity for young people to develop skills, which appealed to me. With my Volunteering section, my supervisor Mark inspired me to take on more responsibility as a young carer with the Young Carers' Council.
"I meet with the board of trustees to report the plans of our council and ensure funds for our campaigns and activities. Our council plans activities for young carers so they can take a break away from their responsibilities.
In recognition of her exceptional hard work, Sharandeep, now 18, was nominated for the 'Young Hero' category in The Sun newspaper's 'Who Cares Wins' awards in London last year and came in the runner-up position. Before the awards ceremony she was invited to attend a Royal Reception with The Duke of Cambridge Prince William.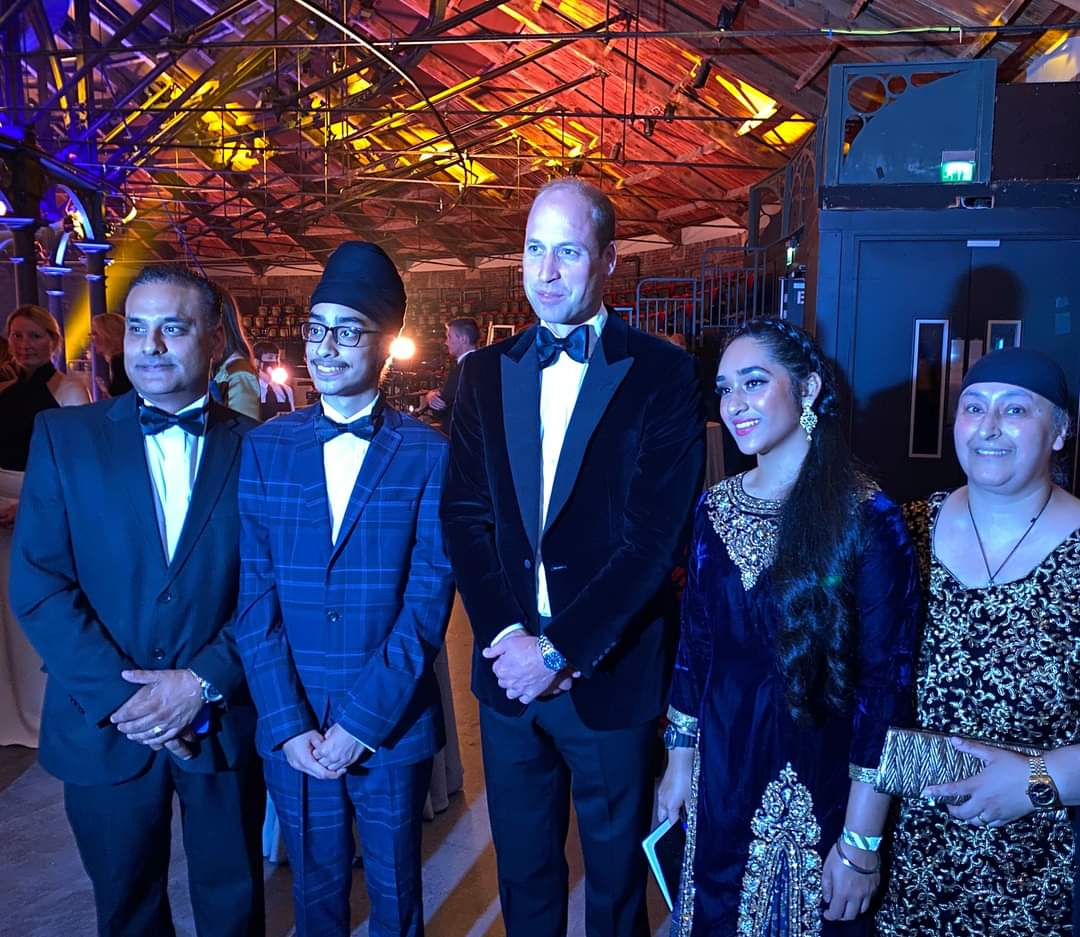 Sharandeep is now working towards her Gold Award, which has also seen her learn Panjabi for her Skills section. She's also inspired her younger brother to start his DofE.
"Panjabi is my first language, but by developing greater writing and speaking skills I have been able to connect with my family and my culture on a more personal level."