Bourne Grammar School – enrolments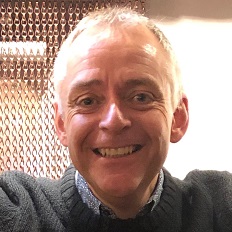 This year, Stu Brett from Bourne Grammar School in Lincolnshire, has seen a positive interest expressed for DofE, despite the COVID-19 pandemic. He currently has around 80 Bronze participants, 40 Silver and 12 Gold Participants ready to enrol.
Stu has said that there will be massive changes to how the DofE is delivered at his centre this year, including taking advantage of the temporary expedition changes,  more details of these changes can be found here. 
We asked Stu if he had any advice to give to other centres who have experienced a drop in enrolments due to the COVID-19 outbreak and he advised "Use the resources available from your Ops Officer to send out to students, there are some great videos that have recently been produced that highlight the benefits of doing DofE. Embrace the virtual world – I usually host a parent info evening ahead of Bronze enrolment, this year I did it via Zoom and recorded it to send out to anyone who missed it. Make full use of the temporary changes that DofE have introduced, this might attract those who are nervous about starting during these difficult times."