Delivering expeditions under the temporary flexibilities
With continued uncertainty about outdoor group activities, more and more LOs and AAPs are utilising the expedition modifications introduced last year.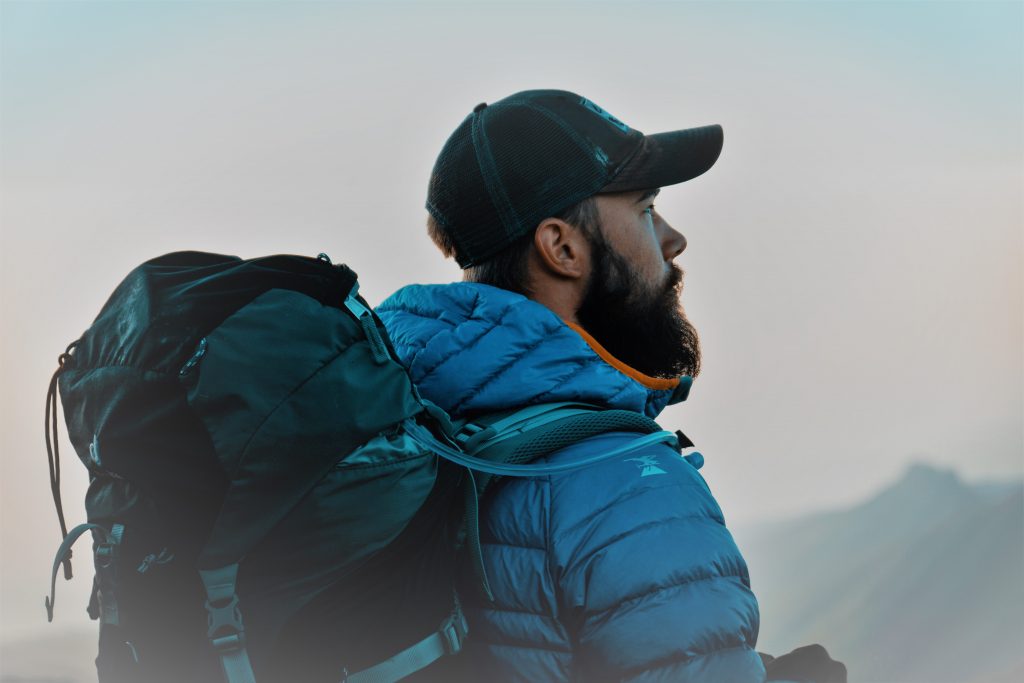 The temporary #DofEWithADifference flexibilities, in place until December 2022, allow centres to deliver expeditions in restricted spaces, and the Central England Regional Office has created Expedition Support Sessions to demonstrate how Leaders can continue to deliver a challenging and rewarding experience to their participants.
The online course, which is fully funded for delegates from the region, builds on the success of the initial Expedition Support Sessions we delivered before Christmas.
Past delegate, Kim, who took part in a virtual session last year, says: "Cancelled expeditions from 2020 means I have a backlog of year 11, year 10 and year 9 pupils. This workshop has been really helpful in explaining the restricted spaces idea, and these changes could be a great way of getting them completed depending on the COVID situation in spring and summer."
These latest Expedition Support Sessions look at the delivery of DofE expeditions in restricted spaces in more detail, with a particular focus on the logistics of delivering these types of expeditions.
Offering ideas and suggestions for activities along with an exploration of how you can deliver a restricted spaces expedition in line with current DofE flexibilities and COVID-19 restrictions, we want Leaders to feel inspired to provide a worthwhile experience for their participants.
There are several Expedition Support Sessions taking place during March. For more information, please visit the Central England Region training noticeboard.