Support sessions for Verifiers
Last year saw some significant changes in DofE programme delivery due to the pandemic, and the DofE charity responded quickly to the changing circumstances to help participants complete their Award by introducing #DofEWithADifference.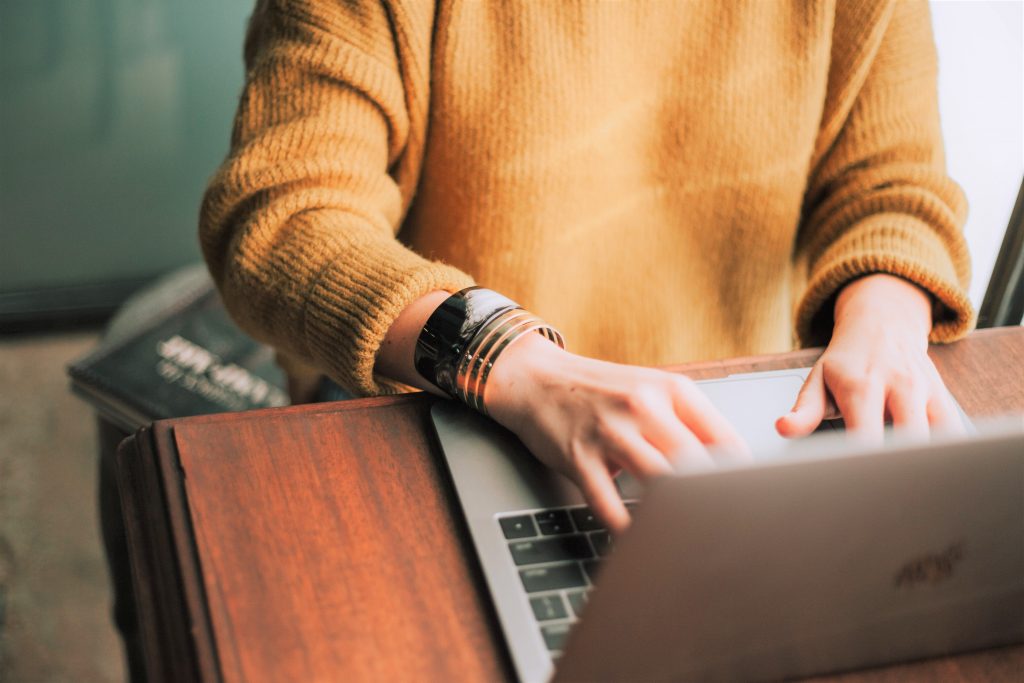 Now, with Awards completed under our temporary changes expected to come through for verification, it's important that all our Award Verifiers feel confident in their role, feel they have a solid knowledge of the temporary flexibilities to DofE programmes, and understand what they mean when approving Awards.
To support existing Award Verifiers the DofE's Central England Regional Office is running new, online sessions designed to support them in their role. They are free of charge to those who have an eDofE account with an LO in the Central Region.
The sessions look at the present requirements and the temporary changes to the programme that are in force until December 2022. They will give Verifiers the confidence they need to approve Awards submitted under these variations.
Dawn Scott, Leadership and Expedition Development Manager for the DofE Central England Region, says: "We know that the temporary changes introduced over the past year may leave some Award Verifiers uncertain about how to approve Awards.
"We want to provide as much support as possible, and hope that our online workshop will leave Verifiers confident with the changes and able to process the Awards that will start coming in."
To check dates and times and to apply to take part please click here.