DofE Managers' update September 2022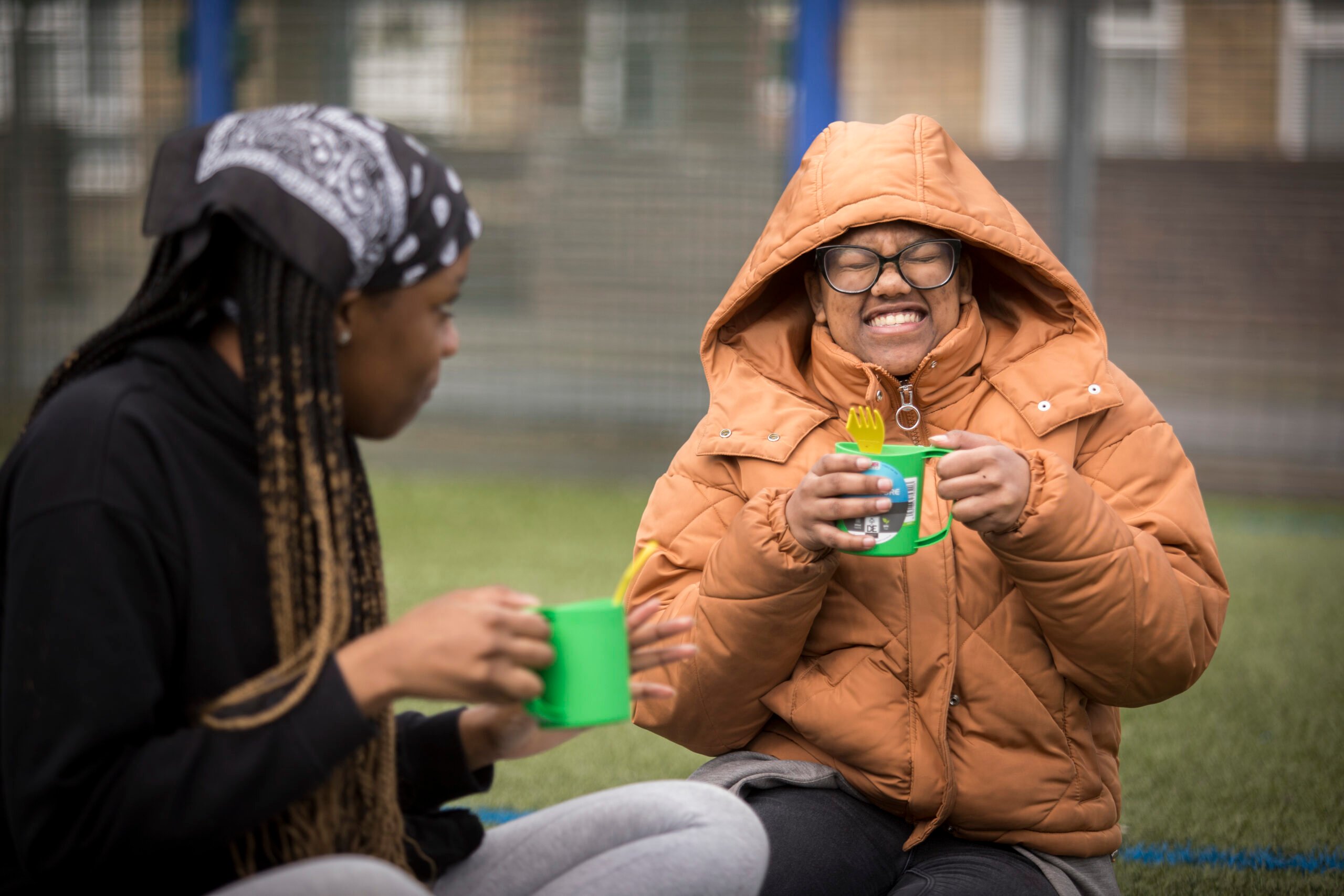 As we are now in the swing of the academic year, we thought it would be helpful to give you an update.
DofE Manager Meetings
We are really pleased to announce that DofE Manager portfolio meetings are making a return later this term. We have not been able to meet in person as a group since the Regional Conferences in February 2020, so we are really looking forward to being able to bring you together with other DofE Managers in nearby organisations.
This will be an opportunity for discussion and networking on a range of topics, none of which are included in this email or other newsletters.
We are planning to hold one in person and one online to enable you all to attend in-line with the licensing requirements.
If you would like to host a meeting, please do get in touch. You will need to have a large room, the ability to provide tea /coffee, easy access to toilets and have plenty of car parking available.
All meetings will take place week commencing 14th November, more information will follow in a couple of weeks.
eDofE Account Activation
During September, we see many young people enrolled and created on eDofE. This is great, as it gives them as much time as possible to complete their award. We do sometimes see a delay between creating the participants to them logging into eDofE and completing their programme planners. Statistics show that if participants do not log into eDofE within the first 60 days, they are less likely to complete any of their sections.
To prevent this, running an eDofE workshop to support participants in launching the programme and activate accounts can be beneficial. If you would like to arrange a session where I can help deliver this to your young people, please just ask. There are several resources you can access here that might be helpful:
Impact Survey
Evaluating the impact of DofE is a starting point for improving what we do and ensuring that the award has a positive benefit for young people. Our new measurement impact framework is part of this and part of our 5-year Youth Without Limits Strategy. Young people will be surveyed throughout their journey through a survey questionnaire on eDofE.
We ask you to encourage your young people to complete this survey. There are certain points, when completing eDofE, that the young people will be asked to complete survey questions; for a list of questions and the point in eDofE they're asked please see our survey FAQs Impact Measurement in eDofE – DofE
Our Youth Without Limits (more info below) strategy places an increased emphasis on young people's mental health and wellbeing. We want to understand whether participation in a DofE programme has a positive an effect on young people's wellbeing, particularly given the impact of the Covid 19 pandemic. 
The welfare of young people is the DofE's top priority. So, if an individual's answer gives rise to concern it's only right that we see this as an opportunity to help and support that individual.  While we don't know the personal context of a young person's life when they are answering the questions, we have a duty of care in cases where their responses could potentially indicate that they are in distress.
If the young person selects the most negative responses, to the health and wellbeing questions, the Centre will be notified so any concerns can be followed up (although the young person's individual responses to the wellbeing questions will not be revealed as part of that process).
Young Leaders Programme 
As you may be aware, we have been piloting a UK-wide Young Leaders programme. The aim of our Young Leaders programme is: 
to develop participants' leadership?skills and contribute to their?personal development.

put young people at the heart of?what Centres do, in line with our?Youth Without Limits strategy.

 

 

empower young people to make?a difference in their Centre.

 

 

for young people to provide support?within their Centre to benefit other?participants. 
There are lots of activities Young Leaders can complete within two key categories: supporting the promotion of DofE and supporting the delivery of DofE. The programme is flexible to support a range of organisations' needs.  
Centres can engage two DofE participants (who should have completed at least one section at any level), to become Young Leaders. Young people are trained online by the DofE charity to volunteer as a Young Leader in your Centre, and this is fully funded by the DofE charity.   
The Young Leaders will agree with you on what activities they will support with, and they can count the opportunity towards their Volunteering section. At the end of the programme, they will receive a certificate for completing the programme.  We will be targeting individual Centres to be part of our pilot – if you would like to be considered to be involved in this or would like additional information, please contact me. 
How do you access programme information? Share your views!
We are currently reviewing how we provide you with programme resources it would be great to get your feedback!
The link to the survey has gone out on eDofE – if you missed it please follow this link Handbook for DofE Leaders and the Expedition Guide to have your say. The survey will be open until 25th September.
Funding Opportunity
The Cam and Bear Fund for Adventure Do you have young people in your group who are struggling to start or complete their Duke of Edinburgh's Award because of financial difficulties? Would a grant of up to £500 help? They may be able to get help from the Cam and Bear Fund for Adventure.  There is a simple form to fill out, and their application will need to be endorsed by an independent adult – who could be a DofE Manager, DofE Leader, or a teacher. Have a look at their website here Cam and Bear Fund for Adventure.  
#DofEwithaDifference
Just a reminder that the DofE with a Difference temporary programme changes (including the Certificate of Achievement) are still available up until October 2023. If you would like to discuss any of the changes with me, please just ask.  You can find further information HERE.
Youth Without Limits
Many of you will recall the launch of our new strategy 'Youth Without Limits' in 2021, aiming to give more than one million young people the chance to participate in our life-changing programmes, over the next five years. If you have not seen the strategy launch video yet why not take a look now?
Our Regional Conference took place virtually in February 2022 to celebrate the launch of our five-year strategy putting our young people at the heart of all we do.
The week consisted of many workshops and discussions that covered many topics linked to the new strategy, we have uploaded the recordings to the regional website resources page.
If you would like to discuss the strategy and what it means to you as a Licensed Organisation please do get in touch.
Regional Office Premises Closure
Over the past few weeks, we have relinquished the lease to our Central England Regional office based in Sutton Coldfield. With our staff working remotely and our requirements changing, it was no longer necessary for us to retain the office.
Our Operations Officers have been working remotely for some time and our business support team has been undertaking hybrid working since the pandemic; therefore, the level of service you receive from the team will not be impacted by these changes.
From a practical perspective, if there is anything that needs to be posted to us, please send this to our Head Office at The Duke of Edinburgh's Award, Gulliver House, Madeira Walk, Windsor, Berkshire, SL4 1EU or via email [email protected].
Finally, if there are any changes in your Organisation; Licence Signatory details, DofE Manager or Verifier please let us know so we can update eDofE and train new staff if appropriate. If you need support with any area of your delivery of DofE or need help with eDofE, then don't hesitate to contact your Operations Officer.