DofE Team Attend Palace Garden Party
Members of the DofE team from Somerset Council have attended the Coronation Garden Party at Buckingham Palace.
Following on from some DofE Somerset Jubilee Jaunts which took place in 2022, the DofE team were nominated for an invitation by the Lord Lieutenants Office. On the 3rd of May Carol Authers, who is the DofE Manager for Somerset Council travelled to London with Cath Clark, one of the Operations Team to attend the prestigious event.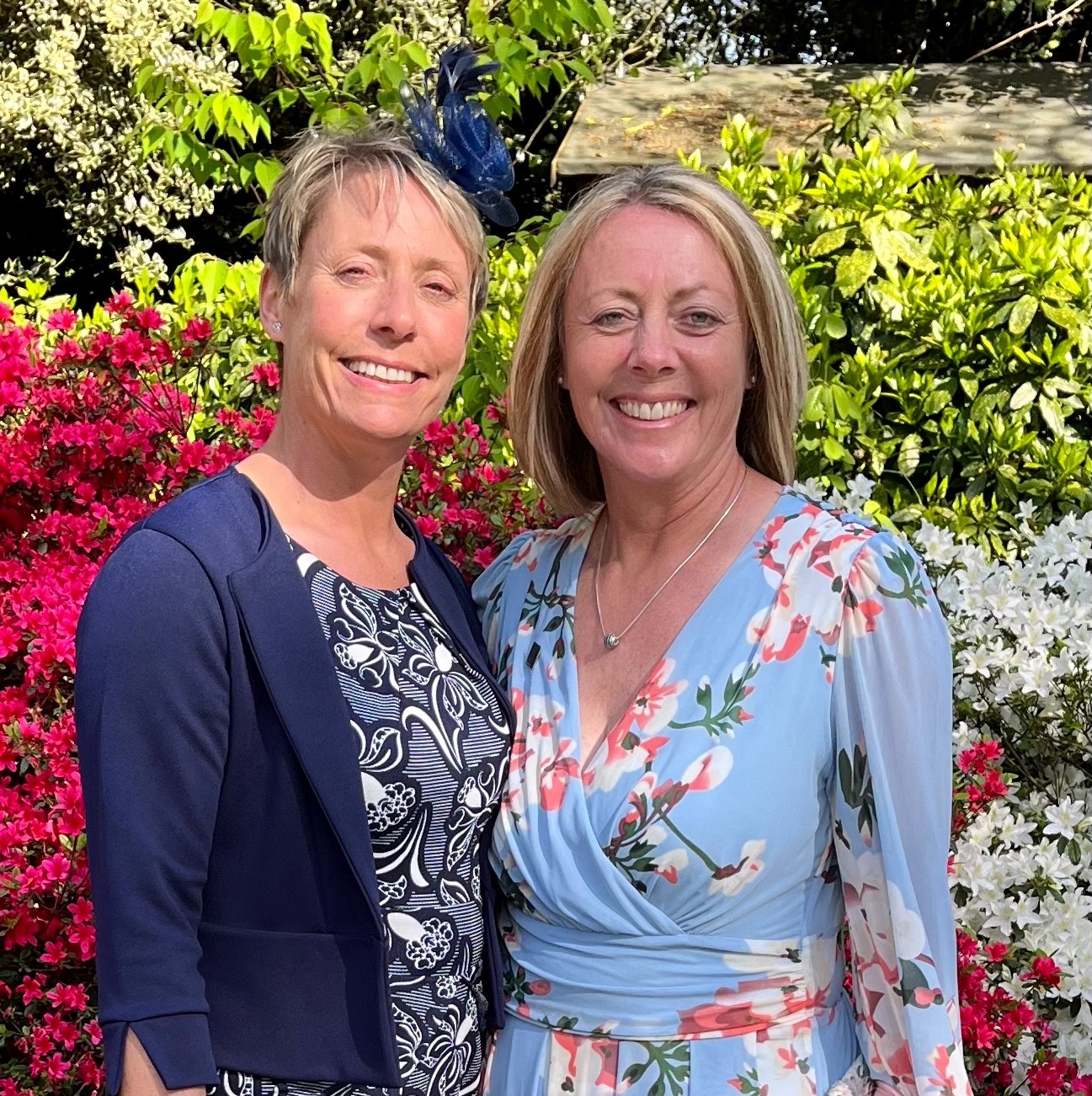 Carol said: "We couldn't have asked for better weather, the sun shone whilst we waited with the others for the Palace Gates to open, allowing us to walk around to the gardens. Everyone looked amazing in an array of stunning colourful outfits, all having a lovely time, chatting to strangers and explaining why they had been nominated, sharing stories and quickly becoming friends.
Royal Bands were playing, and we enjoyed a lovely afternoon tea in the sunshine- complete with royal emblem brownies and the obligatory scones – which caused a lot of debate with regards to cream or jam first!
His Royal Highness King Charles arrived with a fanfare, alongside him the Queen Consort, followed by the Duke and Duchess of Edinburgh – whilst we may not have been amongst the few that were presented to them, we weren't far away from the Yeoman of the Guard who were keeping the crowds away and kept everything under control! An amazing experience and one we will remember forever."