Five ways the outdoors can have a positive effect on your mental health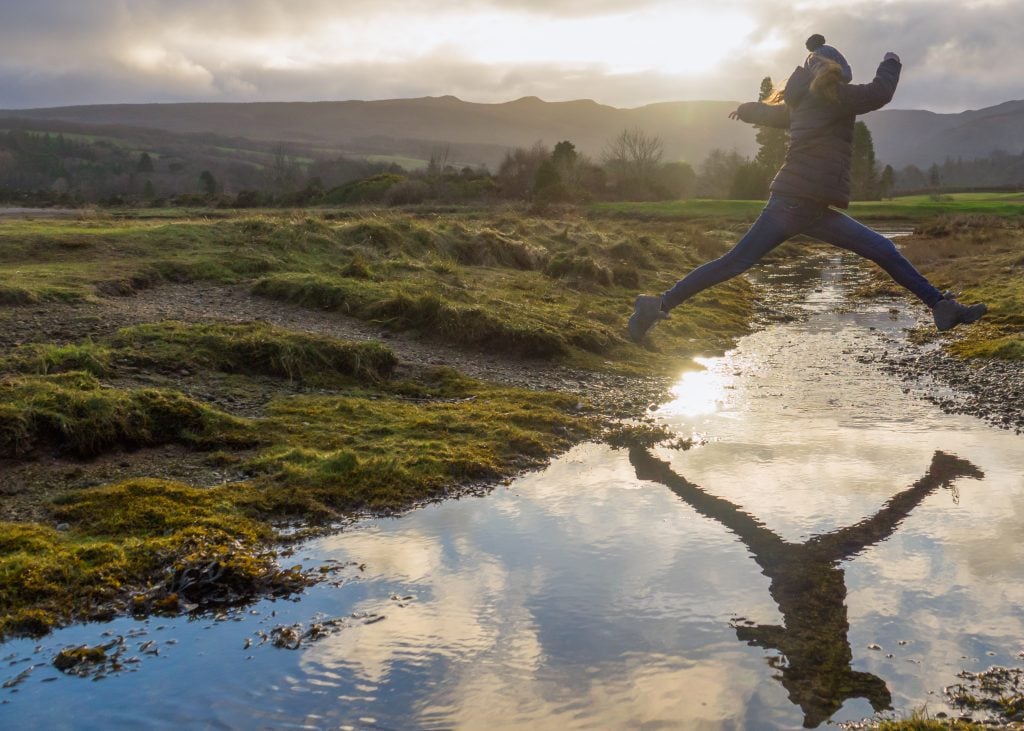 1. Lowers stress and anxiety
Did you know that just the sound of being out in nature alone can uplift your mood and reduce feelings of stress and anxiety? A study conducted by Scientific Reports, found that people who are exposed to the natural sounds of an outdoor environment, create a relaxing effect on the brain that is similar to that of daydreaming.
2. Improved sleep quality
Maintaining a regular sleeping pattern can often be a challenge, especially when changing seasons cause fluctuating levels of light and dark. Research has found that a week of camping in the outdoors can reset your natural body "clock" so that is it more in tune with natures light and dark cycle.
3. Improves fitness levels
Getting outdoors for an Expedition helps to keep you fit and offers an endorphin boost even stronger than attending the gym. Did you know that just 20 minutes of exercise in the outdoors is equivalent to a whole cup of coffee in terms of energy boosting effects?
4. Increased self esteem
A study conducted by The University of Essex found that as well as boosting your mood, getting out in the outdoors also has a positive effect on your level of self-esteem. The study recorded that walking, bicycling, fishing, gardening, farming, and boating are all forms of outdoor activity that help to boost self-confidence.
5. Increased sense of personal connection
Studies on the brain have shown that feeling isolated or lonely can lead to poor effects on mental health. Group outdoor activity such as your Expedition section, can lead to a stronger bond with friends and an increased social circle.