Amazing Award completion at Hope View
At Hope View School, DofE participant Paul wasn't going to let anything stop him completing his Bronze Award.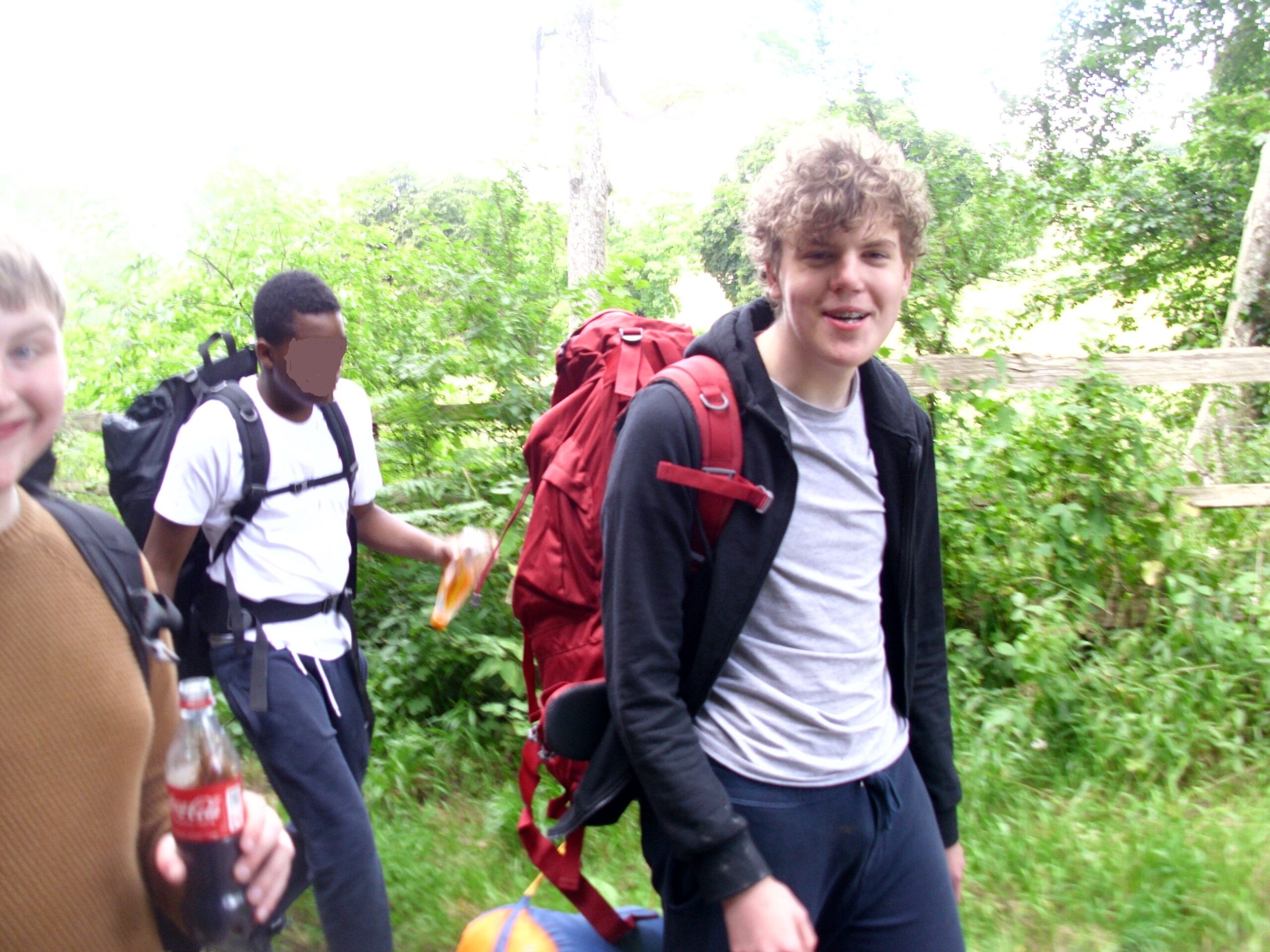 Despite the challenges of the pandemic, Paul used his passion, initiative and ambition to complete his Skills section – the history of BMX. Paul completed a lot of research on the history of BMXing, how it was started, the instigating figures and the companies involved. Working on his project from home, he was able to complete a final presentation on the history of BMX for his Leader Graeme.
"Paul completed his volunteering section by helping mentor and guide pupils at our lower school on a different site. Paul helped them with their behaviour and to complete their work acting as a buddy, role model and a support assistant. Paul was very well mannered and the lower school pupils enjoyed working with him. The teachers at the lower school also commented how pleasant it was to work with Paul."
Paul excelled in his Physical section, starting with martial arts and using the DofE with a Difference rules, changed his activity to laser tag. Despite having no experience in the latter, he adapted quickly and became proficient, completing a number of achievements.
Paul showed on his expedition he was capable of navigating through all the checkpoints on both days from start to finish. Paul was a positive influence on the group and worked well in a team. Paul worked with the group to set up and pack away tents and he demonstrated he was able to cook his evening meal. Paul enjoyed cutting wood for a campfire and toasting marshmallows to make some s'mores. On the return journey Paul was up the front leading the way back and in positive spirits.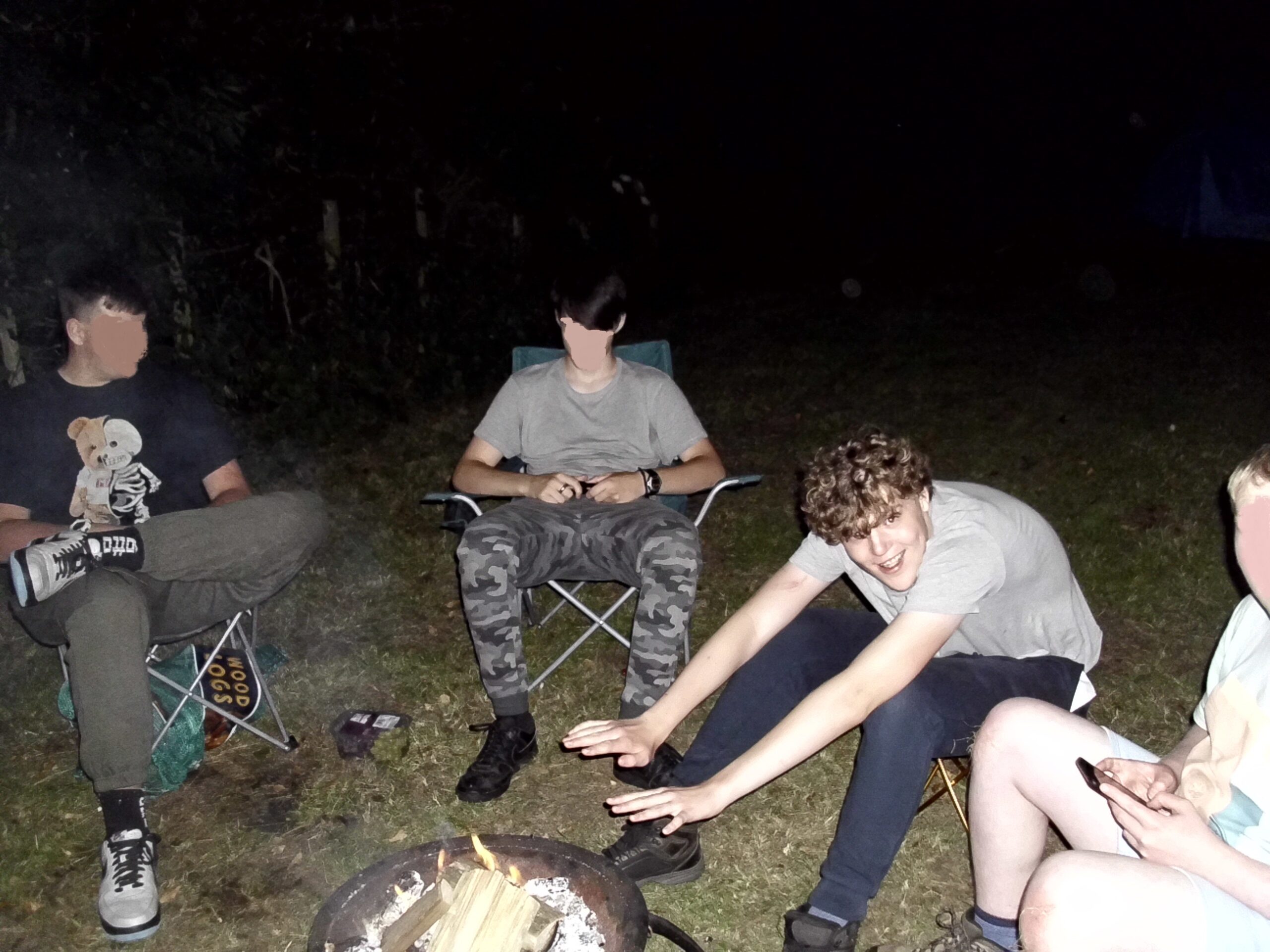 Overall, Paul had made plenty of effort to achieve the award, especially during the pandemic and completing parts at home, experiencing many different life experiences he would not have without DofE. Leader Graeme says: "He has greater social skills, awareness for others and a better understanding of helping others. On the Duke of Edinburgh's Bronze Award he was able to try something different, show a different skill set and gain valuable life skills through positive experiences."