Manager celebrates 25 years of DofE
Tim Hardcastle, who is the Head of Higher Education Support and the DofE Manager at Royal High School Bath, has recently celebrated being involved with running the Duke of Edinburgh's Award for 25 years.
Tim says:
"I thoroughly enjoy helping to run the Duke of Edinburgh's Award programme at Royal High School Bath. It offers a wide variety of experiences to our students and it's wonderful to see them learning new skills and developing their resilience, self-motivation and independence.
Although I've helped many children to take part in DofE over the last 25 years, it's still a very proud moment when I see our students receiving their awards. I'm looking forward to my continued participation and supporting many more students to reach their goals in the future."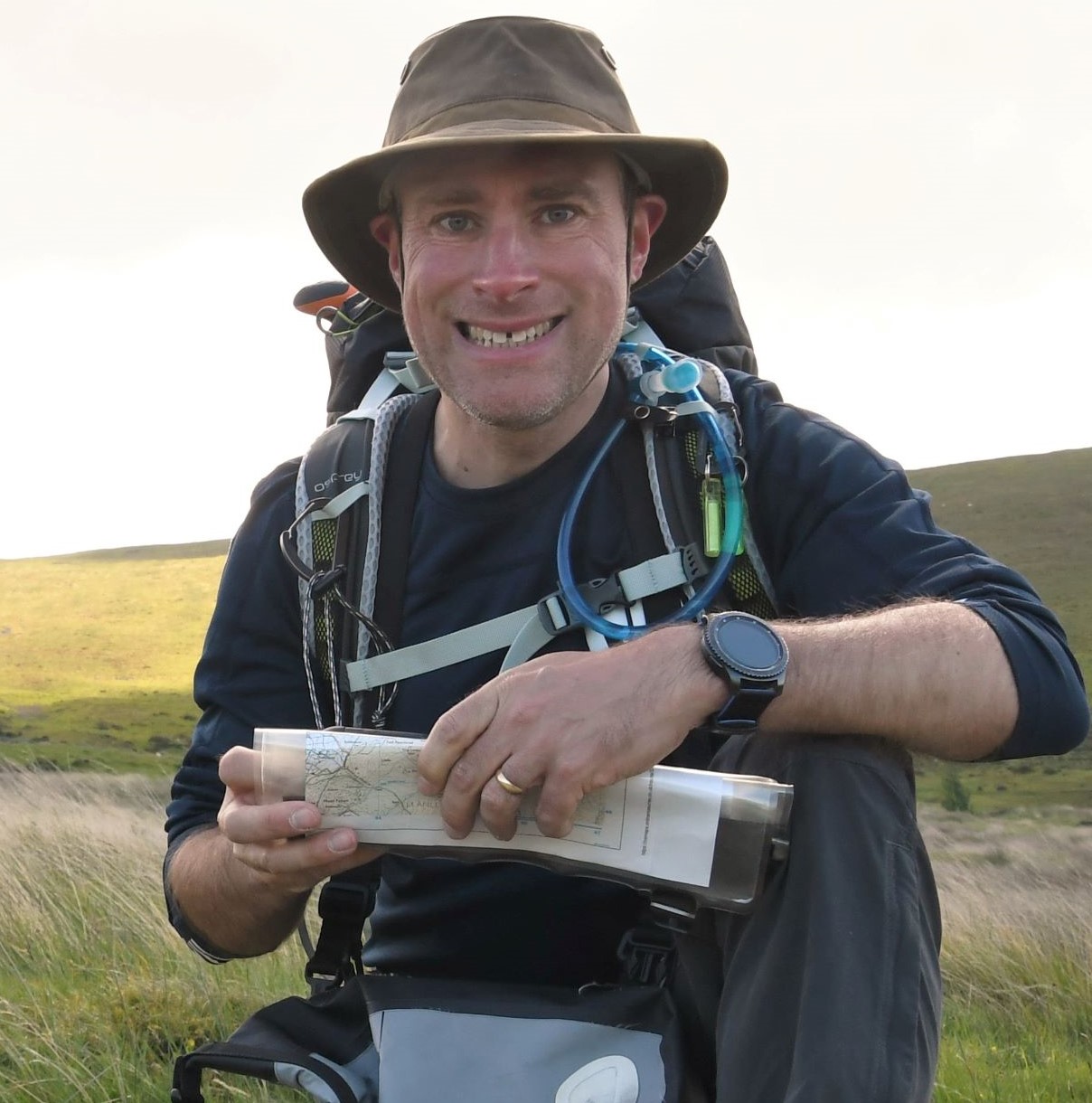 In the last academic year Tim has helped to support the 81 students who have enrolled on the award in his school and celebrated awarding four Gold, fifteen Silver and twenty-seven Bronze awards.