Cycling success for South West students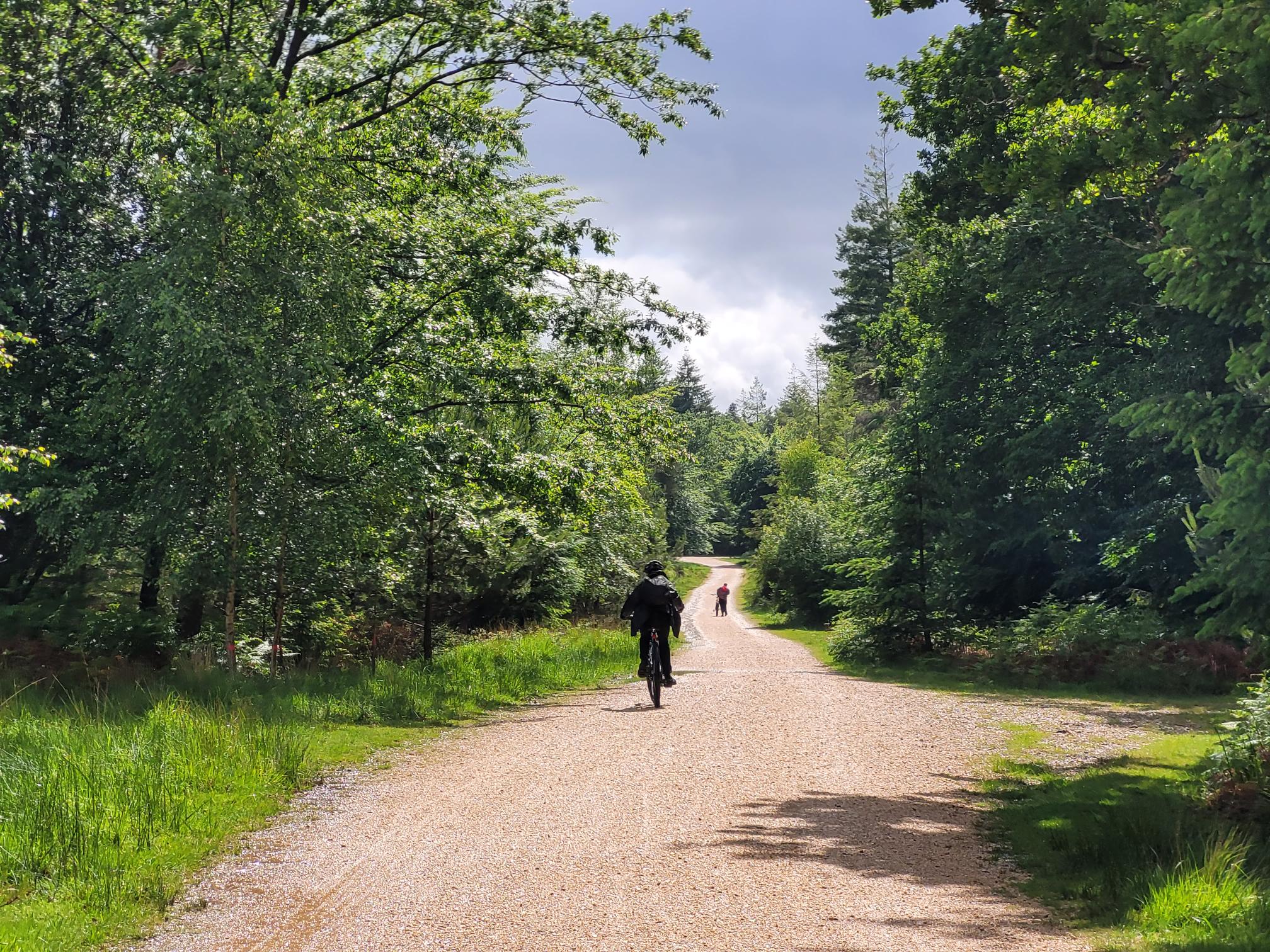 Students from The Quay School in Poole have completed a cycling expedition as a part of their Bronze Award.
Sarah-Jayne McCrow was one of the participants who took part in the expedition in June of 2022.
Sarah said: "I enjoyed the expedition, apart from the sleeping. I couldn't really sleep because I had too much energy, but we had fun so this was one of my favourite memories. The hardest part was riding the bikes up the hills. I wanted to do the DofE to feel like I have achieved something."
The Quay School provides full time education for young people who are not accessing mainstream schools. Sarah's group made the aim of their expedition to observe how many places there were that had ice cream available along their route.
Simon Nurding is the DofE Manager at the school.
Simon said: "The expedition was on mountain bikes and took place in the New Forest. The young people may not have previously had access to the award, so it gave them the opportunity to take part, whilst also demonstrating their skills and strengths in a different environment. The award gives students access to places and opportunities they might otherwise not have experienced and then in return they are more open to exploring in the future."